Birmingham Civil Law Attorney
Representing Individuals & Business Throughout Alabama
Are you facing a civil legal matter such as a personal injury claim, breach of contract case, class action lawsuit, or divorce? At the Law Office of Jeffrey G. Hester, our Birmingham civil law attorney Jeffery Hester handles a broad range of civil legal matters on behalf of both individuals and businesses throughout Alabama.
When facing any civil matter, the outcome of your case strongly relies on the quality of your attorney. Our legal team always provides personalized representation tailored to clients' unique needs and works closely with clients to ensure we are tenaciously pursuing the result they want. We possess the experience and skills to resolve your civil law claim favorably and efficiently. Please don't hesitate to reach out to find out what we can do for you.
Call (205) 861-0980 or fill out our online contact form today to get in touch with a dedicated and compassionate legal advocate.
Civil Law Claims We Handle
Civil law claims are legal matters which have no criminal element. Unlike criminal cases, civil claims aim to reward an individual or business with financial compensation rather than punish someone through jail time or community service.
Examples of civil law claims we may be able to assist with include:
Business law and litigation
Class action lawsuits
Construction liability
Divorce and related family law matters
Estate planning and probate
Personal injury claims
Product liability claims
Workers' compensation claims
Rather than limit our services to a single niche of civil law, we strive to help our clients by providing guidance and representation regarding a myriad of issues. Attorney Hester has over two decades of experience representing clients in a wide variety of both civil and criminal matters and is therefore adept in numerous fields. While we are confident that we can handle your civil law case, we are happy to refer you to another competent local lawyer who specializes in your area of need should we be unable to do so—free of charge.
Learn More During a Free Case Evacuation
Whether you have recently been served a lawsuit or you are interested in discovering how we can help protect your business from future legal troubles, we are happy to discuss the specifics of your case and how we can help during a free case evaluation. We provide a comprehensive and personalized approach to all civil law claims we handle.
As your lawyer, Attorney Hester will:
File necessary documents with the court in a timely manner
Interview you and other relevant parties in order to build your case
Manage all correspondence with the other lawyers and court on your behalf
Prepare and conduct depositions to be used as evidence
Recruit expert witnesses to testify on behalf of your case
Handle settlement negotiations with the other attorney
Present your case before a judge and jury in the event your case goes to trial
We offer free, confidential, and no-obligation consultations to all prospective clients, so please don't hesitate to reach out to discuss your case. Our Birmingham lawyer will be happy to inform you of your legal rights and help you determine whether taking legal action would benefit you.
Contact us today to book your free consultation and learn more. We will fight for your right to fair and just compensation.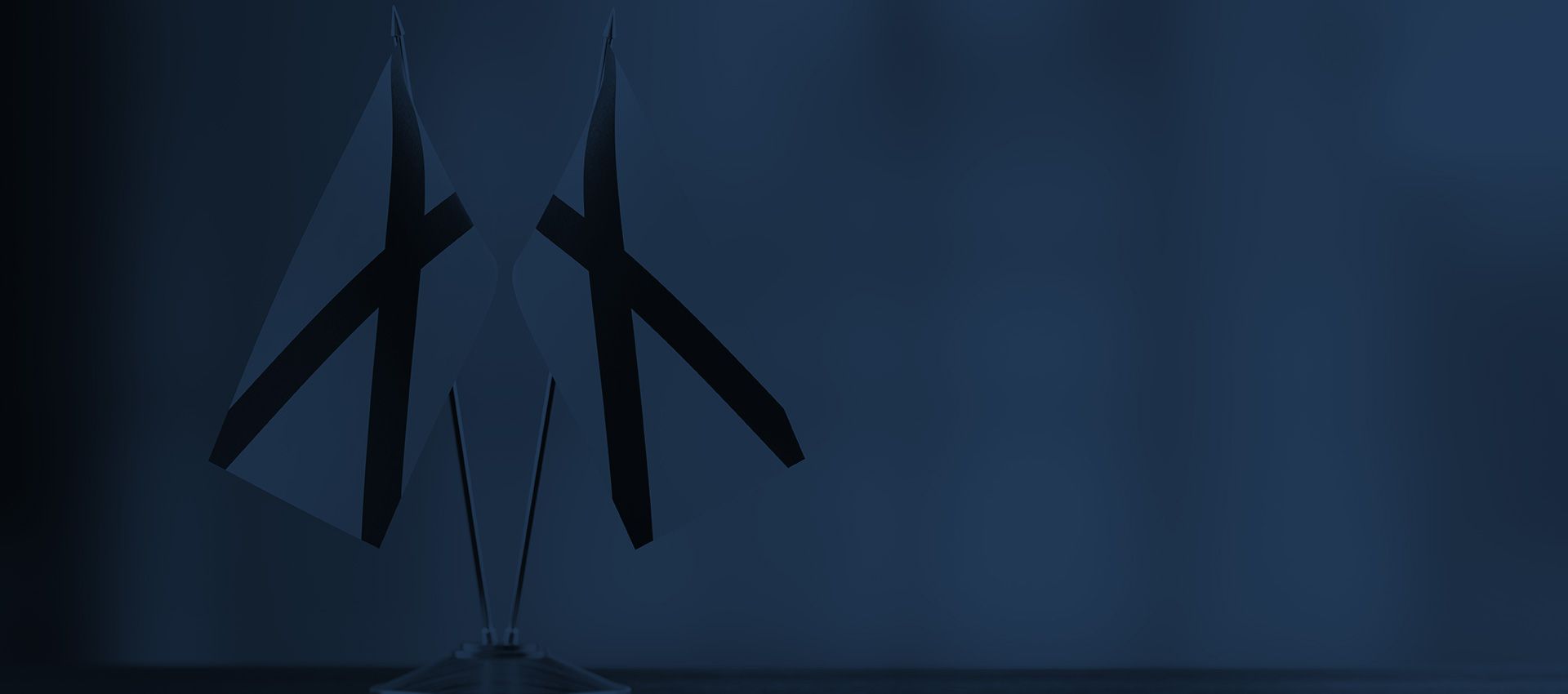 The Opinions That Matter Most
Our Clients Share Their Stories