Birmingham Drug Crime Lawyer
Serving Jefferson County for 20 Years
Our team at the Law Office of Jeffrey G. Hester regularly handles cases involving drug possession, drug sales, or distribution/trafficking offenses. Attorney Jeffrey G. Hester is a defense attorney who will listen to you until he understands your situation completely. He will provide you with all your options and put in the hard work to defend your future. After a drug crime arrest, talk to our experienced lawyer today about how we can help.
We are prepared to fight drug charges related to:
We can review your drug charges for FREE. Call for a FREE consultation.
Hard-Hitting Defense Against Drug Charges
We are equipped to handle a broad range of drug crimes involving a wide variety of drugs. As a former prosecutor, Attorney Jeffrey G. Hester is well aware of law enforcement search tactics, how prosecutors prepare cases, and creative ways to undermine the evidence presented against you. No matter what the charge, our attorney is ready to fight to protect your best interests inside and outside of court.
Our firm can handle cases involving such drugs as:
Marijuana
Methamphetamine
OxyContin
Cocaine
LSD
Heroin
Explore Your Defense with a Former Prosecutor
Are you a suspect in a drug sales or distribution investigation? Have you been charged or arrested in connection with drug possession or drug trafficking? If so, you need the experience and in-depth knowledge to effectively defend you against your drug crime charges.
Serving Birmingham and all of Jefferson County and Shelby County, our office is conveniently located off Interstate 65. We are available between 8:30 a.m. to 5 p.m. Monday through Friday and by appointment in the evenings and on weekends.
Call our office at (205) 861-0980 to begin.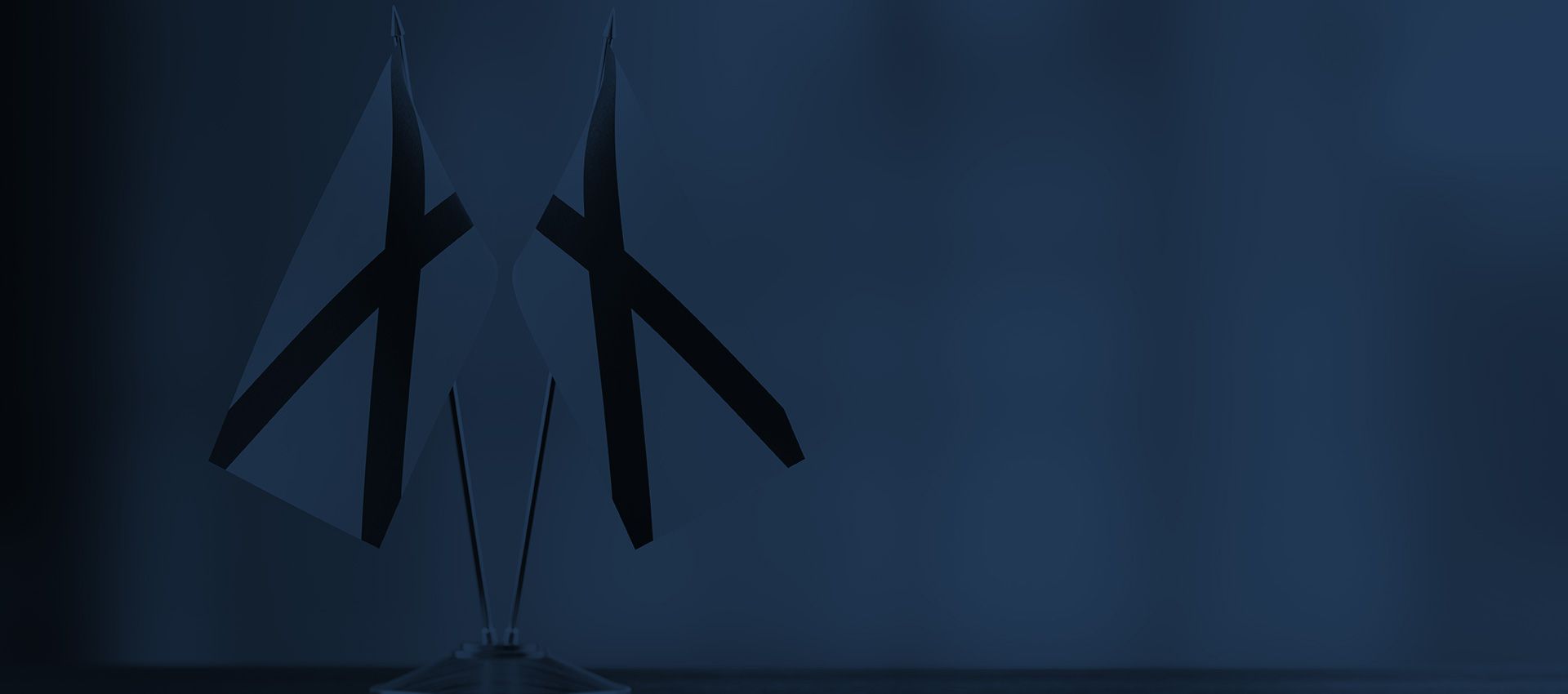 The Opinions That Matter Most
Our Clients Share Their Stories