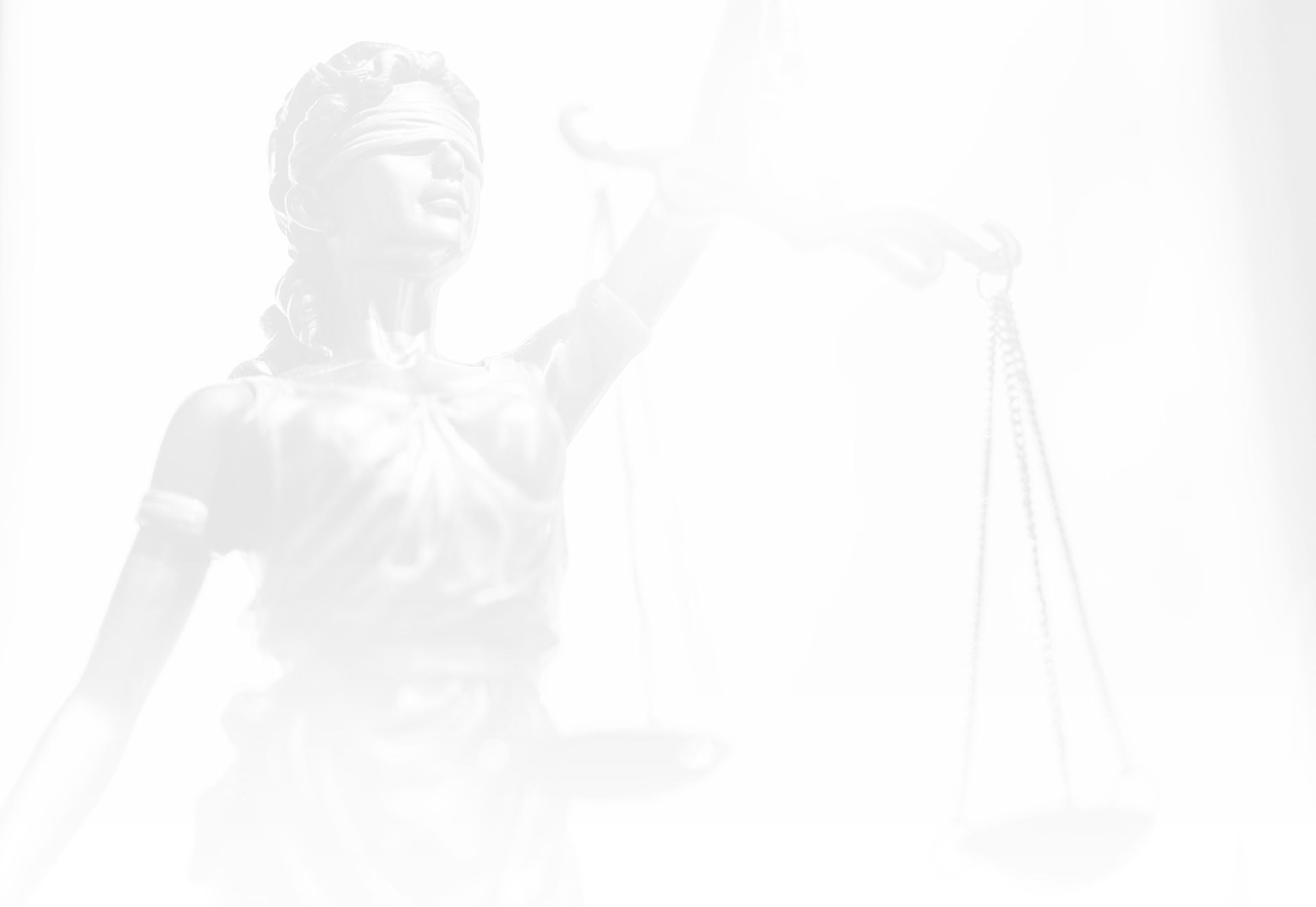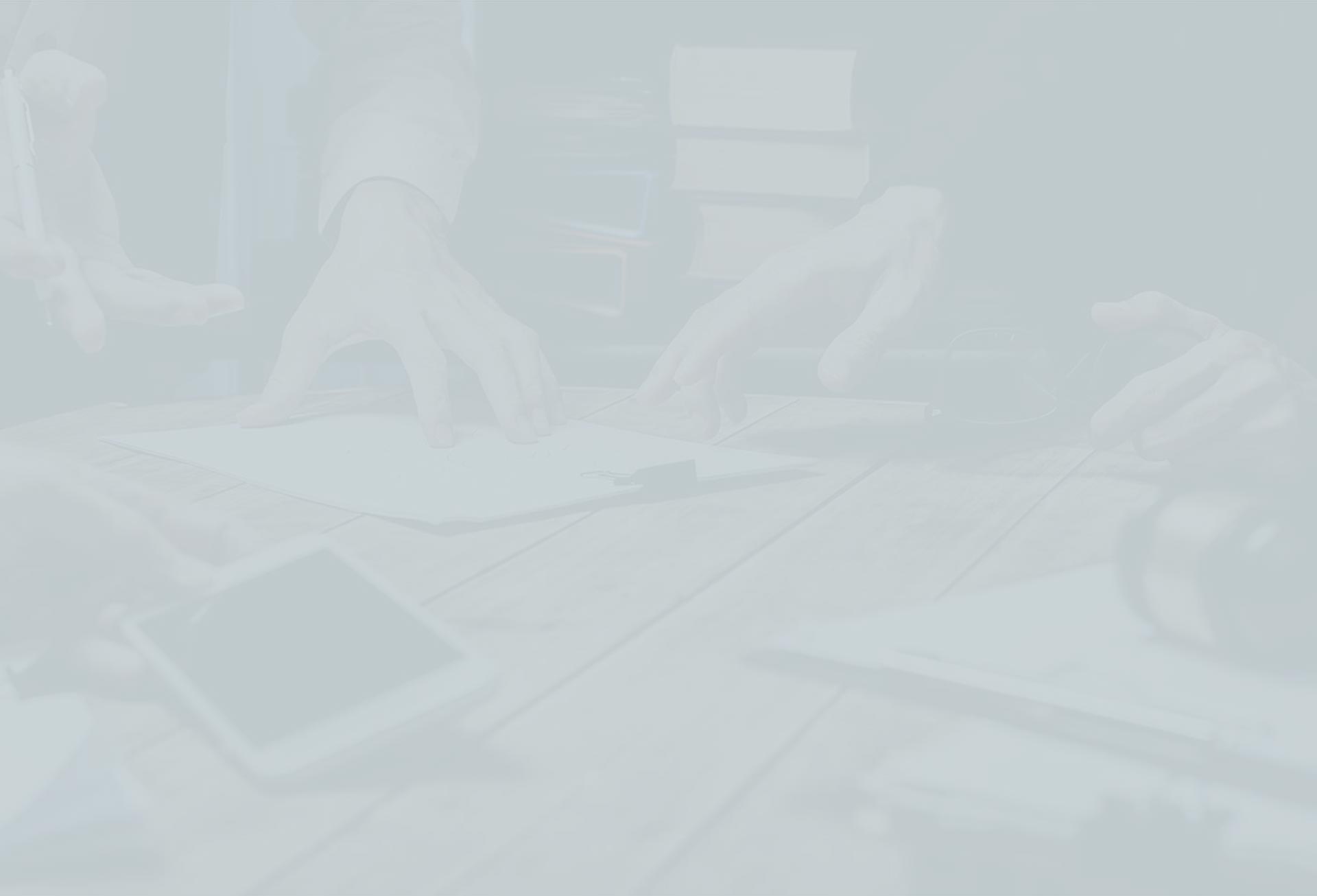 20+ YEARS OF PROVEN EXPERIENCE & RESULTS
---
At the Law Office of Jeffrey G. Hester, our experienced Birmingham criminal defense attorney has been serving Jefferson County, Shelby County, and surrounding communities for over 20 years. Led by Attorney Jeffrey G. Hester, our team is passionate about defending those accused of crimes. We work to protect your rights, your freedom, and your future. When you need a strong advocate in your corner who is not afraid to go up against relentless prosecutors, turn to Attorney Jeffrey G. Hester.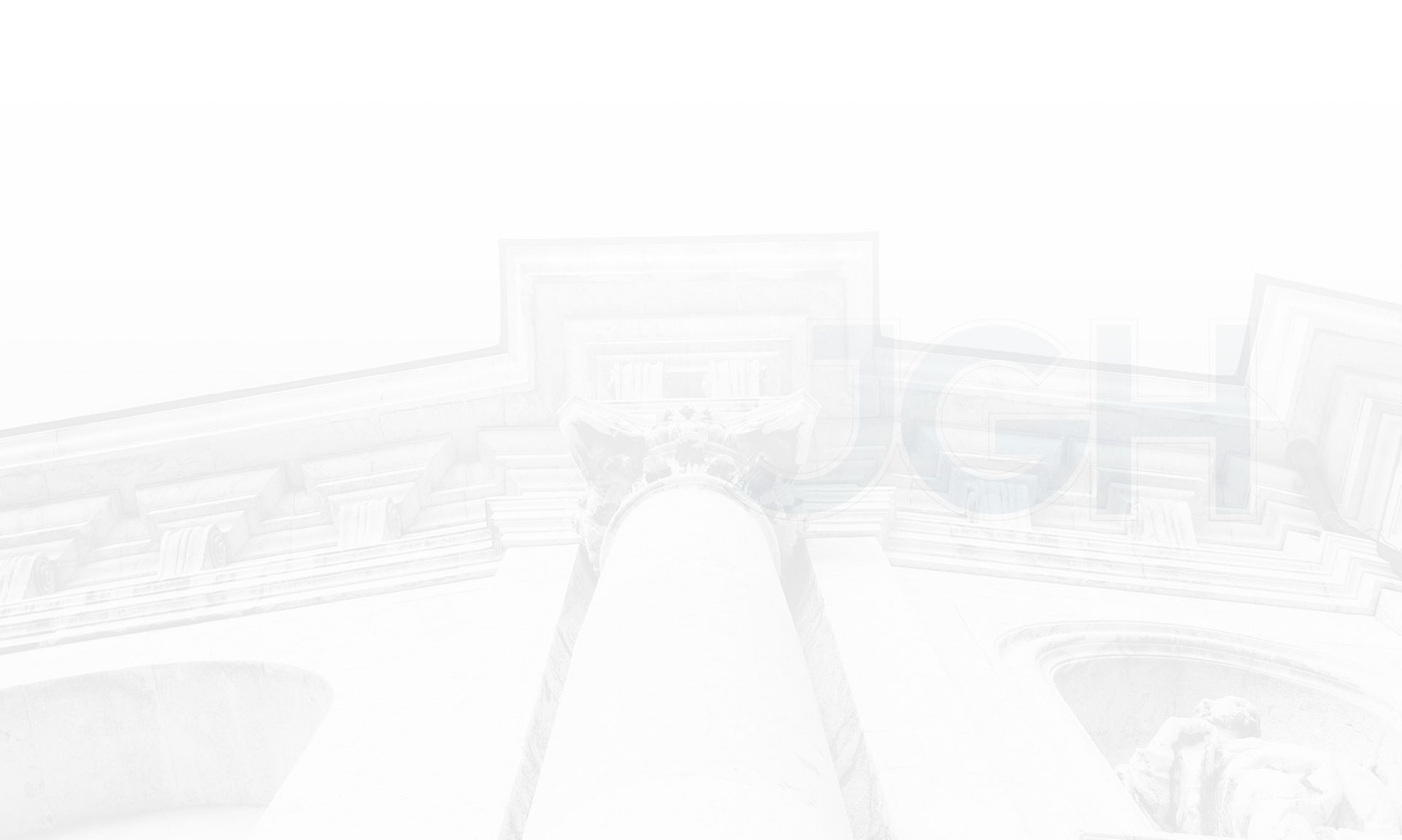 Birmingham Criminal Defense Lawyer, Serving Jefferson, Shelby County & Throughout the State of Alabama
We understand that the stakes are high with any criminal charge. If you have been arrested, don't wait to talk to our team today. We can review the details of your arrest and provide you with our honest assessments. Learn more about your rights and how we can help you fight your charges.
Our office is open from 8:30 a.m. to 5 p.m. Monday to Friday. For evenings and weekends, we are available by appointment only.
Schedule your FREE consultation by calling (205) 861-0980.
Client-Centered Services

He genuinely cares about each client and works hard to protect their rights. He works hard to foster attorney-client relationships built on trust and respect.

Focused On Results

Attorney Jeffrey G. Hester is committed to the best possible result. Whether he is pushing to get charges dropped, negotiating for a favorable plea deal, or defending you in court, he wants what is best for your future.

Skilled Trial Lawyer

He has handled 100s of trials in his legal career. He is a veteran litigator who has delivered many positive for his clients, including in tough cases.

Former Prosecutorial Experience

As a former prosecutor, he has handled numerous misdemeanors and felonies. He has an insider's perspective on the criminal justice system and he knows how prosecutors operate.