Birmingham Divorce Lawyer
Practical Solutions to Complex Divorce Issues
For most people, divorce is an unpleasant experience. Divorce proceedings are not easy for the parties involved, or their children and loved ones. The issues surrounding divorce can feel confusing and frightening when you think about dividing property and time with your children. Rather than trying to sort out these issues yourself, let us help you get through this difficult time.
Let's discuss your divorce case during a private consultation.
Attorney Jeffrey Hester is a trusted Birmingham divorce attorney who understands the sensitive, emotionally challenging issues that arise in divorce. Generally, it is better for the family if divorcing parties and their attorneys can negotiate and come to an agreement. However, divorce cases that cannot be settled will need to be litigated in family court. Attorney Hester is prepared to negotiate, settle, and litigate your family case, if necessary.
The Law Office of Jeffrey G. Hester represents clients in all family court, divorce, and post-divorce matters, including:
Custody and visitation
Spousal support and alimony
Child support enforcement
Division of marital assets and liabilities
Child support modification
Compassionate & Solution-Oriented Divorce Counsel
Attorney Jeffrey G. Hester will listen to you until he understands your circumstances, help you explore your options, and advise you on what you are entitled to under the law. We will tailor our solutions according to your needs and goals. Our team is here to help you move forward from your divorce with peace of mind. Turn to us for trusted divorce solutions that work in your best interests.
Conveniently situated right off Interstate 65, our office is open Monday to Friday from 8:30 a.m. to 5 p.m. Weekends and evenings are available by appointment.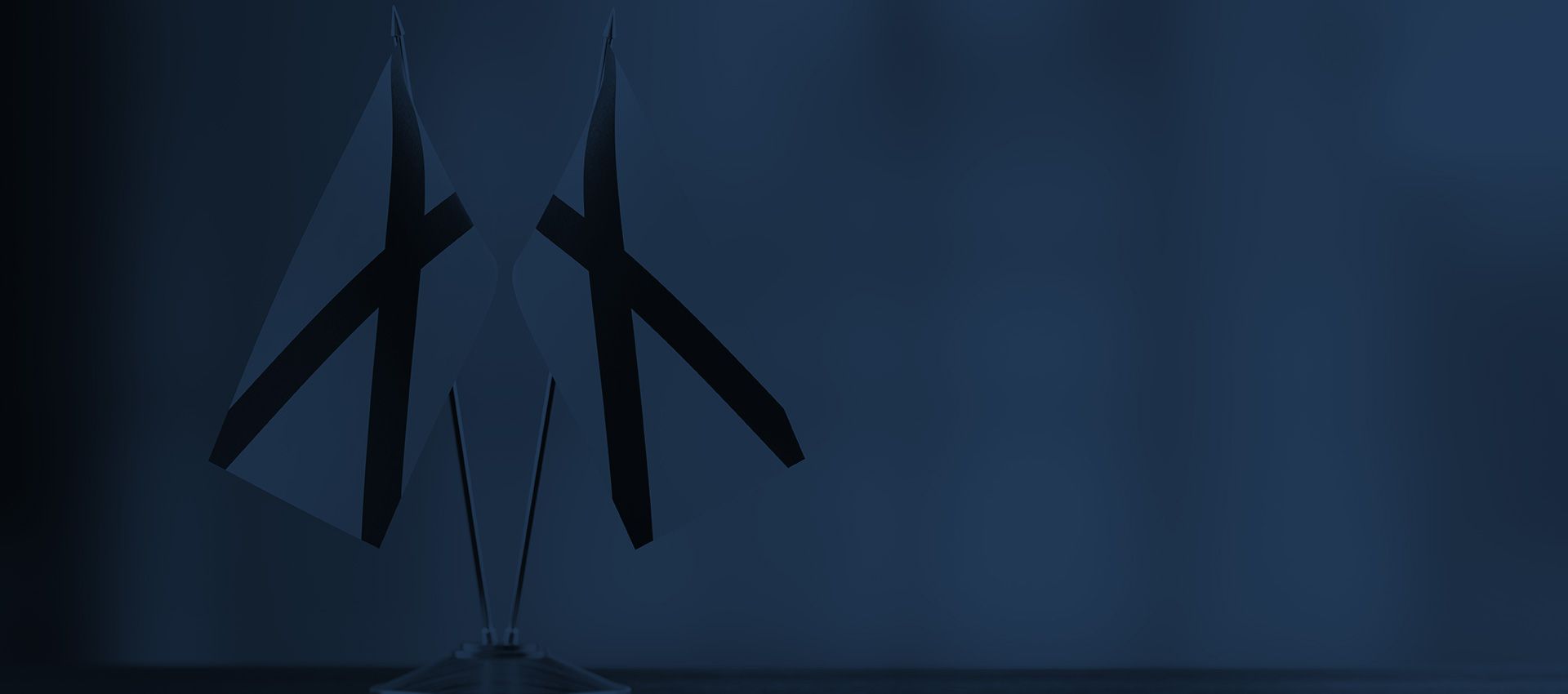 The Opinions That Matter Most
Our Clients Share Their Stories