Birmingham Motor Vehicle Accident Lawyer
Helping Those Injured in Car, Train, Bus, Plane & Boat Accidents
The Law Office of Jeffrey G. Hester is a boutique personal injury firm dedicated to providing wrongfully injured victims the representation they need to secure just compensation after a crash. Read on to learn more or contact our Birmingham motor vehicle accident lawyer today to discuss your case.
At our firm, you are the focus. To schedule a free and confidential initial consultation with a highly skilled and accomplished Birmingham motor vehicle accident lawyer, contact us today!
Traffic Accidents
According to Drive Safe Alabama, a traffic crash was reported somewhere in the state every three minutes and 18 seconds in 2019. That same year, someone was killed in a traffic crash as often as every nine hours and 26 minutes.
Traffic accidents involving passenger cars are one of the most common types of accidents we see at the Law Office of Jeffrey G. Hester. If you or a loved one have been injured by a reckless driver, contact an experienced attorney right away to discuss your legal rights. Though most people believe their insurance policies will back them up after a crash, the reality is securing a fair insurance settlement isn't as common as it seems. You may benefit from working with an attorney to resolve your car accident claim.
We represent clients injured in traffic accidents caused by:
Distracted driving
Drowsy driving
Drunk or drugged driving
Reckless driving
Speeding
Please see our car accidents page to learn more.
Motorcycle Accidents
In 2019, there were a total of 90 fatalities involving motorcycle or moped riders statewide, according to Drive Safe Alabama. Though many crashes are caused by bikers themselves, many other motorcycle accidents are the fault of motorists in larger motor vehicles such as passenger cars and commercial trucks. If you or a loved one was injured or killed in a motorcycle accident caused by the careless or reckless behavior of someone else, you need to secure effective legal counsel right away. We are proud to stand up for wrongfully injured bikers and fight for the compensation they are entitled to.
Train, Bus & Other Transit Accidents
While mass transit vehicles like buses and trains can add convenience to our lives, the risk of being involved in a devastating or even fatal accident is always present. If you have been injured in a train, bus, or airplane accident, you cannot afford to settle for anything less than the skilled representation of an experienced Birmingham personal injury attorney.
At the Law Office of Jeffrey G. Hester, our motor vehicle accident attorney has been helping accident victims get the justice they deserve for 20 years. We provide injury victims with the honest advice and aggressive representation they need to secure the full compensation they deserve.
Our experienced attorney handles a broad range of transportation injury cases, including those involving:
Airplane crashes
Boating accidents
City bus accidents
School bus crashes
Train accidents
No accident case is too complex for us to handle. Since transit accidents frequently involve multiple injured parties, it is important to have an attorney with the experience and resources to competently and aggressively pursue justice and compensation for your injuries. Whether you were injured by a public carrier or a private carrier, we have what it takes to fight for your rights.
You Need to Act Quickly
In Alabama, you have two years from the date of your accident to file a claim for damages in a negligence action. However, the sooner you initiate a claim, the easier it will be to secure evidence that will back up your claim. Don't hesitate to get the help you deserve—get in touch with an experienced local attorney today and obtain the compensation you deserve.
Contact our highly skilled Birmingham motor vehicle accident lawyer online or at (205) 861-0980 today to schedule your free consultation.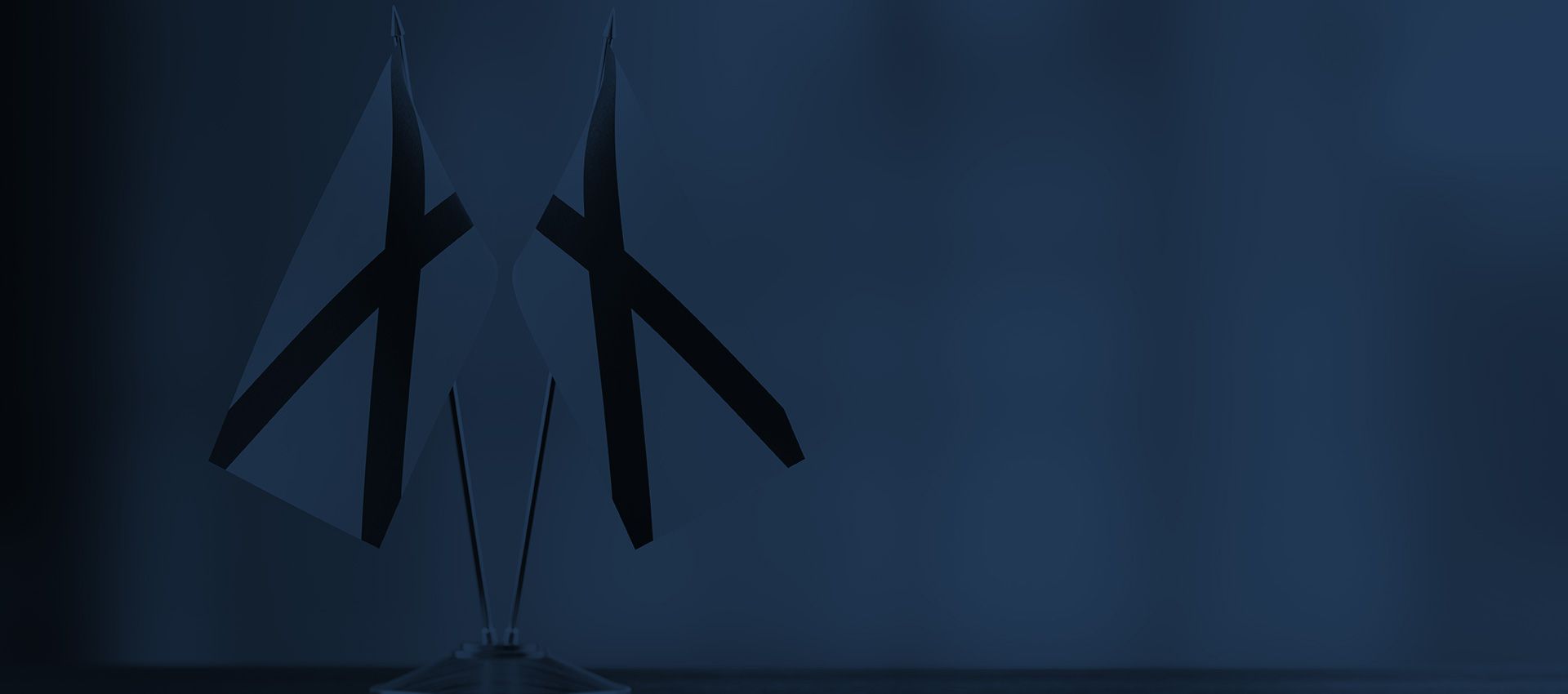 The Opinions That Matter Most
Our Clients Share Their Stories