Birmingham Car Accident Attorney
Representing Car Accident Victims in Shelby County
Car accidents are a fact of everyday life. Injuries resulting from motor vehicle accidents can range from minor whiplash and bruising to severe multi-trauma and death. Our Birmingham car accident lawyer at the Law Office of Jeffrey G. Hester has the experience, training, and resources to fully investigate your automobile accident and make an accurate assessment as to what caused the crash so that the proper parties are held accountable.
At the Law Office of Jeffrey G. Hester, if our clients come to us in time, we assist them in the process of securing their vehicle, and coordinating with their own insurance company, and we are even willing to assist them in the recovery of their property damage claims. We will also look at any other contributing factors to the accident, such as defective roadways or defective vehicle design.
Are you suffering injuries from a car accident in Alabama? Call the Law Office of Jeffrey G. Hester today at (205) 861-0980 or contact us online to schedule a free consultation with our car accident lawyer in Birmingham.
Holding Negligent Parties Responsible
The legal team at the Law Office of Jeffrey G. Hester will investigate all aspects of your automobile accident to ensure that all responsible parties are held accountable. In some instances, that may mean making a claim against a bar owner who over-served the drunk driver, a municipality for failing to maintain the roadway, or even your own insurance company if the vehicle that struck you had inadequate insurance. Our Birmingham car accident attorneys have the experience and training necessary to pursue these important avenues for our automobile accident clients.
Car Accident Cases We Handle
Our firm handles numerous car accident cases, including:
Accidents caused by a drunk driver
Motorcycle accidents
Accidents involving bicycles or pedestrians
Accidents involving trucks and commercial vehicles
Hit-and-run accidents
Head-on, rear-end, or broadside collisions
Distracted driving and texting while driving accidents
What to Do After a Car Accident
When you have been in a car accident, there are two very important things to do right away—seek medical attention and collect evidence from the crash scene.
By far, the most important thing is your health as well as the safety of others involved in the crash, so call an ambulance right away if you or anyone else has been seriously injured. If you are relatively unhurt, check on the others involved in the crash to determine if anyone needs medical attention. In the event you haven't suffered any serious injuries, remain on the scene until you have collected all the information you need, and then head to the doctor as soon as possible. Many car accident injuries appear latent for hours or even days, so the best way to ensure you haven't suffered from brain damage, internal bleeding, or other trauma is to get a checkup. Not only is it better to be safe than sorry, but having medical records on file related to your crash will help your personal injury claim.
Next, remain at the scene of the crash as long as it takes for you to:
Exchange contact and insurance information with the other motorists involved,
Speak with eyewitnesses and write down their contact information,
Contact the police and file an accident report, and
Take as many photographs of the crash scene as possible.
Finally, contact a lawyer to discuss your legal rights and options during a free consultation before telling anyone else about your accident, including your insurance company. Otherwise, your insurer may persuade you to accept a low settlement offer and close your case, leaving you to pay the majority of your medical and other expenses yourself.
Contact Our Car Accident Lawyer Today
Regardless of the type of car crash in which you were involved, the Birmingham car accident lawyers at the Law Office of Jeffrey G. Hester can help you understand your rights and options when it comes to filing a personal injury claim.
Contact Law Office of Jeffrey G. Hester today to get started with our Birmingham car accident attorney.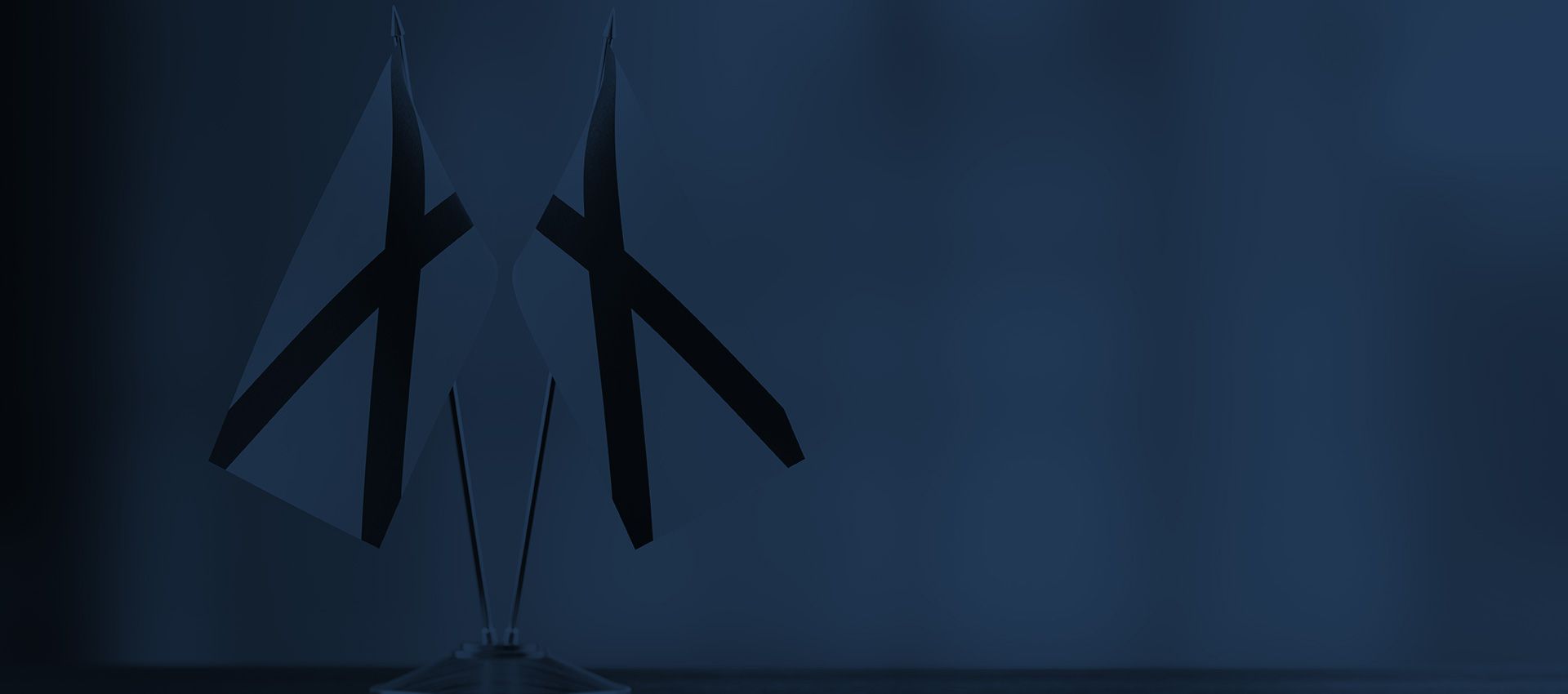 The Opinions That Matter Most
Our Clients Share Their Stories