Birmingham Nursing Home Abuse Lawyer
Giving a Voice to the Defenseless in Alabama
Unfortunately, numerous nursing homes are convicted of elder abuse every year. Knowing this, it may be difficult to put your loved one in a home, knowing you won't be able to protect them each day. At the Law Office of Jeffrey G. Hester, we always recommend our clients listen to their instincts when it comes to placing their loved ones in nursing home care. If you suspect that your loved one is being abused, reach out to the Law Office of Jeffrey G. Hester right away.
We can help you with any of the following:
Nursing home failure to supervise
Falls
Nursing home negligence
Emotional abuse
Financial abuse
Physical abuse
Resident on resident abuse
We would like to speak with you about any type of abuse your loved one may be facing in a nursing home. We know the causes of neglect or abuse and understand how to make certain your loved one is fairly compensated and that the appropriate parties are held accountable. Our Birmingham nursing home abuse lawyer can also help you take the necessary steps to prevent further abuse of your loved one or others.
If you or a loved one are suffering from nursing home abuse, we can help you seek justice. Call the Law Office of Jeffrey G. Hester today at (205) 861-0980 or contact us online to learn how we can help.
Know the Signs & How to Respond
Sometimes, abuse can be obvious. Unexplained bruises, a filthy living space, and regular preventable medical emergencies are often easy to identify and should always be investigated.
However, the signs of abuse or neglect are not always so easily identifiable. Ask yourself these questions if you suspect your loved one may have been subject to abuse in a nursing home:
Is your loved one suddenly nervous or aggressive?
Have they withdrawn into themselves, making it difficult for you to talk to them?
Do they regularly miss meals or medication?
Do they regularly miss doctor's appointments?
Have you noticed a general lack of personal hygiene in your loved one?
These can be signs of either physical or emotional abuse and require a skilled eye to track and expose those responsible. When visiting a loved one or someone close to you who is the resident of a nursing home or assisted living facility, take note of any sudden change of behavior. If your loved one cowers when certain staff members or residents approach, for instance, that could be an indication of physical elder abuse. If you witness someone abusing your loved one or another resident, you need to take immediate action.
Seeking Justice on Behalf of Nursing Home Physical Abuse Victims
Physical abuse of the elderly in nursing homes can be easy to detect. You should take note of any open wounds, cuts, bruises, welts, discoloration, or broken bones. If the facility staff cannot give you an adequate, reasonable explanation as to what happened, you should take steps to investigate suspected elder abuse.
The attorney at the Law Office of Jeffrey G. Hester and his legal team are ready to help you with this investigation. However, you must act quickly to preserve and gather as much evidence as possible.
Trust Your Instincts & Seek Professional Legal Help
Too often signs of nursing home abuse are dismissed as the side-effects of aging. Yet when a nursing home has been trusted with the care and keeping of your loved one, they must be held accountable for any abuse or neglect they have caused.
At the Law Office of Jeffrey G. Hester, our Birmingham personal injury attorney, has spent close to 20 years helping his clients recover damages totalling in the millions of dollars, either by a jury verdict or by settlements. Our legal team can handle nursing home and assisted living abuse cases, and can help you through the frustrating, complex process to make sure that your loved one is honored and that his or her dignity is respected in the form of full and just compensation. We passionately protect those who cannot protect themselves. Contact our Birmingham nursing home abuse lawyer to begin the investigation as quickly as possible.
If you wait, it might be too late. Trust your instincts and ask for a free consultation from our Birmingham personal injury lawyers by calling (205) 861-0980 today.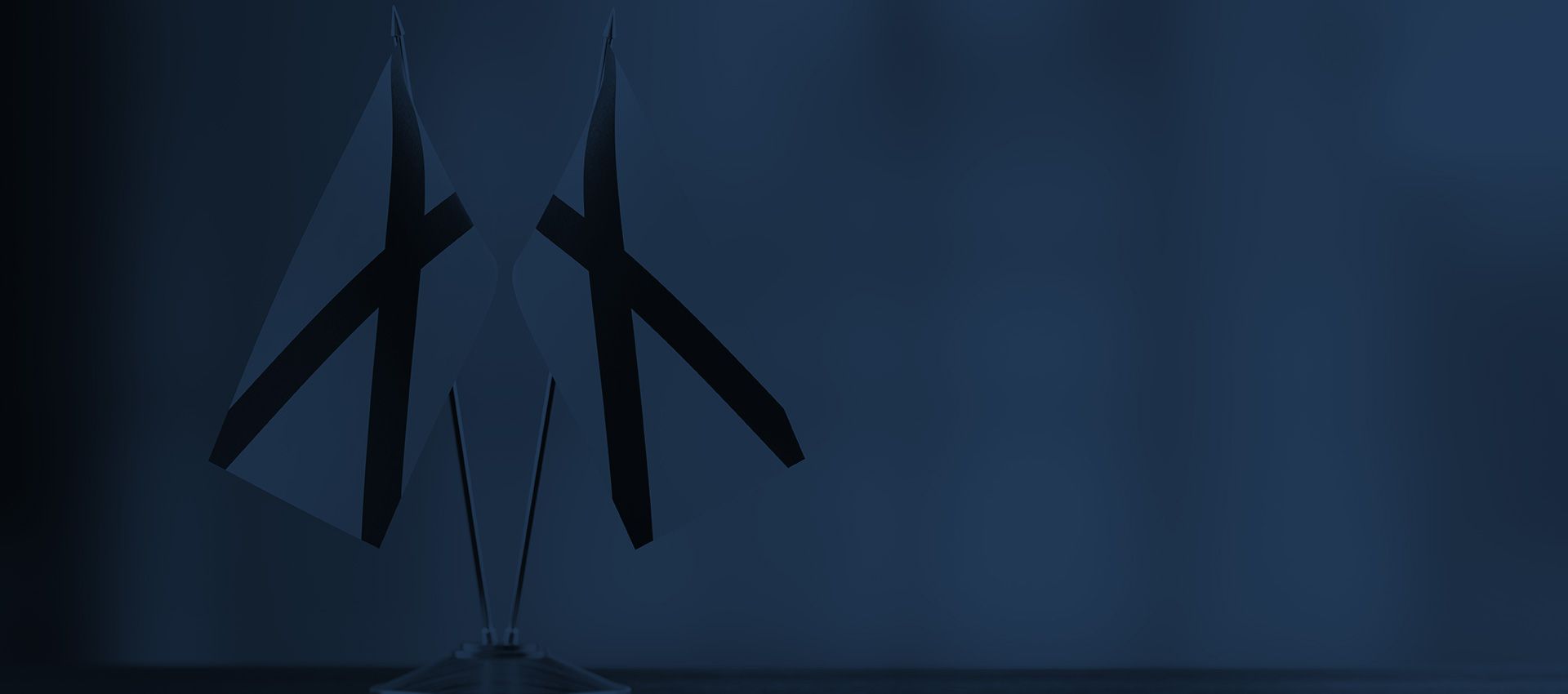 The Opinions That Matter Most
Our Clients Share Their Stories