Birmingham Product Liability Lawyer
Standing Up for Victims of Defective Products in Alabama
Have you or someone you know been injured by a defective product? While most consumer products are carefully designed and tested prior to their release, harmful defects that can cause serious injury or even death sometimes slip through the cracks. Malfunctioning airbags, defective playground equipment, and foods not fit for consumption can all cause serious harm, if not wrongful death.
If you or someone you love has been harmed by a product defect, you have the legal right to bring a lawsuit against the company responsible. At the Law Office of Jeffrey G. Hester, our Birmingham product liability lawyer possesses the experience, knowledge, and skills to hold the at-fault party accountable and fight for your right to fair compensation. Our legal team is not afraid to go up against even the most well-known manufacturers and retailers on your behalf. The most important thing to us is ensuring you receive the funds you need for adequate treatment and that such a defect never harms another person again.
To learn more about how we can help you fight for just compensation, schedule a free consultation by calling (205) 861-0980 or contacting us online now.
What Is Product Liability?
Any entity that designs, builds, distributes, and/or sells a product has a legal duty to ensure that product is safe for consumption. While some products are inherently hazardous—a blowtorch, for instance—these products are required to have clear warning labels declaring the danger and advising consumers how to utilize them safely. If a product lacks these warnings or is otherwise harmful in a manner that was not intended or advertised, the company responsible for the defect can be sued for any injuries that resulted.
Product liability claims are classified based on the type of defect that led to harm. The three main defects are as follows:
Design defects: If a product's design is the root of the defect, and it wasn't tested properly before release, it is likely that all products in this line are defective. Design defects commonly result in product recalls.
Manufacturing defects: Manufacturing defects occur when a product was designed correctly, but something went amiss during the construction of it. In such cases, an entire line of products or only a few may be affected.
Marketing defects: This type of defect regards the warning labels and instructions on a product—or lack thereof. If a potentially dangerous product is not properly labeled as such, and this failure to warn leads to harm, then the problem lies with what is called a "marketing defect."
Common Product Defects
Any manufactured product has the potential to be defective. Some of the most common defective products include:
Airbags and other automobile parts
Children's toys
Cosmetics
Medications
Construction materials
Foods and beverages
Medical devices
Pharmaceutical drugs
Playground equipment
To determine whether a product you have used has a known defect, visit the United States Consumer Product Safety Commission's Recall List. For vehicle recall information, click here to see the National Highway Traffic Safety Administration's (NHTSA) list. Other recall databases can be found here.
Filing a Product Liability Claim in Alabama
Making the decision to file a product liability claim may not come easy, especially if you are intimidated at the thought of going up against the product's manufacturer. Fortunately, the law is on your side in such matters. Product makers have a legal duty to deliver a product that is safe to use—when they don't, they can be sued and taken to court. Our legal team is not intimidated by large manufacturers and other companies that are part of the supply chain. If you have been seriously injured and need compensation to cover your accident-related expenses, we will fight the responsible party on your behalf.
Call (205) 861-0980 or contact us online for your free, no-obligation case evaluation.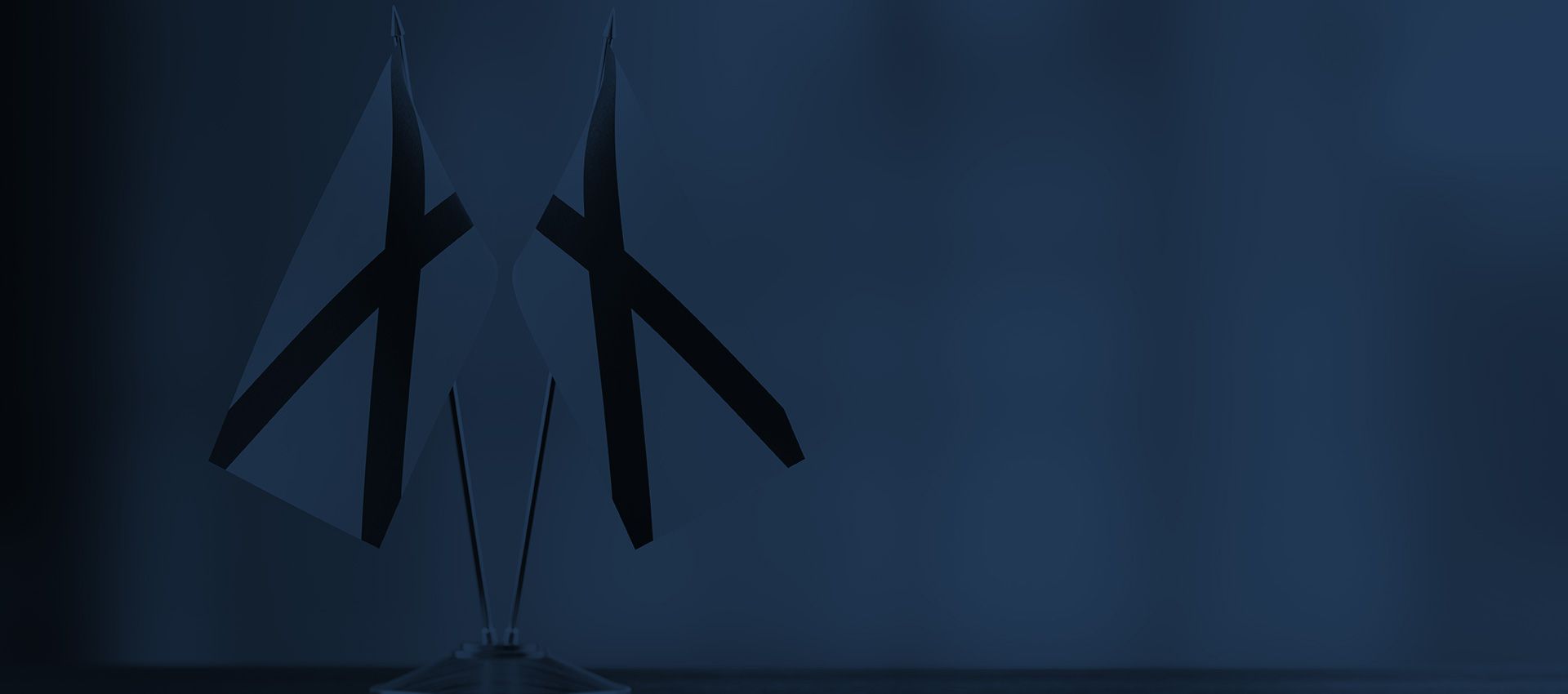 The Opinions That Matter Most
Our Clients Share Their Stories