Birmingham Slip & Fall Accident Lawyer
Fighting to Get You the Compensation You Are Owed
A slip and fall accident may sound minor to some, but if you or a loved one has been injured in a store, business, or other property after tripping on a product or slipping on a wet floor, the consequences can be serious. Fortunately, you may be entitled to monetary compensation to deal with the injuries you suffered as a result.
To get the help you need, it is crucial to have a dedicated and experienced Birmingham slip and fall accident attorney representing you. At the Law Office of Jeffrey G. Hester, we are dedicated to helping victims of serious slip and falls receive the fair compensation they need to pay off their medical bills, lost wages, and other relevant expenses. We can fight for your right to just compensation while you focus on your recovery.
Call (205) 861-0980 or contact us online to set up your free consultation today!
Representing Slip & Fall Clients Throughout Alabama
At the Law Office of Jeffrey G. Hester, we have been helping people throughout Alabama get justice and monetary compensation for 20 years. We know what it takes to get fair compensation for injury victims. Our legal team understands the complexities slip and fall claims can present and are unafraid of going up against even the largest of retailers and corporations to defend you after an injury.
We handle a variety of slip and fall accidents that occur at shopping malls, apartment complexes, retail stores, parking lots, and other locales, including those involving:
Slippery and uneven floors
Ice and snow on sidewalks
Broken and defective stairways
Items falling off shelves
Debris left in walkways
Cords that run across the floor
Potholes
Defective sidewalks and walkways
Loose carpeting and rugs
Poor lighting
We invite you to contact us today and schedule a free initial consultation to discuss your case with an attorney.
Gathering Evidence is Critical
As in all personal injury cases, whether you have sufficient evidence can make or break cases of this type. For example, if you were injured after slipping on a damaged sidewalk, photographic evidence of the defect is extremely important.
If you are seriously hurt after your slip and fall accident, seek medical attention immediately. However, if you are relatively unhurt, we recommend doing as much of the following as possible after a slip and fall:
Take photographs of the accident scene, including the cause of your slip and fall (water on the floor, a pothole, etc.).
Speak to any witnesses and take note of their contact information.
File an accident report with any staff, security guards, or other personnel on-site.
Write down how you remember the accident occurring while your memory is fresh.
Visit a doctor for a checkup to determine the scope of your injuries.
Contact a local slip and fall lawyer for legal advice.
Unfortunately for victims, it can be extremely easy to get rid of evidence, particularly if the slip and fall is due to icy conditions or another temporary defect. Alternately, if the issues were related to design or construction, these issues could be fixed before you have a chance to pursue an investigation. To ensure that you have everything you need to get the compensation to which you are entitled, contact our Birmingham slip and fall attorney as soon after your accident as possible. We can collect evidence on your behalf if you are incapacitated or otherwise require assistance.
Here to Help You Obtain the Just Compensation You Deserve
Slip and fall accident cases can seem daunting, especially if your injury occurred at a well-known business. Fortunately for victims, the law is on your side. Our legal team is ready to help with this type of case—we know how to conduct thorough investigations, secure relevant evidence, and build you a strong claim that will hold up against even the toughest of opponents. Reach out to us as soon as possible to learn how we can assist with your specific case.
Don't let someone's negligence derail your life. If you have been injured in a slip and fall accident, call the Law Office of Jeffrey G. Hester today at (205) 861-0980 or contact us online to find out if you have a case.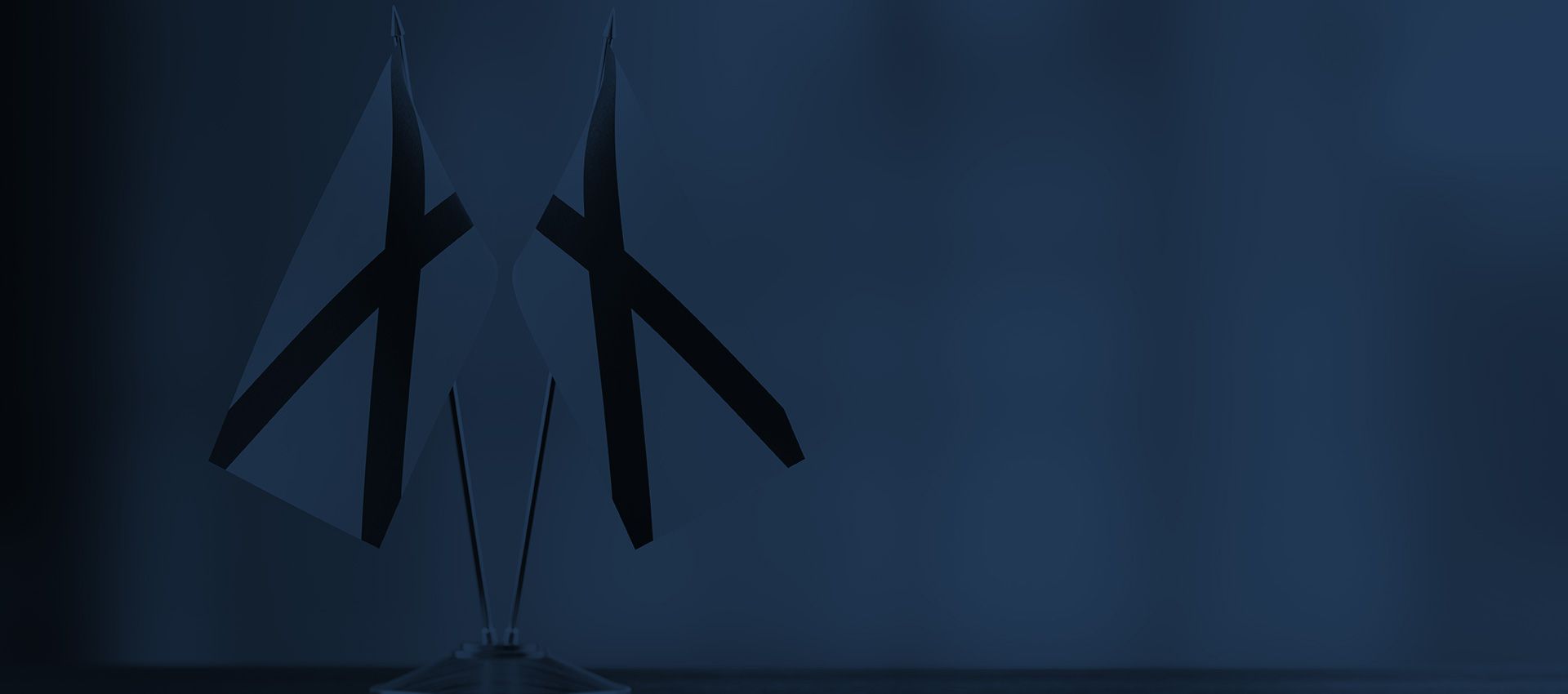 The Opinions That Matter Most
Our Clients Share Their Stories