Felony DUI Attorney in Birmingham, AL
Call

(205) 861-0980

for 20+ Years of Legal Experience
At the Law Office of Jeffrey G. Hester, we handle all types of drunk driving cases, including felony DUI and misdemeanor DUI cases. It is important to know that if you are charged with felony DUI, you are facing prison time, serious penalties, and the loss of your driver's license. In certain cases, the state may revoke a repeat offender's driver's license permanently.
Discuss your situation with our experienced lawyer. We are prepared to fight for the best possible outcome inside and outside of court. From reducing your charges and penalties to protecting your driving privileges, you can count on Attorney Jeffrey G. Hester for proven results.
There is a lot at stake. Schedule your FREE case review today.
Cutting-Edge Defense Against DUI Charges
Jeffrey G. Hester is knowledgeable and experienced in the defense of people facing both first-time and repeat DUI charges. A drunk driving defense can be based on very technical, scientific issues, such as maintenance and calibration of breathalyzer machines. Also, individual characteristics such as illness, age, and physical disability can play an important role in the defense against felony DUI charges. There are many flaws in chemical and sobriety tests. It is crucial to obtain the services of an attorney who understands the legal and technical issues involved in DUI defense.
Start with a FREE DUI Consultation
Your first consultation with our experienced attorney is provided free of charge and obligation. Take this opportunity to learn your rights and understand your options at this time. We know how to protect your driving privileges, driving record, and your future. Don't wait to contact our dedicated team today.
We are available Monday to Friday from 8:30 a.m. to 5:00 p.m. and by appointment on the weekends and evenings.
To speak with an attorney, call (205) 861-0980.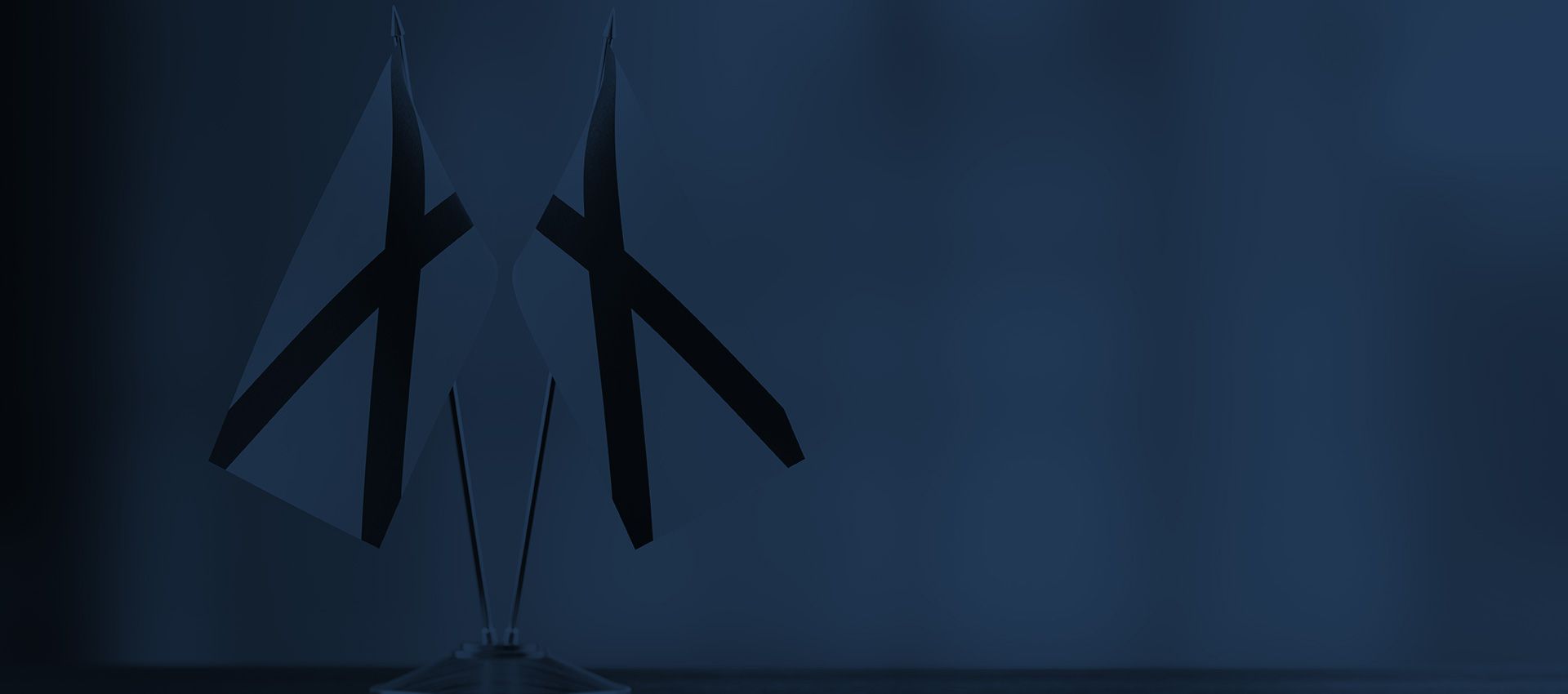 The Opinions That Matter Most
Our Clients Share Their Stories