Assault with a Deadly Weapon Defense Attorney in Birmingham
Let Us Guard Your Future
While any charge of assault is a serious matter, assaults which involve inflicting physical injury to another person with a dangerous weapon are particularly severe and can expose a defendant to extreme criminal consequences upon conviction. If you have been charged with assault with a deadly weapon, the Law Office of Jeffrey G. Hester can provide the aggressive representation you need to protect your rights and future during this frightening time. Backed by more than 15 years of proven trial experience and invaluable insight as a former prosecutor, Attorney Hester has what it takes to counter the evidence against you and deliver the high-powered and results-driven advocacy you deserve.
There is no time to waste. Get in touch with ustoday to begin building your defense.
Guard Your Future & Freedom Today
When considering the severity of the associated penalties, charges of this nature must be treated with extreme caution. Your case requires the trained expertise of a powerful attorney to be successful. When the stakes are high, our lawyer can provide the support you need to level the playing field and give you a fighting chance against the prosecution's claims. Having guarded the rights of countless individuals accused of violent crimes throughout our firm's history, we understand the various strategies and arguments necessary to undermine the opposition's arguments and maximize your chances of acquittal.
Do not make the mistake of leaving your future to chance. Schedule your complimentary and confidential case review today to discover your defense options.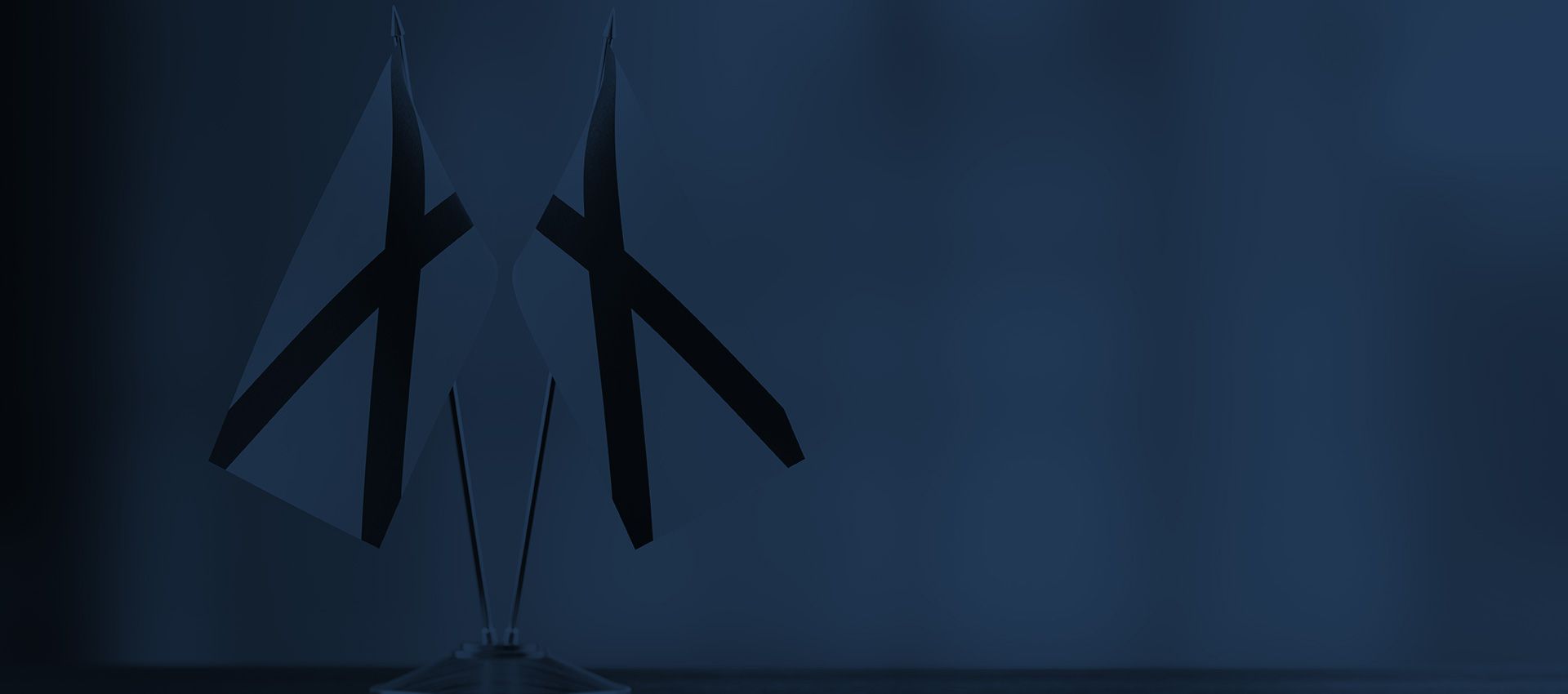 The Opinions That Matter Most
Our Clients Share Their Stories