Birmingham Industrial Injury Attorney
Fighting for the Rights of Victims of Serious Work Accidents
Have you or a loved one been wrongfully injured in an industrial accident? At the Law Office of Jeffrey G. Hester, our experienced legal team can help you fight for the just compensation you need to make your best recovery possible from your injuries. Whether you were injured in a construction accident or due to toxic exposure, our Birmingham industrial injury lawyer knows how to bring those responsible to justice and get you the compensation you need. We will provide you with honest advice about your options every step of the way and make sure you fully understand the risks and benefits of any legal strategy we are considering.
Call (205) 861-0980 or contact our firm online to discuss your legal options during a free consultation. We will fight for you!
Toxic Substances & Exposures
Individuals and businesses who handle chemicals improperly or expose their employees to toxic substances need to be held accountable for their actions. If you are suffering as a result of toxic exposure, we can help.
At the Law Office of Jeffrey G. Hester, we represent people who have been harmed because of toxic exposure and environmental pollution. Although these cases can be extremely complex, our focus is simple—we will put together a team of renowned scientific experts and together use all our legal skills, experience, and resources in an attempt to obtain not only monetary compensation for our clients but justice as well.
Our Birmingham industrial injury attorney is taking a wide variety of toxic chemical exposure cases, including claims involving:
Toxic pharmaceuticals
Polychlorinated biphenyls (PCB)
Benzene exposure
Gas and oil spills
Contaminated water supplies
Lead paint poisoning
Asbestos exposure and Mesothelioma
Silica exposure
Mercury and heavy metals
Part of the responsibility of being a business owner is having the duty to properly use and dispose of chemicals. When negligence results in toxic exposure and environmental pollution, people need to be held accountable.
Falls from Heights
When a construction worker or other type of worker is on an elevated surface, such as scaffolding or a building that is under construction, the potential for injuries always exists. Though Alabama has specific laws in place that govern safety measures for workers on construction sites and those who work on elevated surfaces, falls from heights can still occur. These types of accidents can cause serious, lasting injuries and leave the worker unable to return to his or her job.
If you or a loved one has been injured in a fall, please give us a call. We would love to help you evaluate your potential case and if warranted, pursue compensation for the injuries you or your loved one has suffered. We investigate and examine all aspects of your case, including the worksite itself, the safety measures that were in place, the condition of the ladder or scaffolding, and other factors.
Our firm would love to help you in handling all types of construction and worksite fall accidents, such as:
Ladder falls
Scaffolding collapses
Hoist accidents
Window washer accidents
Cherry picker accidents
Crane accidents
Safety equipment failure
If you suffered serious injuries, such as head injuries, traumatic brain injuries, spinal cord injuries, broken bones, or other injuries in the fall, your employer or another party may be held responsible.
Falling Objects
In addition to handling cases involving workers who fell from heights or were injured in an equipment collapse, our Birmingham personal injury attorney also represents those workers who have been injured by falling objects. Though hard hats and other safety equipment may be required to protect workers and secure objects, a worker may still become injured and file a claim for damages.
If you want to know more about your options, schedule a free initial consultation with our Birmingham industrial injury lawyer. We represent clients throughout Alabama, including Birmingham, Jefferson County, and Shelby County.
If you have been injured due to an industrial accident such as those listed above, we want to do everything we can to help. Let us take care of your legal issues so you can focus on recovering physically and emotionally.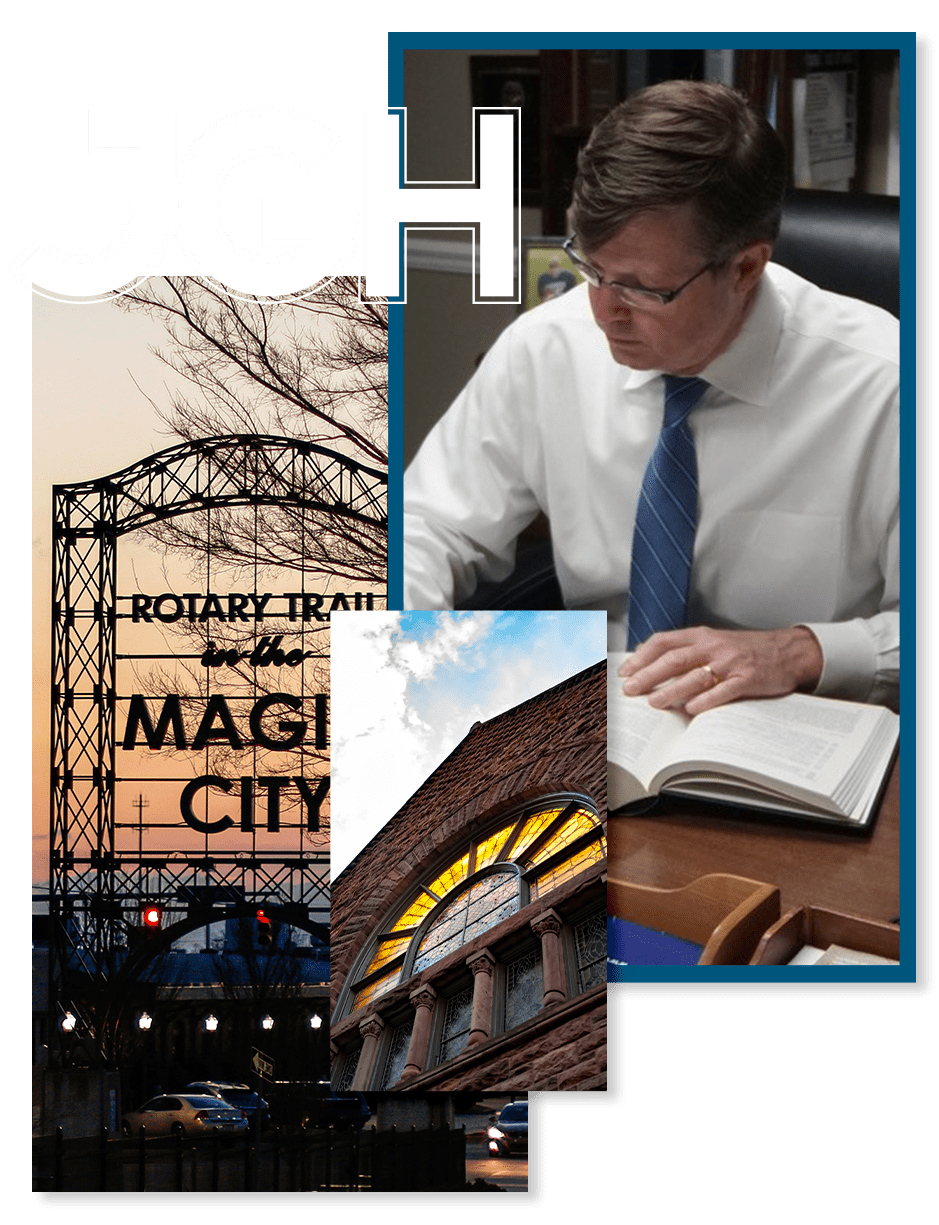 Our Clients Share Their Stories
The Opinions That Matter Most
"Attorney Jeffrey Hester is one of the BEST!"

- Alana C.

"I can't say enough kind things about Mr. Hester. Knowledgeable, professional, empathetic, and understanding. He is also a judge himself. He helped me through a difficult situation."

- Cheryl B.

"You can count on Jeff Hester!"

- Happy Client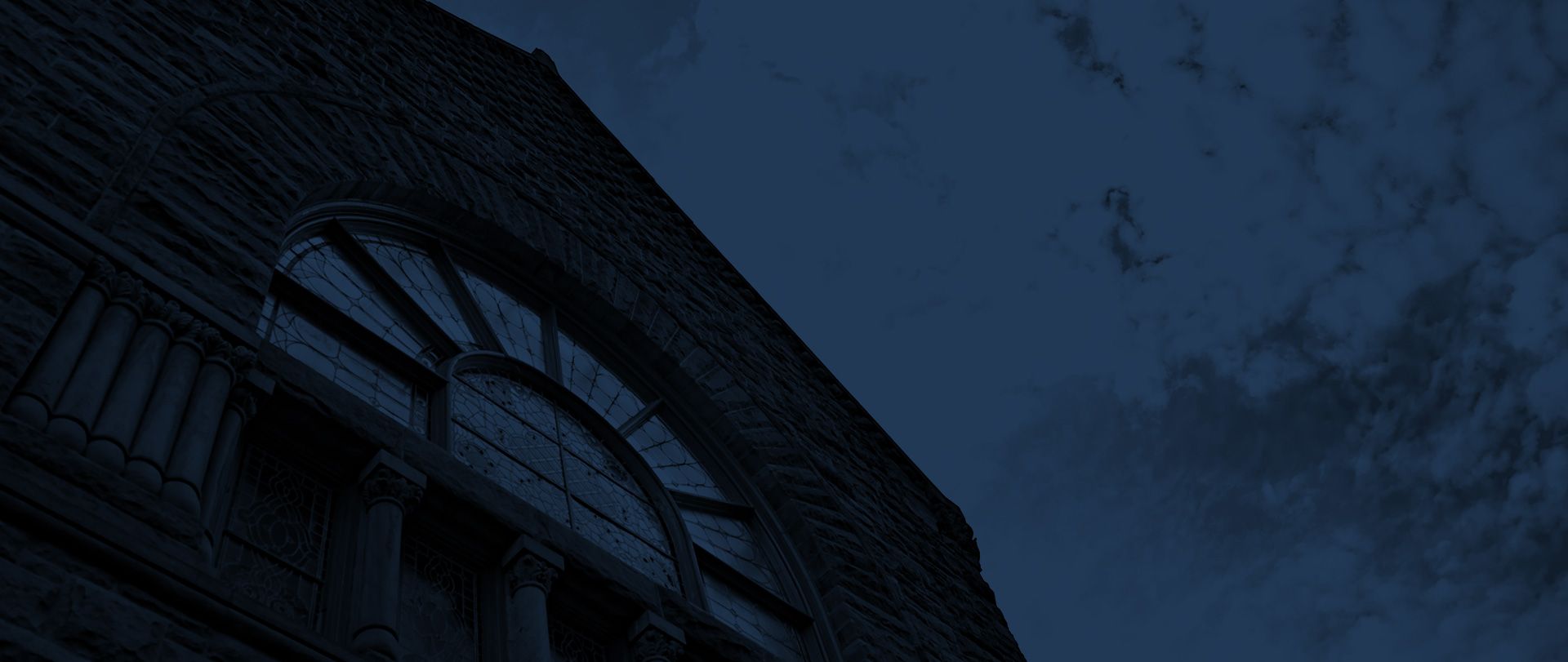 Burn injuries are among the most painful and devastating injuries anyone could ever experience. If you have been injured due to a fire or explosion that could—and should—have been prevented, you may be entitled to compensation.
At the Law Office of Jeffrey G. Hester, our Birmingham litigation attorney wants to help you if you have been injured as a result of an explosion or fire accident. Our philosophy in these cases is simple—we will do everything necessary to help burn victims pursue significant compensation for their injuries.
We understand that these victims need time to heal. The last thing they need is to worry about how to survive financially. At our firm, we assist burn victims with more than just their legal case. We will work with governmental agencies, creditors, and others to help you avoid further upheaval of your life.
Our attorney would like to help you if you are a burn victim or were hurt in an industrial accident. We handle a wide variety of these cases, including those involving:
Gas explosions
Chemical fires
Electrical fires
Industrial explosions
Chemical reactions
Propane leaks
Appliance malfunctions
Faulty smoke and fire alarms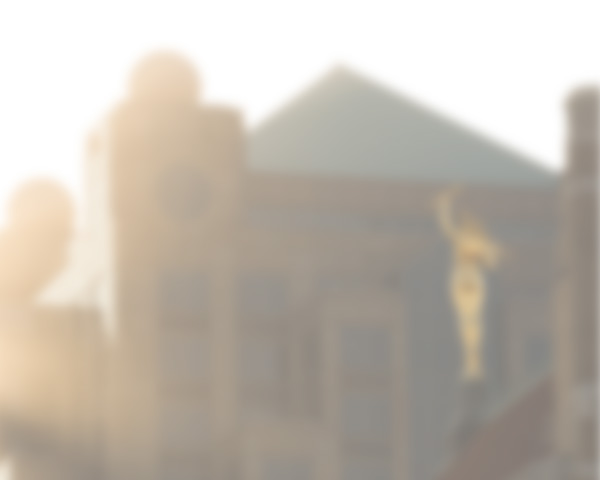 Speak With

Attorney Jeffrey G. Hester
Our legal advocate brings more than a decade of proven, courtroom-tested advocacy to each case. More than that, Jeff is defined by a dedication to each client, building personal relationships and striving for optimal results every time. A seasoned litigator and former prosecutor, he is ready to represent clients in any criminal defense case.