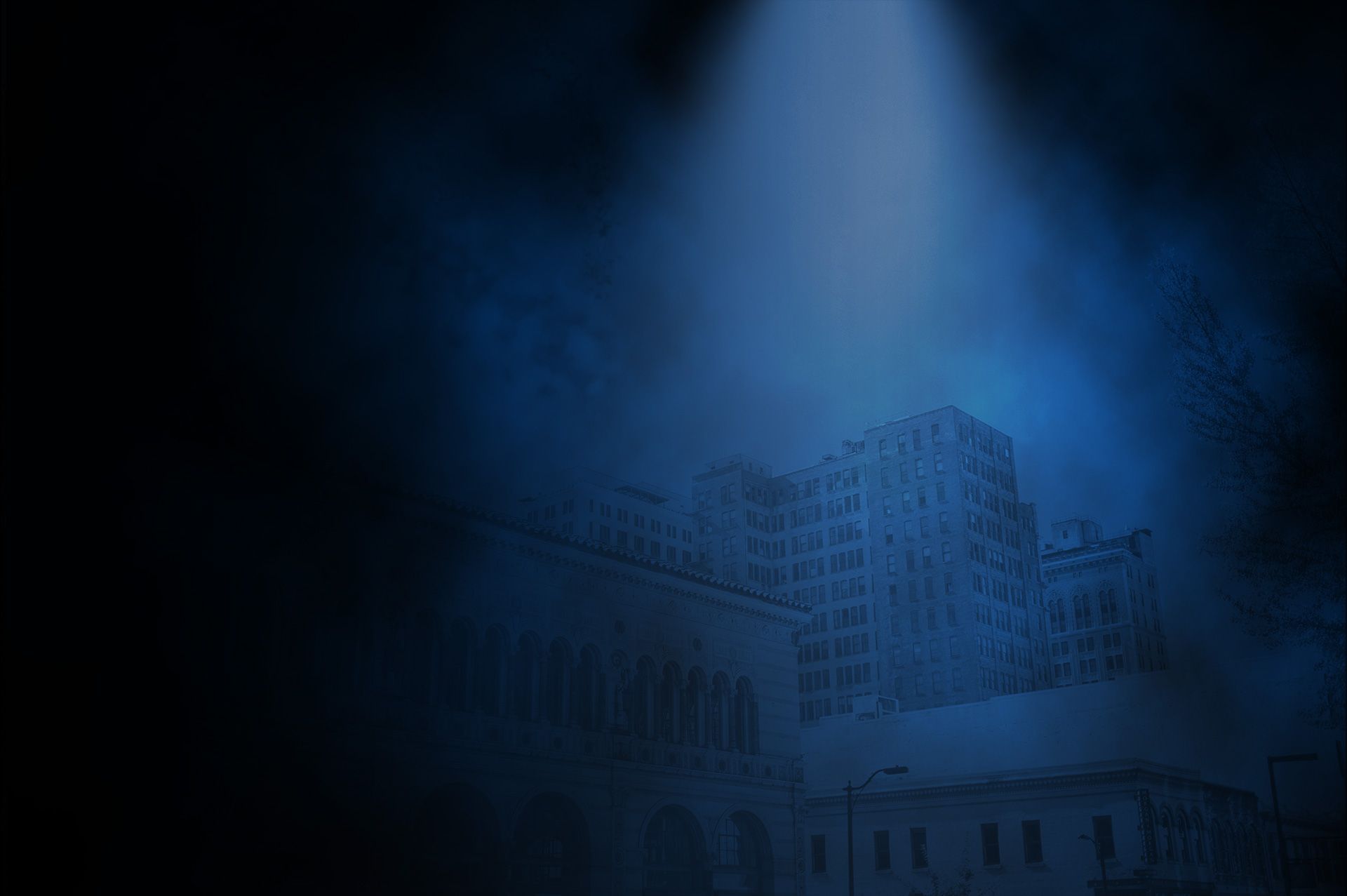 Your Guiding Light Through Dark Times
Fierce Trial Attorney & Advocate
Jeffrey G. Hester is an experienced lawyer in a wide range of practice areas, including criminal defense, personal injury, family law, and more. He is known by his colleagues and clients as a skilled and talented trial attorney. As a former prosecutor, he is a veteran of the courtroom and has handled hundreds of trials.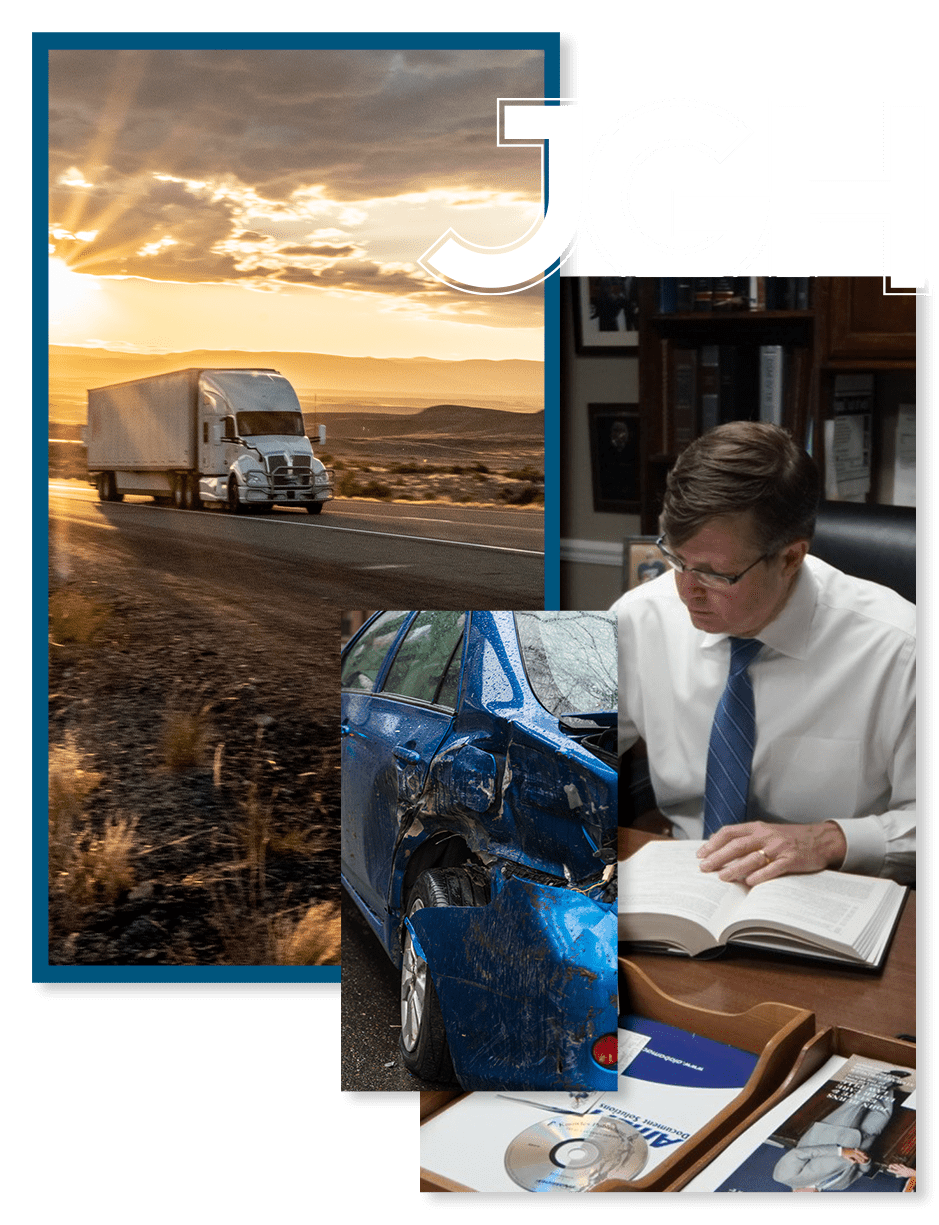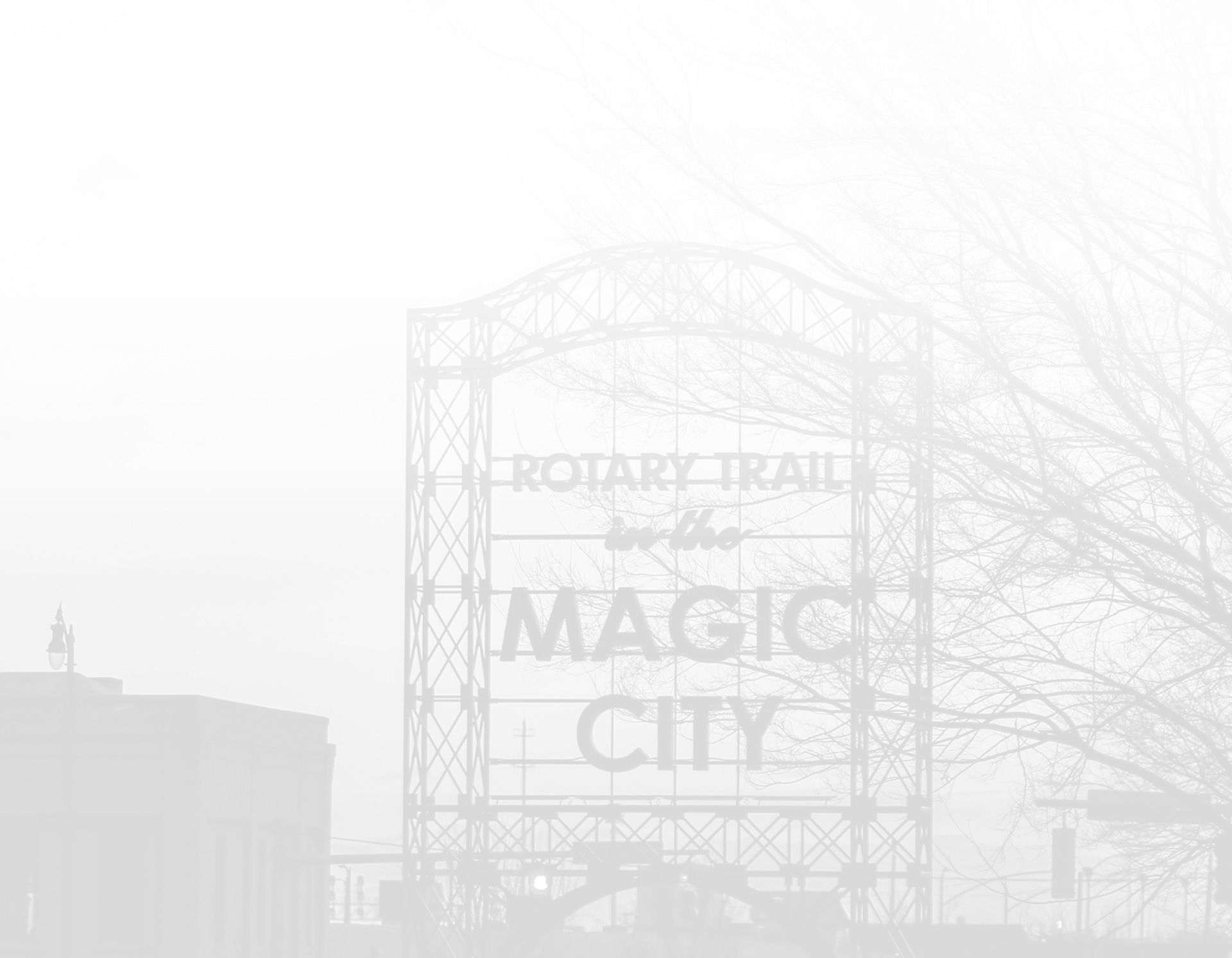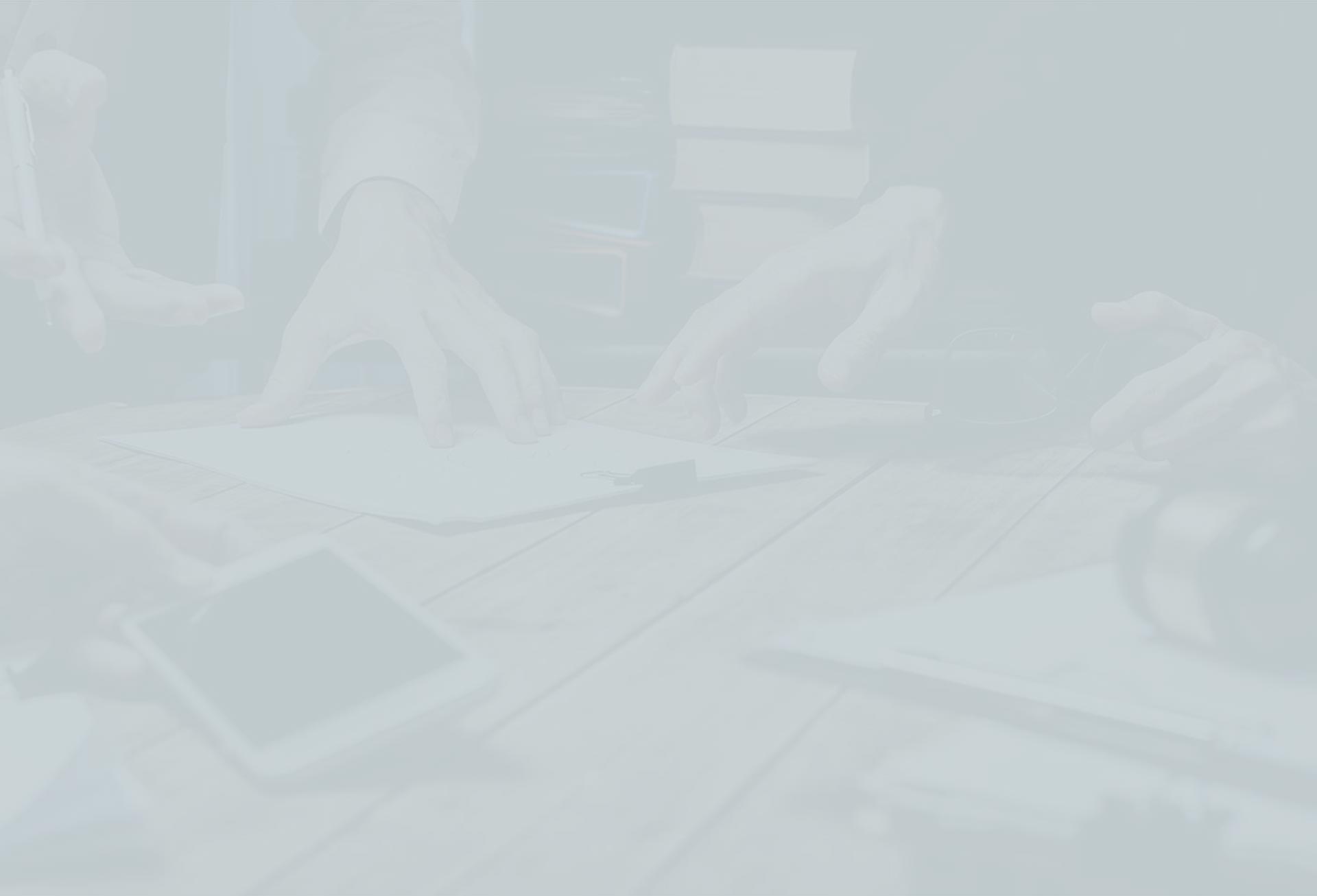 Birmingham Personal Injury Lawyer
Aggressive & Compassionate Criminal Defense & Personal Injury Trial Lawyer Serving Birmingham, Jefferson County, Shelby County & the State of Alabama
Have you been wrongfully injured in Alabama? Or have you or a loved one been charged with a crime? You deserve fast, effective, and personalized legal representation to help you make the most of your situation. With a dedicated legal advocate on your side, you can secure the compensation you need to make your best recovery or fight to have your charges dropped or reduced as much as possible.
When you are facing a serious injury or criminal charge that throws your freedom and your future into doubt, turn to the Law Office of Jeffrey G. Hester for guidance. With 20 plus years of trial-tested experience, we have helped countless clients navigate the civil and criminal justice systems while skillfully defending their rights at every step.
Whether you need a powerful defense for your DUI charge or a skilled litigator to help you secure maximum compensation for a wrongful injury or death, we can bring more than two decades of proven insights and knowledge to your case. As a former prosecutor, Attorney Jeff Hester has taken on criminal cases from both sides of the courtroom. He can think like a prosecutor and prepare a smart defense tailored to each client's unique scenario.
Discover your legal options when you meet with Attorney Hester in an initial consultation. Call (205) 861-0980 or contact us online today! Client-Centered Services

He genuinely cares about each client and works hard to protect their rights. He works hard to foster attorney-client relationships built on trust and respect.

Focused On Results

Attorney Jeffrey G. Hester is committed to the best possible result. Whether he is pushing to get charges dropped, negotiating for a favorable plea deal, or defending you in court, he wants what is best for your future.

Skilled Trial Lawyer

He has handled 100s of trials in his legal career. He is a veteran litigator who has delivered many positive for his clients, including in tough cases.

Former Prosecutorial Experience

As a former prosecutor, he has handled numerous misdemeanors and felonies. He has an insider's perspective on the criminal justice system and he knows how prosecutors operate.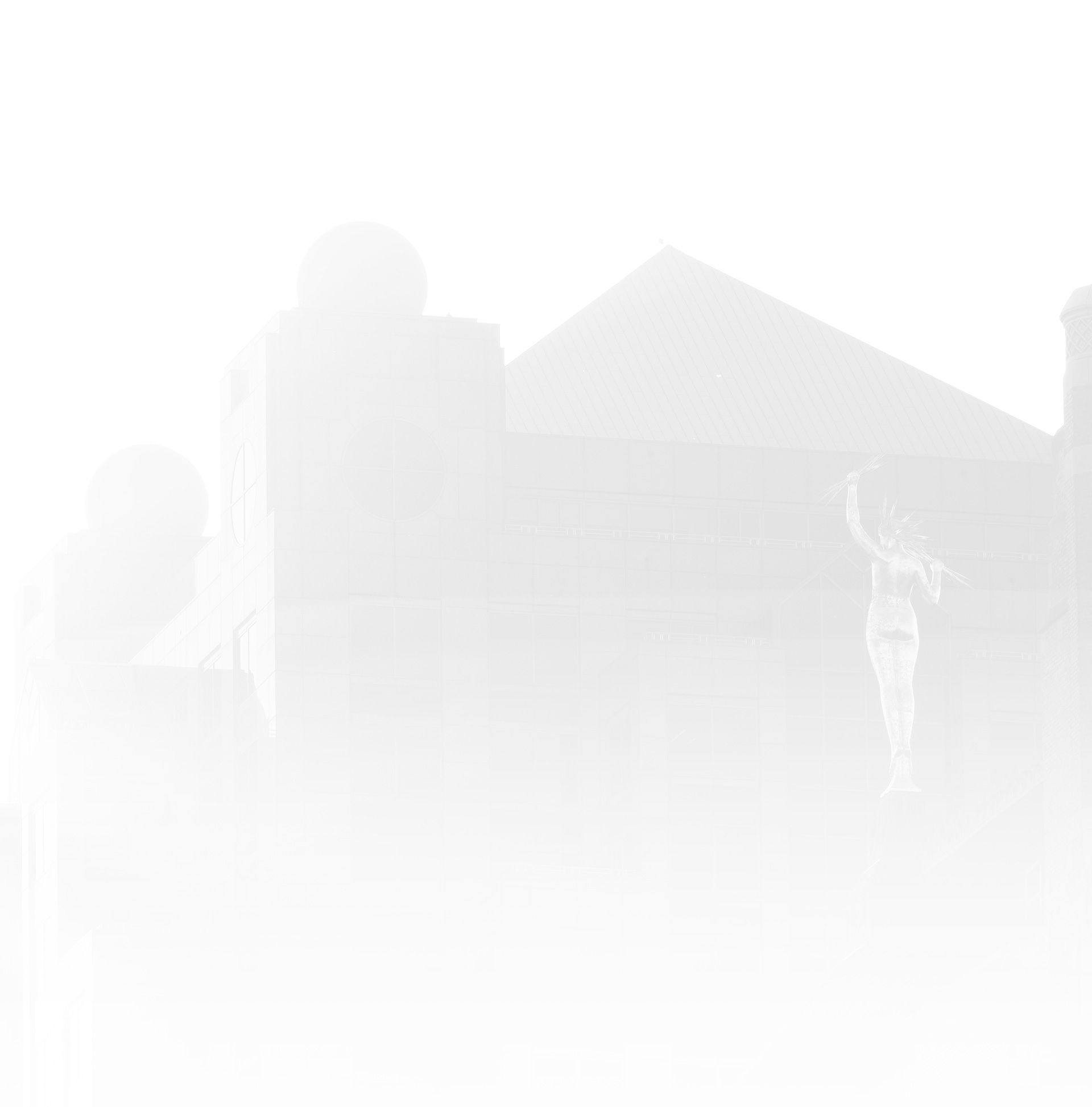 Experienced Personal Injury Attorney Tenaciously Pursuing Your Claim
Recovering from an injury is difficult enough on its own, but when you find yourself injured due to someone else's actions, the added stress can be too much to bear alone. Through no fault of your own, you may be facing medical expenses, lost wages, a painful rehabilitation process, and other hardships. Let the skilled Birmingham personal injury attorney at the Law Office of Jeffrey G. Hester provide you with the support you need. With our help, you can seek out compensation for your injuries so that you can focus on recovering and being there for your family. We have seen the strain that these situations can put on an individual, and our goal is to help you shoulder that weight as much as possible.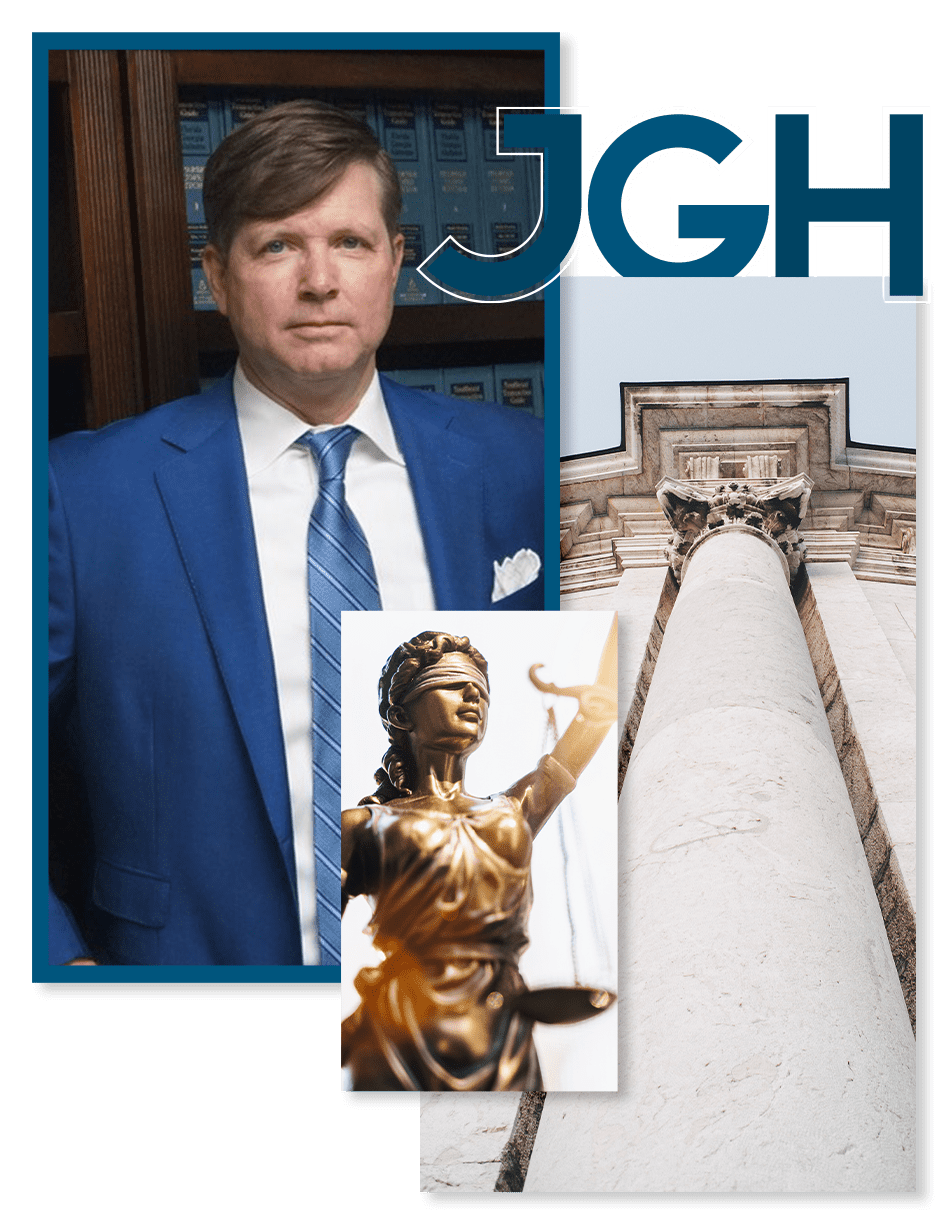 Aggressive Criminal Defense Representation in Birmingham
At the Law Office of Jeffrey G. Hester, we realize that every area of your life is affected when you are confronted with a criminal charge. We are dedicated to helping you battle these accusations so you can put this behind you for good.
Our Birmingham criminal defense attorney offers proven advocacy for charges including and not limited to:
Drunk driving
Traffic violations
Known for our hard-hitting defense and devoted service, we deliver the high-powered advocacy that you need and deserve. Contact our criminal defense attorney today to discover how we can craft a winning legal strategy for you—no case is too difficult for us to handle.
Take the first step to defending your reputation, rights, and future. Call (205) 861-0980or contact us onlinetoday to schedule your initial consultation!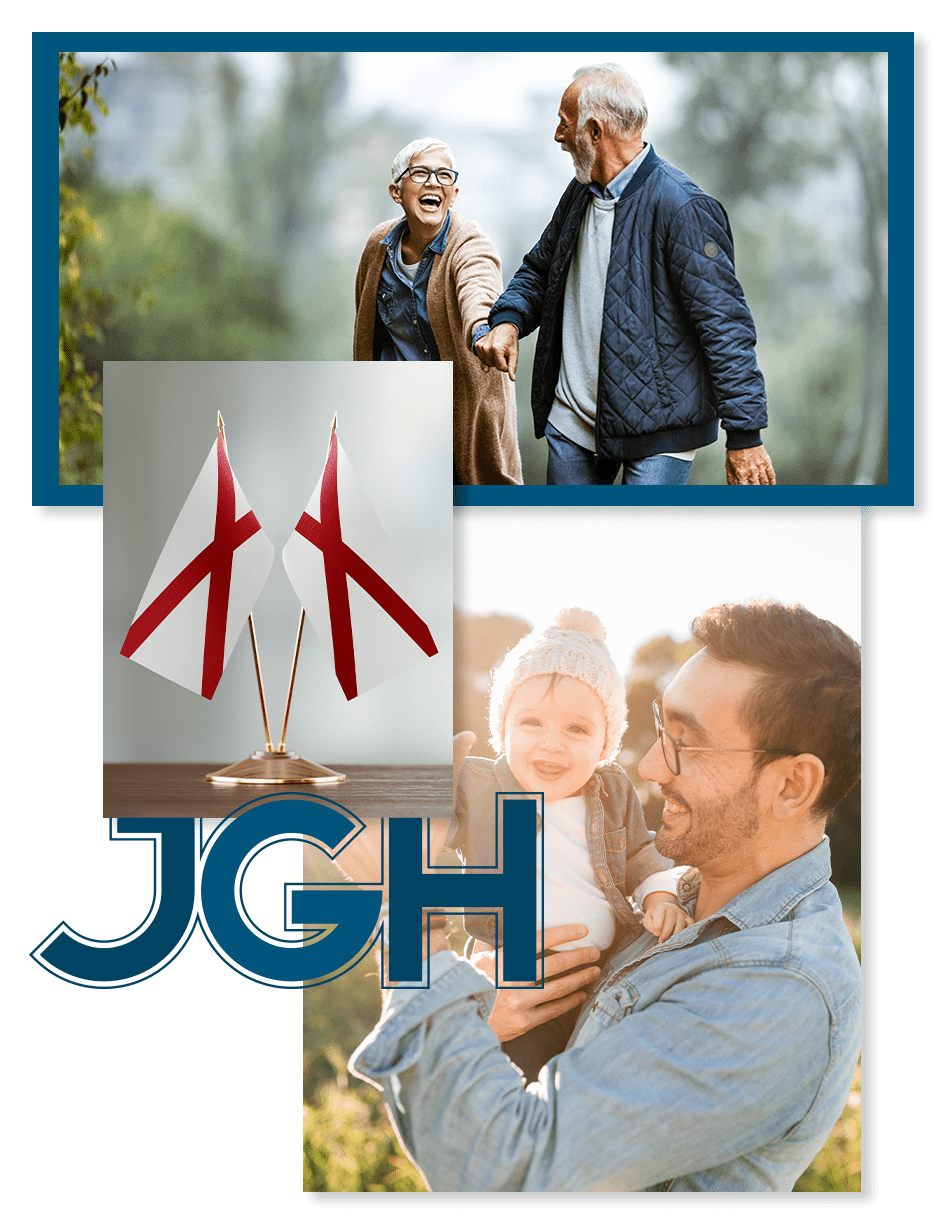 Compassionate Counsel You Can Rely On
As you look for a firm to represent you during such a challenging time, it is important to choose someone who sees you as a human being, not a case number. At the Law Office of Jeffrey G. Hester, our goal is to ensure that you always feel comfortable with our advocacy. We are prepared to make every effort to resolve your matter to your satisfaction, whether through careful negotiation or tenacious litigation. When you need an experienced trial lawyer, we can help. Our team is not scared of filing a lawsuit and is well-versed in litigation and proving liability and damages. We utilize our experience and knowledge to leverage risk onto the insurance company for fair and just compensation to the fullest extent of the law.
Results matter to us because your future matters. Let's talk about your case and your next plan of action. If your injury or other circumstances have left you unable to come into our office, we can travel out to meet you anywhere in Jefferson County or Shelby County, Alabama— the hospital, your home, or another location convenient for you.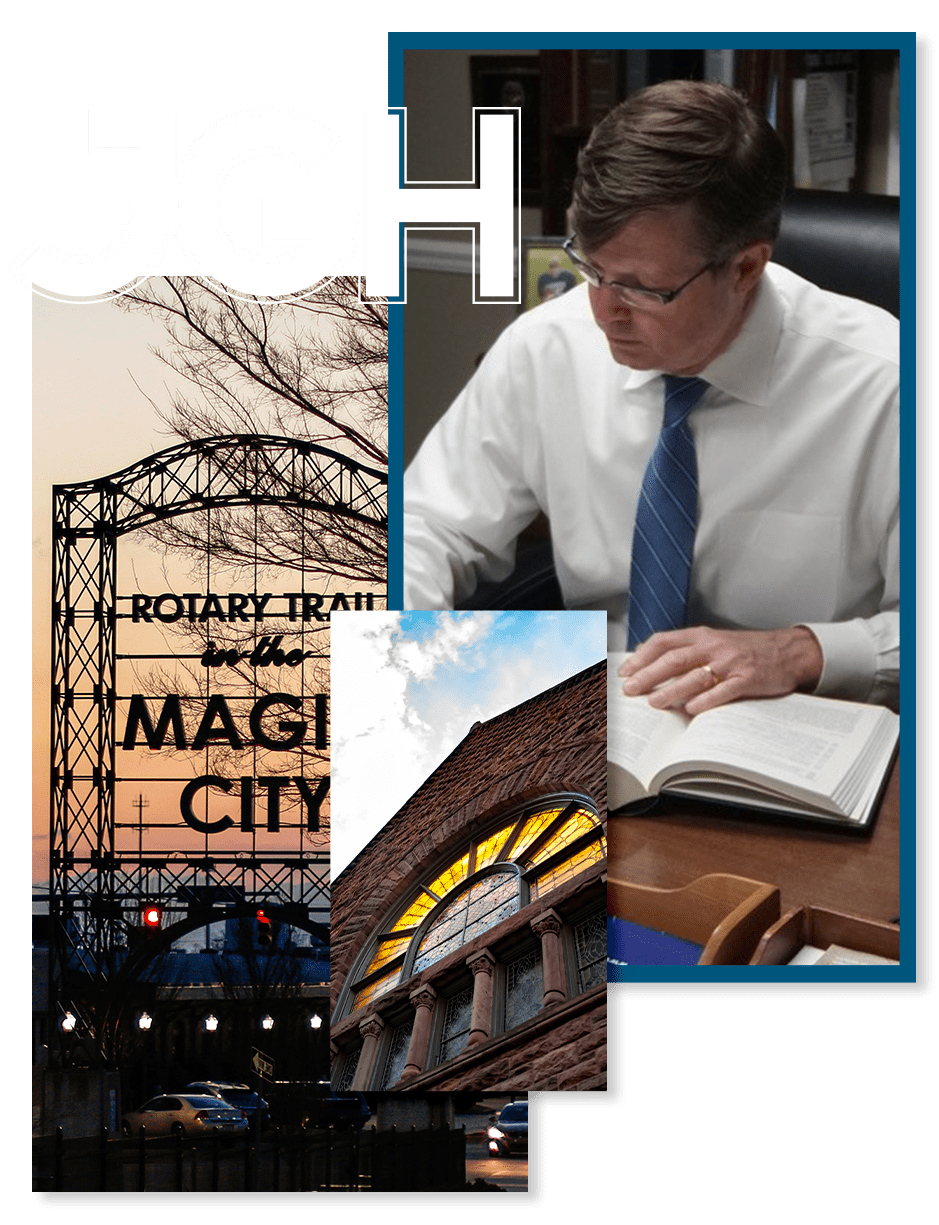 Our Clients Share Their Stories
The Opinions That Matter Most
"Attorney Jeffrey Hester is one of the BEST!"

- Alana C.

"I can't say enough kind things about Mr. Hester. Knowledgeable, professional, empathetic, and understanding. He is also a judge himself. He helped me through a difficult situation."

- Cheryl B.

"You can count on Jeff Hester!"

- Happy Client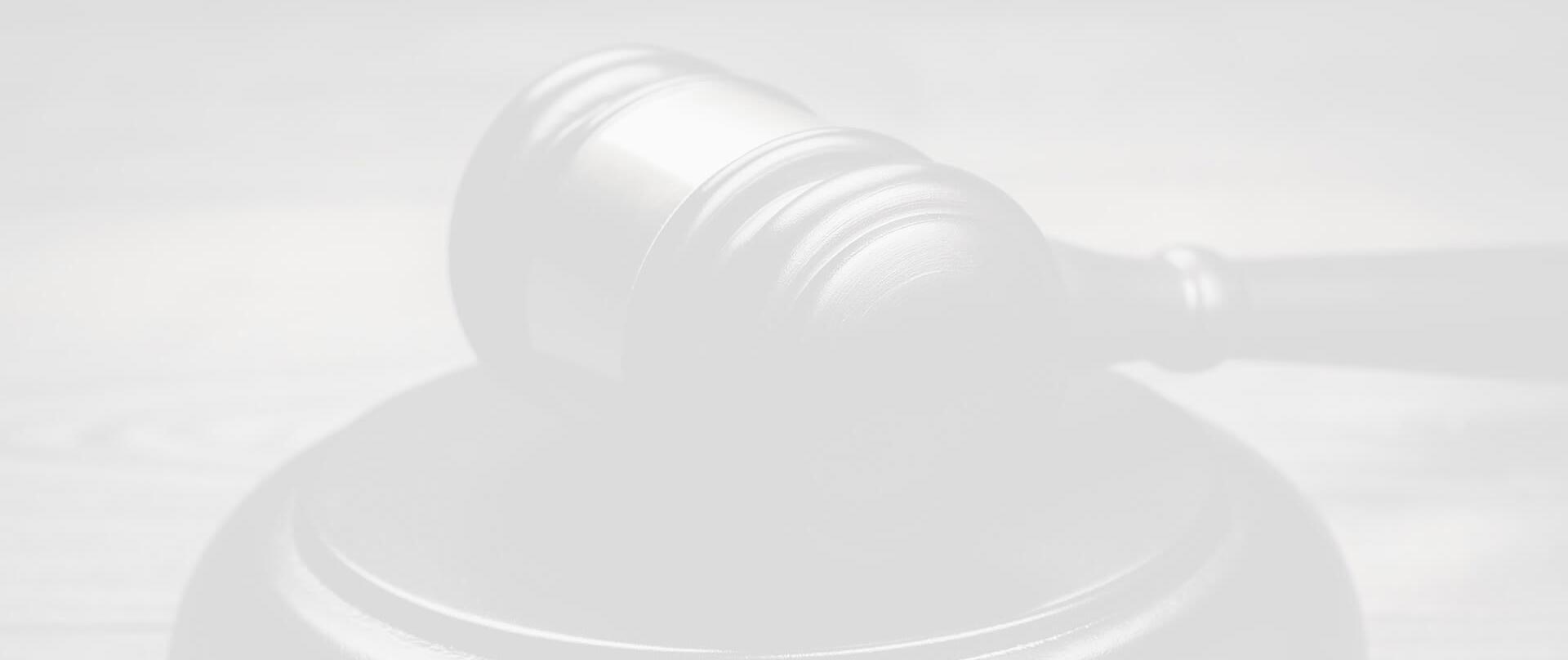 Millions Won on Behalf of Our Clients
Attorney Hester has experience trying cases and negotiating favorable settlements for clients. If a fair settlement cannot be reached, he is not afraid of the courtroom or any lawyer. In fact, trying cases is his passion and he has tried many cases with great success. He has helped his clients recover millions of dollars on behalf of his clients. In February 2019, he even got a 12-million-dollar verdict against a funeral home.
Wrongful Death - Funeral Home $12,000,000

Personal Injury - Example $4,000,000

This is an example - we hope to receive more of your case results. Thank you.

Personal Injury - Example $2,000,000

This is an example - we hope to receive your case results so that we can get them added to our system. Thank you.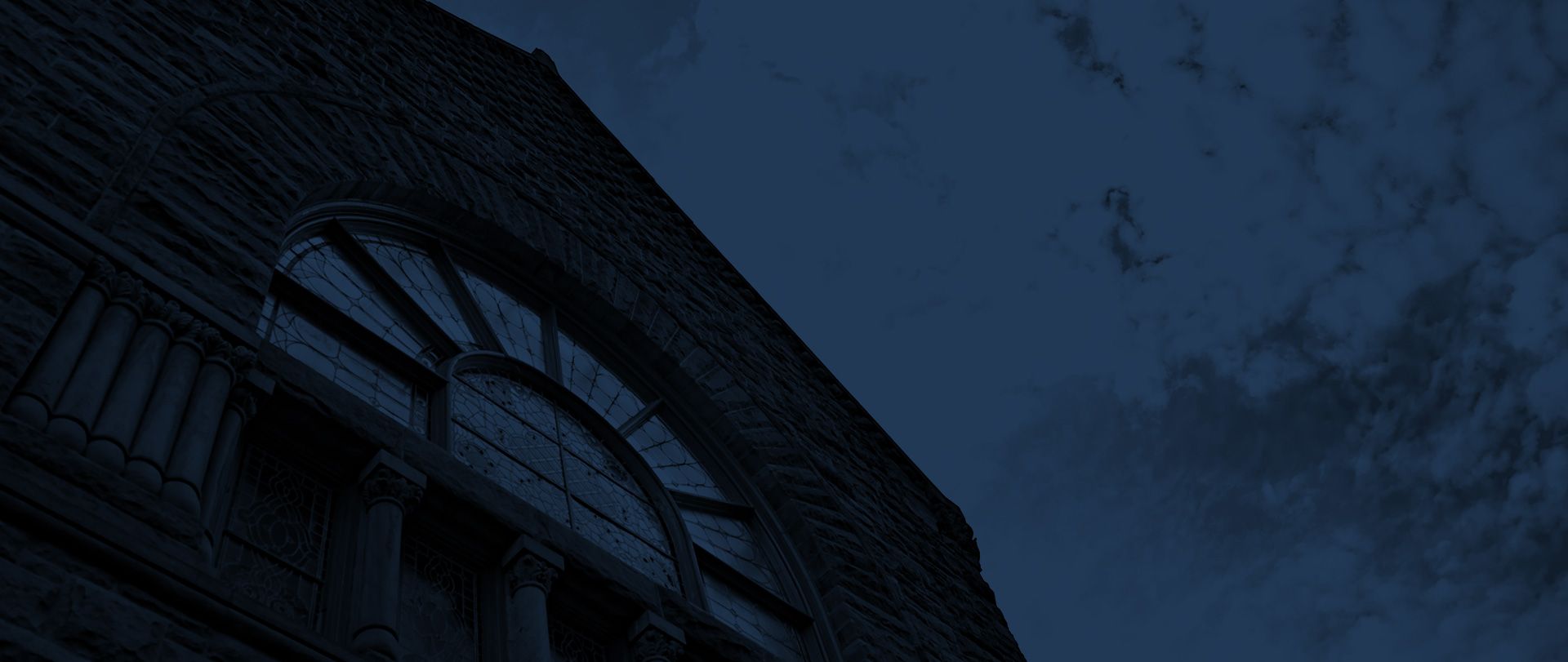 At the Law Office of Jeffrey G. Hester, we are proud to offer legal representation that is backed by experience in the field and an impressive track record of achieving favorable results. No matter how complex your case may be, we are prepared to take the time to truly understand your case and what, specifically, you are hoping to accomplish. From there, we work to build a legal strategy that is tailored to your unique needs. Our team takes great pride in ensuring that our clients are kept informed throughout the process and provided with the information they need to make decisions that are right for them.
Schedule your consultation by calling us at (205) 861-0980 today. We are here to provide you with the help you need!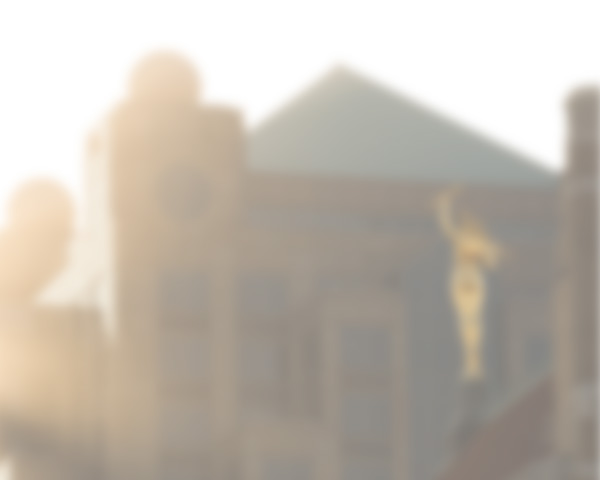 Speak With

Attorney Jeffrey G. Hester
Our legal advocate brings more than a decade of proven, courtroom-tested advocacy to each case. More than that, Jeff is defined by a dedication to each client, building personal relationships and striving for optimal results every time. A seasoned litigator and former prosecutor, he is ready to represent clients in any criminal defense case.

Our Firms Latest News
Stay In-the-Know