Birmingham Wrongful Death Attorney
Compassionate Legal Advocates Seeking Justice for Your Lost Loved One
Losing a loved one is always utterly devastating. When the death was caused by the negligence of another driver on the road, a negligent doctor, a defective product, or a careless property owner, the loss can be even heavier. Fighting to get the financial compensation you and your family needs after the death of a loved one shouldn't have to feel like going up against a brick wall. You deserve justice.
At the Law Office of Jeffrey G. Hester, in Birmingham, Alabama, we will help you get it. We understand the laws governing wrongful death litigation in Alabama. We also understand that your loved one is not a legal file number, but a part of your family. We handle your case with compassion and will be responsive to your calls, emails, and concerns throughout the duration of your case.
Every wrongful death case is as different as the family that is affected by it. Start by getting your questions answered in a free case evaluation with our Birmingham wrongful death attorney. We will review the circumstances of the accident and explain your options for pursuing full and fair compensation through our law firm.
Call (205) 861-0980 or contact us online to learn more about how we can assist with your wrongful death claim.
How to File a Wrongful Death Claim in Alabama
Under Alabama Code § 6-5-410, "wrongful death" is defined as the loss of life caused by the "wrongful act, omission, or negligence" of another person or entity.
Punitive damages are the only damages recoverable in an Alabama wrongful death claim.
In Alabama, the statute of limitations for a wrongful death claim is two years from the date of the decedent's death. Contact the Law Office of Jeffrey G. Hester for legal guidance.
Experienced Wrongful Death Trial Lawyer
A wrongful death can occur from all types of accidents, including:
Motor vehicle accidents, including drunk driver accidents
Fatal injuries from defective or dangerous medical, consumer, or industrial products
Claims resulting from a dangerous property or insufficient security
Death from surgical error or improper medical treatment
Airplane, bus, train, motorcycle, truck, and other transportation accidents
Nursing home abuse and neglect
Construction, industrial, and other work accidents
Schedule a Free Consultation with a Wrongful Death Lawyer Today!
Attorney Jeffrey G. Hester will fight to secure fair and just compensation for the families of deceased individuals.
Call our Birmingham personal injury lawyer today at (205) 861-0980. We will respond as soon as possible to arrange an opportunity to meet with you at our office in Birmingham, via phone or video chat, or at a place convenient for you and your family.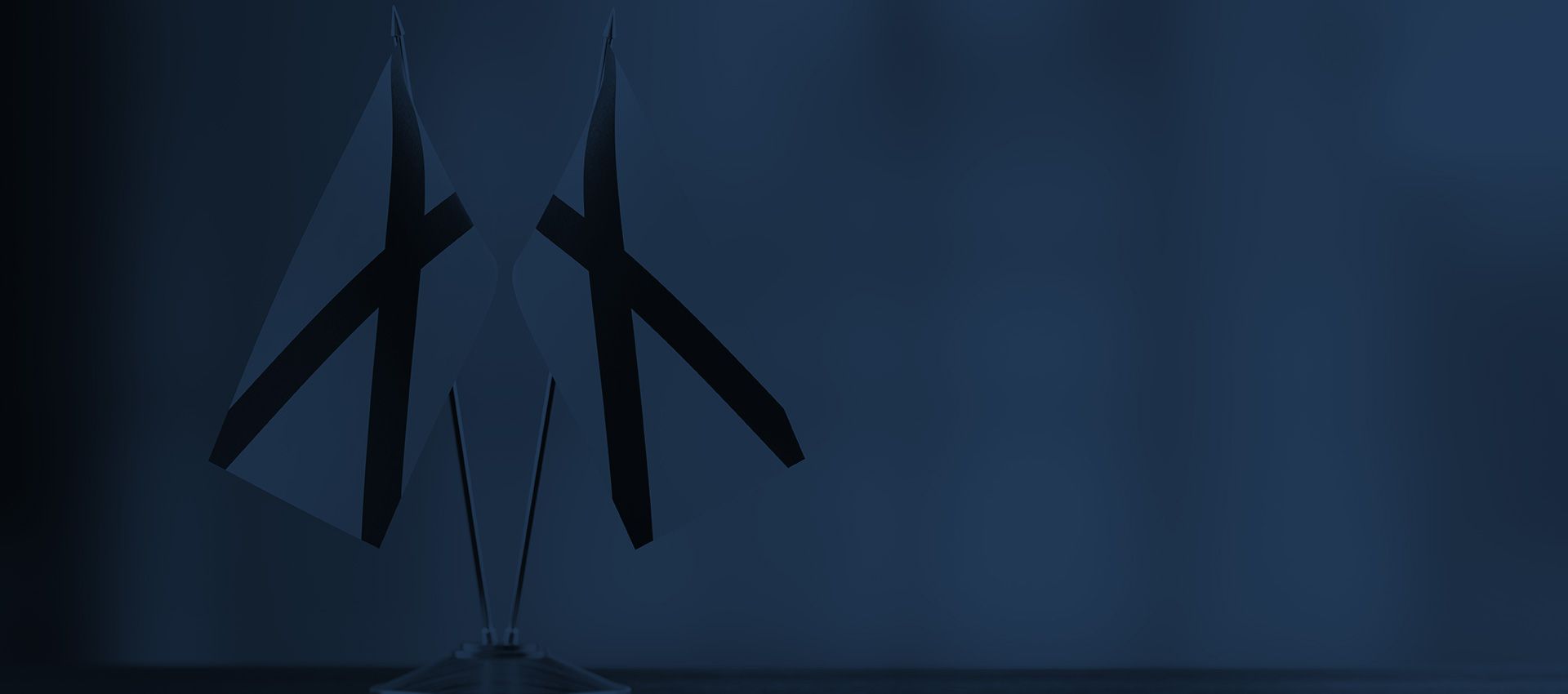 The Opinions That Matter Most
Our Clients Share Their Stories