Birmingham Disorderly Conduct Attorney
Your First Consult Is Free
The Alabama Statute is as follows:
Section 13A-11-7
Disorderly conduct.
(a) A person commits the crime of disorderly conduct if, with intent to cause public inconvenience, annoyance or alarm, or recklessly creating a risk thereof, he or she does any of the following:
(1) Engages in fighting or in violent tumultuous or threatening behavior.
(2) Makes unreasonable noise.
(3) In a public place uses abusive or obscene language or makes an obscene gesture.
(4) Without lawful authority, disturbs any lawful assembly or meeting of persons.
(5) Obstructs vehicular or pedestrian traffic, or a transportation facility.
(6) Congregates with other person in a public place and refuses to comply with a lawful order of law enforcement to disperse.
(b) Disorderly conduct is a Class C misdemeanor.
(c) It shall be a rebuttable presumption that the mere carrying of a visible pistol, holstered or secured, in a public place, in and of itself, is not a violation of this section.
(d) Nothing in Act 2013-283 shall be construed to prohibit law enforcement personnel who have reasonable suspicion from acting to prevent a breach of the peace or from taking action to preserve public safety.
Whatever the case, our lawyer is prepared to defend you. Consult with our attorney to help you get to the bottom of the situation and resolve it in a manner that is in line with your interests. We can also handle cases of juvenile offenses and protect young people who are facing disorderly conduct charges. Our team is committed to finding a solution that does not jeopardize your child's future."
Disorderly conduct charges can include:
Violent or threatening behavior
Congregating with other people in a public place and refusing to comply with lawful order of law enforcement to disperse
Abusive or obscene language or obscene gestures
Without lawful authority, disturbs any lawful assembly or meeting of persons
Unreasonable noise
Obstructing vehicle or pedestrian traffic
We are here to provide you with aggressive, effective, and personalized defense. Contact us to learn why you should work with our team, starting with your free initial case review.
Set up an appointment for your FREE consult today: (205) 861-0980.
Penalties for Disorderly Conduct
Don't make the mistake of thinking that your charges are minor. While disorderly conduct is misdemeanor offense, even a simple charge can include jail time and fines. To avoid the maximum penalties, make sure you have an experienced criminal defense attorney in your corner who is not afraid to advocate on your behalf.
Relentless Advocacy from Start to Finish
Attorney Jeffrey G. Hester has been trusted by clients all throughout the state of Alabama including Birmingham, Jefferson County, and surrounding areas for over 20 years. He brings his in-depth knowledge of the law, legal savvy, and passion for defending his clients' rights to every case. You can count on him and his team to deliver proven results each time. Have an aggressive attorney fight to protect your future.
Contact us today at (205) 861-0980 to discuss your case with a disorderly conduct lawyer.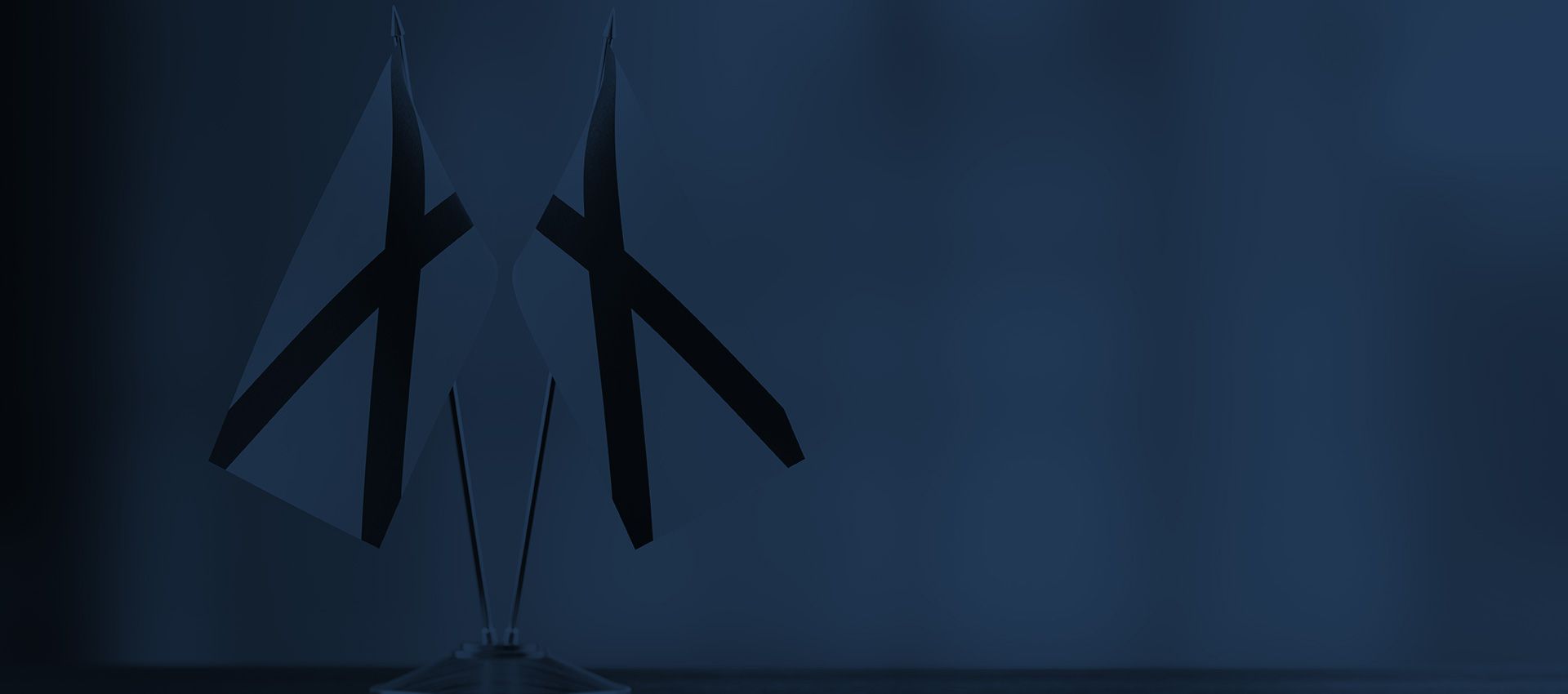 The Opinions That Matter Most
Our Clients Share Their Stories