Armed Robbery Defense Lawyer in Birmingham
Get a Former Prosecutor on Your Side
Robbery is a serious violent crime in the state of Alabama. While robbery in any form is a serious matter, robberies that involve the use or threat of a deadly weapon are some of the most severe crimes a person can be accused of committing, carrying life-altering consequences upon conviction. If you have been charged with armed robbery or another type of violent theft, it is imperative you retain powerful legal representation as soon as possible to ensure your rights are protected.
At the Law Office of Jeffrey G. Hester, our lawyer has decades of experience defending the accused and can provide the hard-hitting representation you need during this difficult time. With a track record of hundreds of cases defended and invaluable insight as a former prosecutor, we know how to counter the prosecution's claims and can minimize your chances of conviction.
Discuss your charges in detail during a no-cost consultation.
Let Us Level the Playing Field
Despite the fact that our nation's criminal justice system was built on the principal that a defendant is innocent until proven guilty, merely the implication that you may have committed armed robbery may place prejudices in the minds of the jury. When the stakes are high, you need an advocate on your side who can unbiasedly defend your rights and give you the edge against the opposition's accusations. At the Law Office of Jeffrey G. Hester, our lawyer understands the gravity of your situation and can maximize your chances of securing a reduction or dismissal of your charges. With personalized attention and an unshakable dedication to preserving your rights, your case is sure to be in good hands.
Get in touch with our firm online today to review your legal options.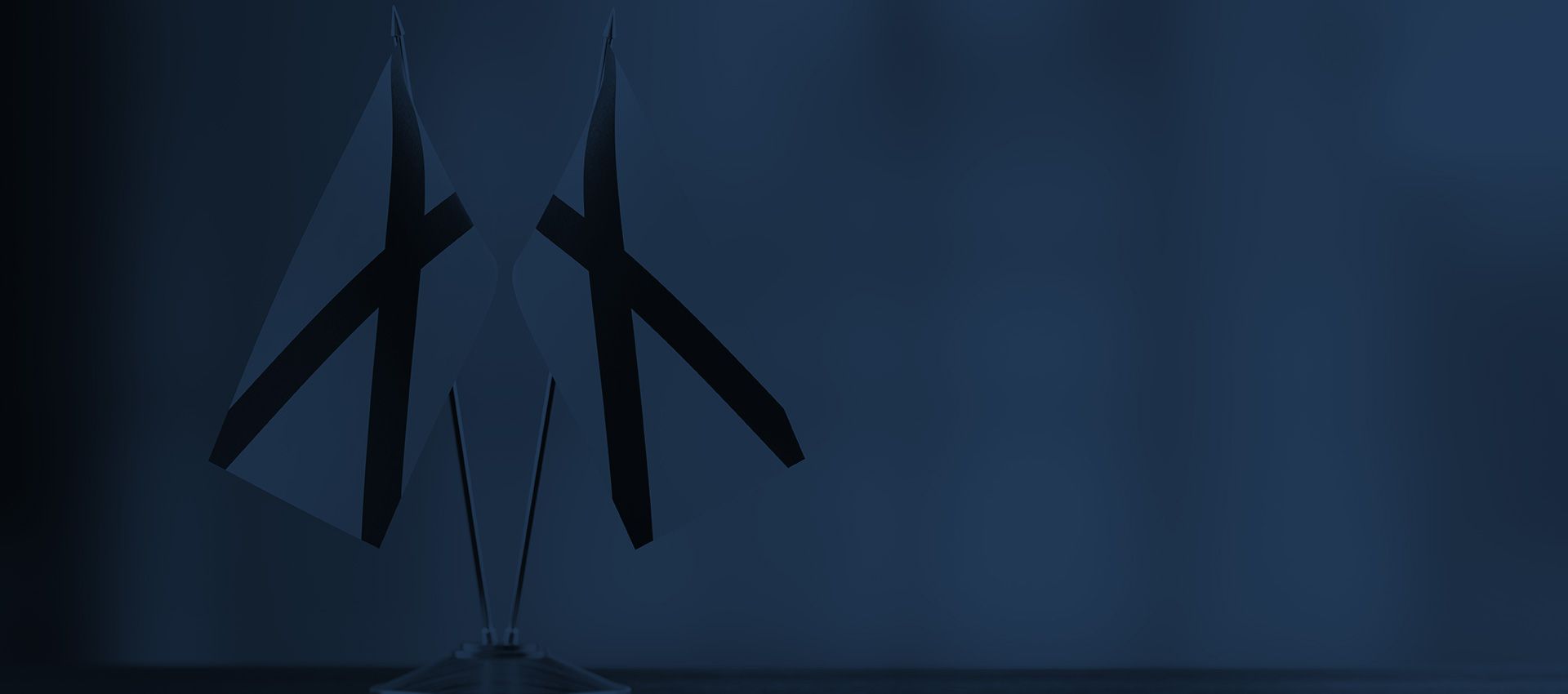 The Opinions That Matter Most
Our Clients Share Their Stories