Birmingham Work Injury Attorney
Don't Settle for Less Then You Deserve After a Work Accident
When people get injured on the job, it is reasonable to expect that they will be taken care of financially. Unfortunately, many employees who are injured at work often find themselves without compensation. At the Law Office of Jeffrey G. Hester, we stand behind workers and fight for their rights. Let us help you secure the financial resources that you need and deserve.
Schedule a free consultation with our knowledgeable work injury attorneys by calling (205) 861-0980 or contacting our firm online. We serve new clients throughout Alabama.
Common Causes of Workplace Injuries
Any work environment has the potential to be dangerous, even offices—however, some more than others. There are numerous factors that can cause accidents that result in injuries.
The leading causes of work injuries include:
Overextension
Heavy lifting
Struck by an object or equipment
Bodily reactions
Slips, trips, and falls
Caught by moving machinery
Repetitive motions
Transportation and vehicle-related accidents
Workplace accidents happen every day. Each accident can lead to severe injuries that can have a lasting impact on the lives of employees and their families. For the sake of your physical health, emotional well-being, and financial stability, make sure your case is represented by a personal injury law firm that has your best interest as its top priority.
What to Do After a Work Accident
If you have been injured at work, it can be difficult to determine the best course of action. You may be in serious pain, worried that bringing up the injury will jeopardize your career, or simply in shock that you were hurt while on the job. If you have been injured at work, the law is on your side.
Following a work injury, we recommend doing the following as soon as possible:
Seek medical attention: There are two very important reasons you should visit a clinic or hospital as soon after your accident as possible. The first is your health. Many people tend to downplay the extent of their injuries, but the fact is that you may have suffered brain damage or internal injuries without even being aware of it. Even minor injuries can cause serious problems if left untreated. The second reason to seek medical attention is that medical records will back up your workers' comp claim. Without evidence that you saw a doctor about your injuries, your employer may deny your claim entirely, meaning you won't receive any compensation.
File an accident report: Inform your employer of the accident as soon as possible. The best way to do this is in writing so that you have a clear record of your correspondence in case evidence is needed. Describe where, when, and how the accident occurred in as much detail as possible as well as how the accident has affected you (your symptoms, whether you will be able to return to work right away, etc.). Your employer will then provide you with instructions on how to formally file your claim.
Contact an experienced work injury lawyer in your area: An attorney can help inform you of your rights and help walk you through the workers' comp procedure. A skilled work injury lawyer can also protect you in the event your workers' comp claim is delayed or denied.
Alabama's Two-Year Statute of Limitations
If you have been injured on the job in Alabama, it is essential to file a claim against your employer as soon as possible. As with most personal injury cases, the maximum amount of time you have to file a lawsuit for a work injury is two years from the date of the accident.
Contact Our Workplace Accident Lawyers
The Law Office of Jeffrey G. Hester is focused on getting our clients the results they need. Let us help you protect your employee rights and obtain the compensation you are entitled to.
For skilled legal representation from a firm with a history of success, call (205) 861-0980 today or contact us online. Our office serves clients in Birmingham, Jefferson County, and Shelby County.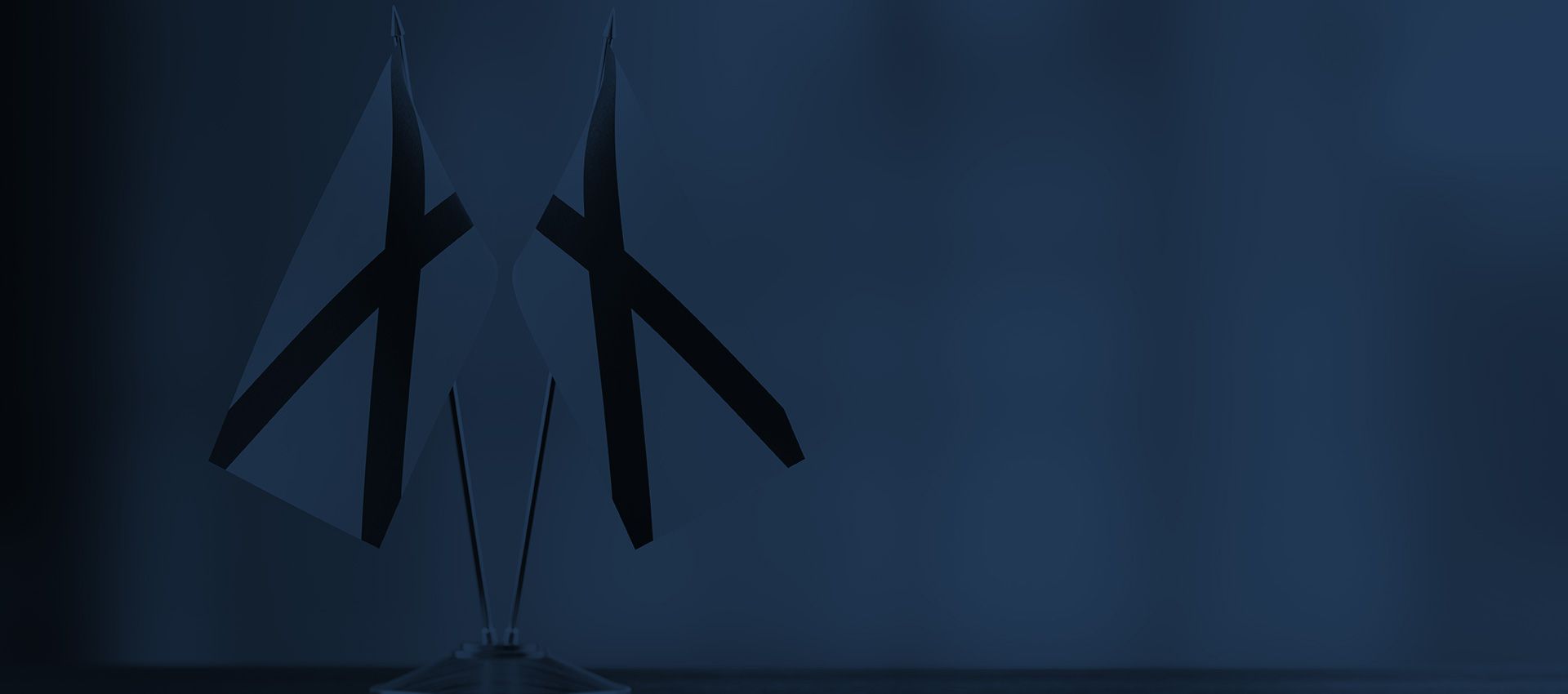 The Opinions That Matter Most
Our Clients Share Their Stories