Juvenile Crime Lawyer in Birmingham
Working to Protect Your Child's Future
Juveniles can be charged with the same crimes as adults. At the Law Office of Jeffrey G. Hester, we understand that there is a lot at stake when your child is arrested. We have handled a wide range of juvenile crimes and helped many minors safeguard their future after an arrest. Our Birmingham juvenile crime attorney works hard to keep your child out of jail and protect their criminal record. We can explore non-incarceration options with you and push for diversion programs whenever possible.
Juvenile crimes that we can handle include:
Truancy
Alcohol offenses such as underage drinking and driving
Vandalism
Theft
Criminal mischief/Property damage
Trespassing
Harassment
Rape/Sex Abuse
Tell us about your child's arrest during a FREE consultation.
Drug Possession & DUI Lawyer
In Alabama, the government takes juvenile drug possession and underage drinking seriously and has strict penalties for both.
Attorney Jeffrey G. Hester understands the juvenile justice system and how serious a charge can be for a minor. He knows how to defend against juvenile charges such as drug possession and driving under the influence (DUI). With the course of your child's future at stake, it is important to seek the advice of an experienced criminal defense attorney as soon as possible.
We'll Review Your Charges at No Cost
Schedule your FREE consultation with our lawyer today. We can discuss your child's arrest and work to protect their future.
Our office is open 8:30 a.m. to 5 p.m. Monday through Friday, and we are available by appointment on the weekends and evenings.
You can reach us by calling (205) 861-0980.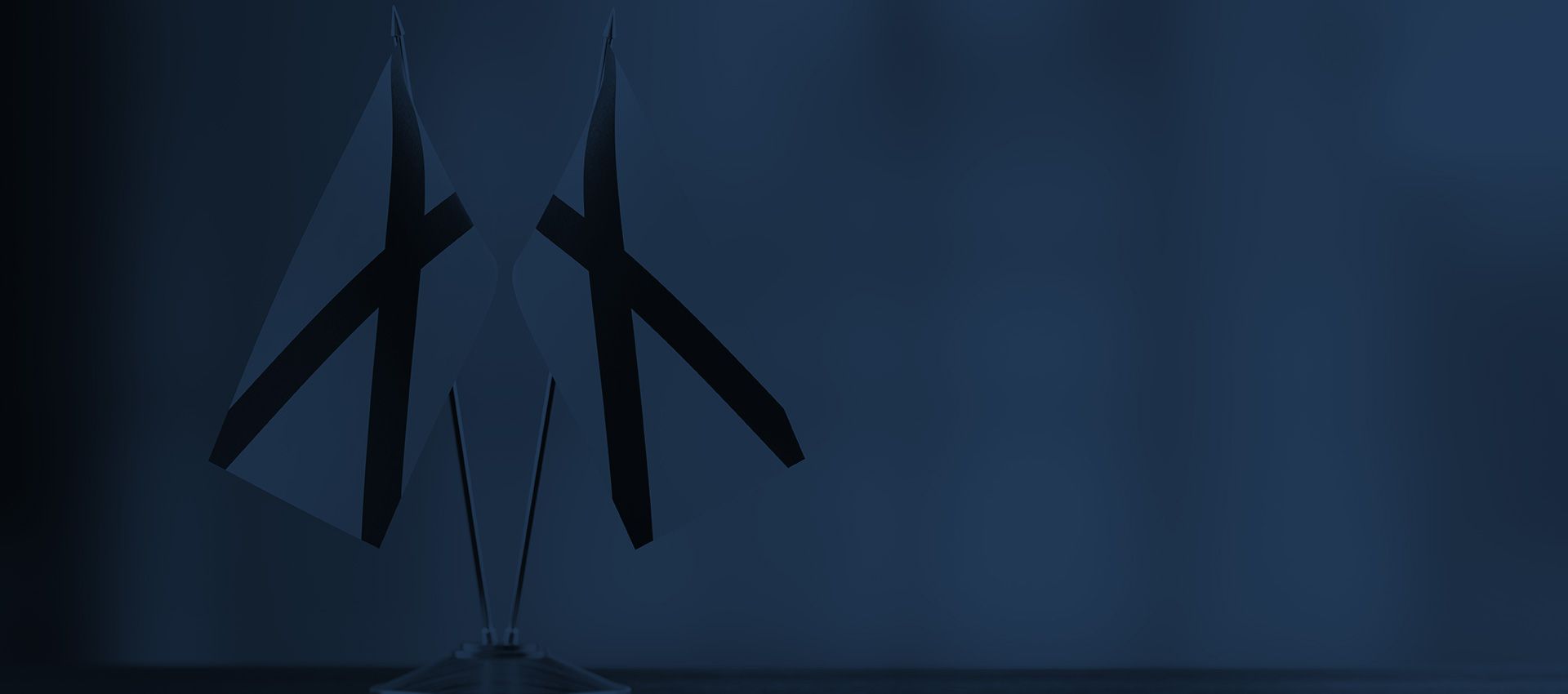 The Opinions That Matter Most
Our Clients Share Their Stories