Sex Crimes Attorney in Birmingham
A sex crime accusation can be devastating to your entire livelihood if you allow it to go uncontested. Working with our attorney can give you the might and influence you need to reduce your charges or have them entirely dismissed. Our firm is fronted by a former prosecutor with more than 15 years of legal and trial experience, so you can feel confident in knowing that a true defender is here to help.
Request a free consultation now.
Sex Crime Cases & Consequences
There is a significant variety of sex crimes according to Alabama's legal statutes. The strength of your defense may depend on your own understanding of the charges you face.
Our team can help you if you have been accused of sexual offenses involving:
While the details may vary between sex crime definitions, the penalties all share common ground: Severity. The criminal justice system will not show any leniency when sentencing a convicted sex offender. If you want to protect your future and reputation or if your child has been arrested, you should allow our criminal defense lawyer to represent you and skillfully negotiate lessened sentencing, assuming that a case dismissal is not possible.
Penalties associated with a sex crime conviction include:
High fines paid to the state
Restitution paid to victim(s)
Jail time of one year or more
Mandatory sex offender registration
Sex offender registry is often the most damaging penalty of all. Trying to find a new job or living space can be next to impossible if your name is on a sex offender list, which can be made public. Registration may be permanent.
Provide Yourself with the Legal Advocacy You Need
Why gamble with your future by depending on an inexperienced criminal defense attorney? At the Law Office of Jeffrey G. Hester, our Birmingham sex crimes lawyer has the know-how you need to challenge the prosecution and the state.
Is your schedule packed? Are your means of travel limited? Not to worry. We can arrange a free case analysis wherever you are – in your home, office, jail, etc.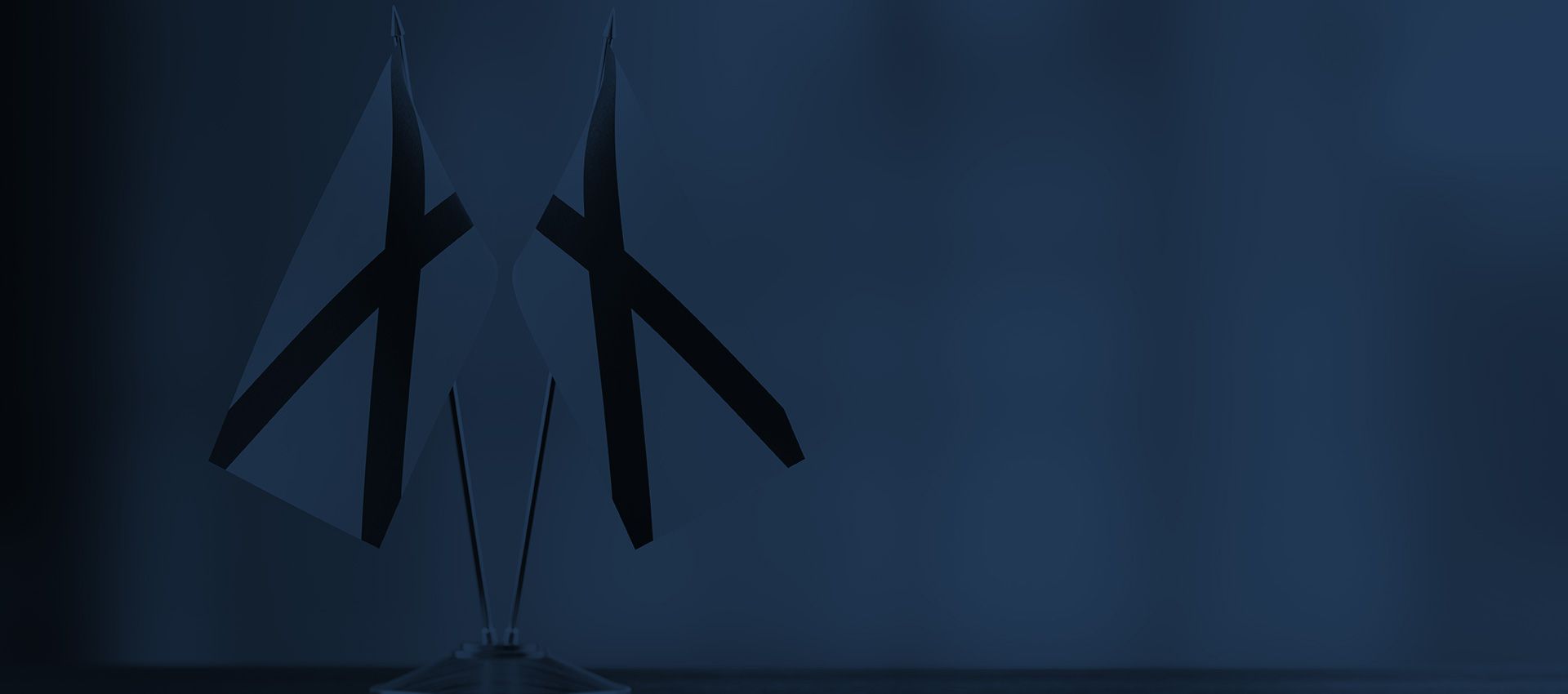 The Opinions That Matter Most
Our Clients Share Their Stories