Birmingham Violent Crime Lawyer
Get an Experienced Defense Attorney on Your Side
Alabama state legislation arguably considers violent crimes to be the most serious form of criminal violations possible. If you have been accused of a violent crime, you must be aware that the full force of the criminal justice system is approaching and looking for a conviction. Time is of the essence, and you must seek legal representation right away.
At the Law Office of Jeffrey G. Hester, our attorney is committed to keeping the justice system honest and his clients respected. He can provide the unwavering and tenacious defense you need to challenge your accusations, no matter the details of the alleged violent crime.
What sets Attorney Hester apart? Take a look at some of his accolades:
More than 20 years of legal experience
Hundreds of cases and trials handled
Former prosecutor's insight
Let's discuss your case in more detail. Schedule a free consultation now.
It Is Time to Defend Yourself – Contact Us Today
The opposition you face in your case and trial represents the United States government, and they will be backed by all the resources of law enforcement agencies and the judicial system. If you want to even the playing field and prove that your charges should be dismissed or reduced, you need to act fast and retain a powerful legal advocate of your own. Our lawyer can be the legal counsel you have been looking for. Get in touch with us today to learn why you should work with us.
Do not hesitate to take action. Contact us today.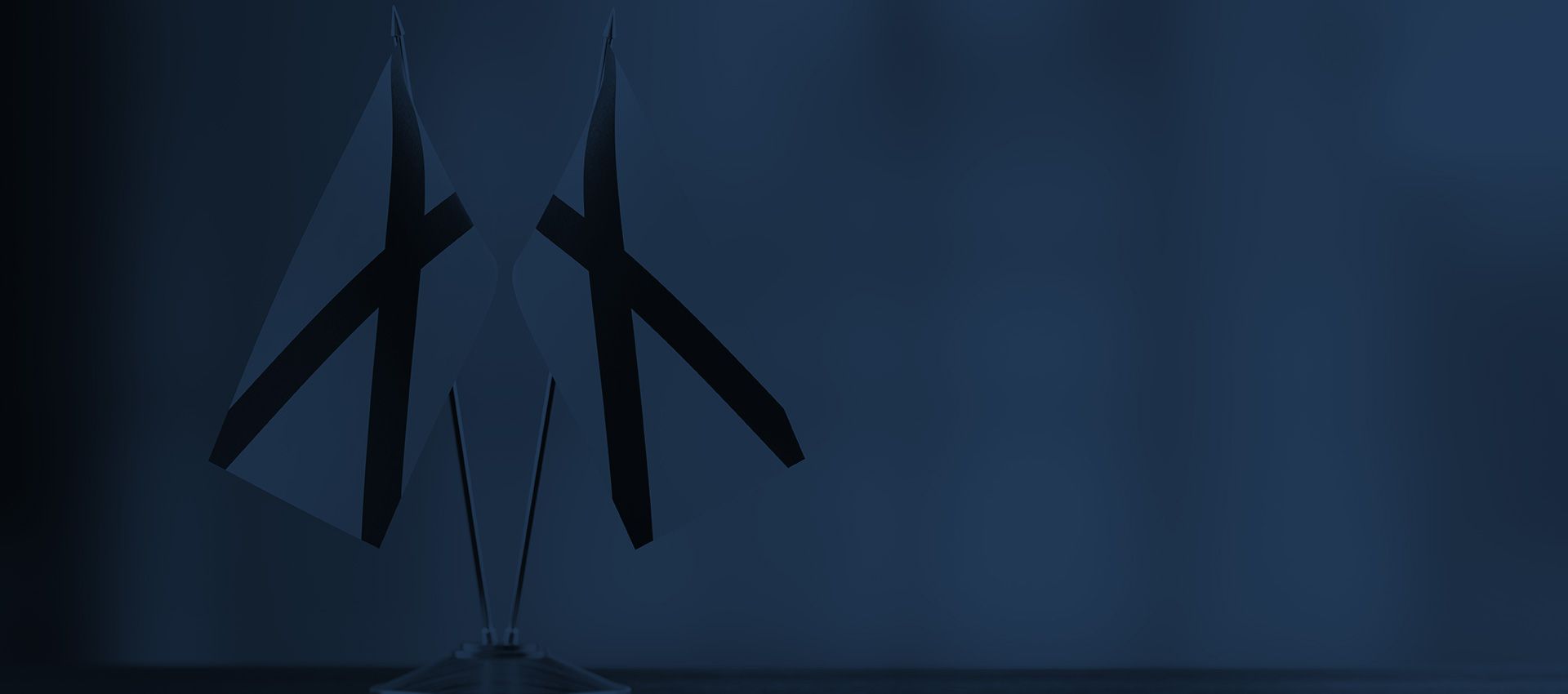 The Opinions That Matter Most
Our Clients Share Their Stories