Birmingham Internet Crimes Attorney
We Stand Up for Those Accused of Cybercrimes
Internet crimes encompass a broad range of offenses committed using network-connected devices. These crimes can occur partially or entirely online, leveraging the vast digital landscape we interact with daily. In today's digital age, we witness a steady rise in cybercrimes due to our increasing reliance on technology. These offenses range from cyberbullying and identity theft to complex hacking and online fraud.
When facing charges related to internet crimes in Birmingham, the stakes are high. Violations can be misdemeanors or felonies, each carrying severe consequences. Penalties may include imprisonment, substantial fines, probation, and other sanctions. Navigating the legal system, which can be complex and challenging, is a critical step in fighting these charges. Having a seasoned attorney by your side is not just advisable; it's essential. A criminal lawyer can provide the necessary support and guidance to help you understand your legal rights, build a strong defense, and seek to minimize or avoid the penalties associated with internet crime convictions.
At the Law Office of Jeffrey G. Hester, we bring a wealth of experience when defending against criminal charges. Our Birmingham internet crime lawyer understands the intricacies of these matters and recognizes the importance of meticulously reviewing relevant information and evidence. We are committed to developing robust strategies for our clients, leveraging our insights to provide trusted legal representation.
If you are facing charges related to internet crimes, reach out to us. You can call us at (205) 861-0980 or conveniently contact us online to schedule a consultation.
Understanding the Spectrum of Internet Crimes
In the ever-evolving landscape of our digital world, the prevalence of internet crimes has surged, presenting complex challenges to individuals and law enforcement. This section delves into the multifaceted realm of internet crimes, shedding light on the various forms these offenses can take.
Below are different types of internet crimes individuals can be charged with:
Cyberbullying and online harassment: One facet of internet crimes involves the malicious use of electronic communication to harass, intimidate, or alarm another person.
Identity theft and financial fraud: Identity theft and financial fraud encompass a range of criminal activities where individuals unlawfully acquire another individual's personal identifying information. The information is then used for fraudulent purposes, including unauthorized financial transactions, opening fake accounts, or making fraudulent purchases.
Hacking and unauthorized access: Internet crimes also involve hacking and unauthorized access to computer systems or networks. This category includes actions such as gaining illicit access to protected data, tampering with computer systems, or introducing malware that can compromise the integrity and security of digital assets.
Phishing and online schemes: Phishing and online schemes are tactics cybercriminals employ to gain unlawful access to confidential or sensitive information. Alleged actors often pose as legitimate businesses or entities to deceive individuals into revealing their personal or financial details.
Distribution of illegal content: Among the most serious internet crimes is the distribution of illegal content, including the dissemination of child pornography. Engaging in such activities can lead to severe legal consequences, including lengthy prison sentences and registration as a sex offender.
Defending Against Internet Crime Charges
When facing internet crime charges, it's crucial to be aware of the diverse range of defense strategies that can be employed. These strategies are designed to challenge the allegations and protect your legal rights.
Some common defenses include the following:
Lack of intent
Mistaken identity
Insufficient evidence
At the Law Office of Jeffrey G. Hester, we have over 20 years of legal experience. Our extensive background equips us with the knowledge and insight necessary to provide effective representation. We are dedicated to working tirelessly to safeguard the rights and interests of our clients, leveraging our experience to build strong defenses against charges.
If you or someone you know is facing criminal allegations, please contact our Birmingham internet crimes attorney at (205) 861-0980.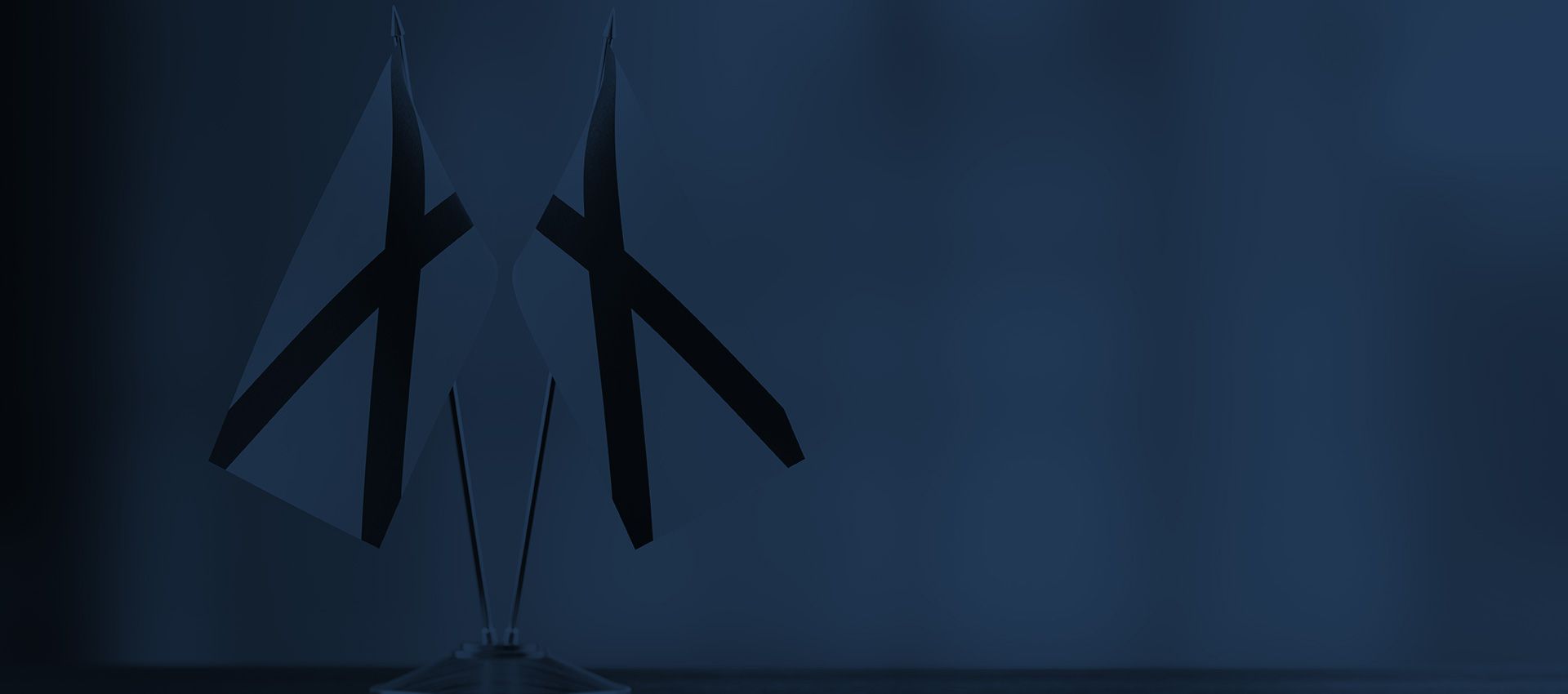 The Opinions That Matter Most
Our Clients Share Their Stories