Birmingham Drug Possession Attorney
Free Consultation with a Former Prosecutor
At the Law Office of Jeffrey G. Hester, we handle cases for adults and juveniles charged with drug possession all across Jefferson County and nearby areas. Jeffrey G. Hester is a lawyer who can fight aggressively to protect your rights and future. He regularly tackles misdemeanor and felony drug possession charges, including those with severe penalties. Get an advocate with a strong track record of proven results. Call our office to discuss your charges with our former prosecutor.
Schedule a FREE evaluation of your charges.
Aggressive Drug Possession Defense
Drug possession charges include being charged with having drugs for personal use. More serious drug possession charges involve having quantities greater than a recreational drug user might commonly possess. A drug crimes charge is a very serious matter that can impact your freedom, your reputation, and your ability to secure employment and housing in the future.
Attorney Hester defends against drug possession charges involving drugs such as:
Marijuana
Methamphetamine
Cocaine
Heroin
Prescription fraud
At our firm, we work creatively and swiftly to investigate and analyze the details of your arrest. Whether we are finding strategies to undermine the prosecutor's defense, pushing for reduced charges, or zealously defending you in trial, our criminal defense lawyer fights for the best possible outcome, no matter how tough the charges.
20+ Years of Proven Defense
Talk to our team about your drug possession charges, the details of the arrest, and more. We can help you understand your rights and explore criminal defense options available to you at this time.
Our office and friendly staff are conveniently located just off Interstate 65. We are open from 8:30 a.m. to 5 p.m. Monday through Friday, with weekends and evenings available by appointment only.
Contact our office to schedule an appointment with our attorney.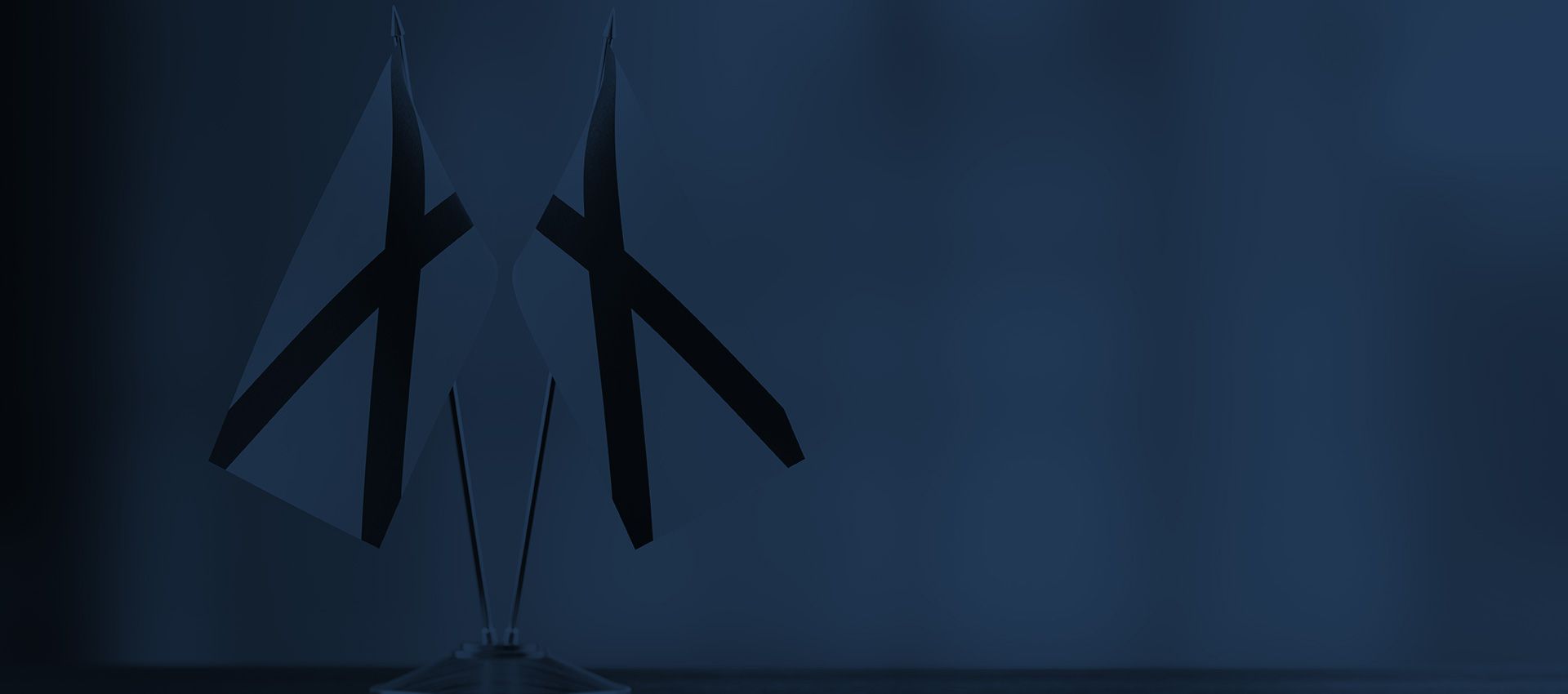 The Opinions That Matter Most
Our Clients Share Their Stories