Birmingham Drug Trafficking and Distribution Defense Attorney
Facing Distribution or Trafficking Charges? Call

(205) 861-0980
A drug distribution and/or trafficking charge is a very serious matter that could negatively impact you for the rest of your life. You need a strong legal advocate who understands the criminal justice system and who knows how to effectively challenge your drug charges.
At the Law Office of Jeffrey G. Hester, we offer experienced criminal defense for a variety of drug crimes, including drug distribution and/or trafficking. Attorney Jeffrey G. Hester is ready to aggressively fight for your rights and protect your best interests.
If you have been arrested and charged with drug trafficking and/or distribution, the most important thing you need to do is to contact our experienced and highly skilled lawyer.
Request a FREE consultation with Attorney Hester today!
Consequences for Drug Crimes in Alabama
The State of Alabama does not take any sort of drug crime lightly. Possession accusations can be completely damaging to your well-being and future freedom. Matters only get worse if you are charged with the more serious violations of distribution or trafficking of illicit substances. If you are facing such charges, you have to take action right away to protect yourself. If you do not, you increase the chances that any of the following consequences could impact you upon a conviction and sentencing.
High fines paid to the state
Loss of your drivers' license
Imprisonment in state or federal prison
Loss of child custody rights
Probation after release
Have a Former Prosecutor on Your Side
Attorney Jeffrey G. Hester is a former prosecutor who has handled hundreds of trials. With this in-depth knowledge of the criminal justice system, he understands how prosecutors think. He also knows how law enforcement officers investigate drug crimes, as well as the methods they often take to seize evidence. Attorney Hester is prepared to review the details of your investigation and arrest, and work to identify weaknesses in the prosecution's case.
Start with a FREE Evaluation
Drug trafficking is a very serious crime that carries serious penalties. You are facing the loss of your freedom for a lengthy period of time, fines, a permanent criminal record, and the restriction of certain protected rights such as the ability to possess or carry a firearm. It is important to know that in today's political climate, you will likely be prosecuted to the full extent of the law.
We understand how prosecutors will investigate your case and the methods they will use to try to convict you. Put our attorney's insider knowledge to work for you!
Call our office at (205) 861-0980 to explore your defenses.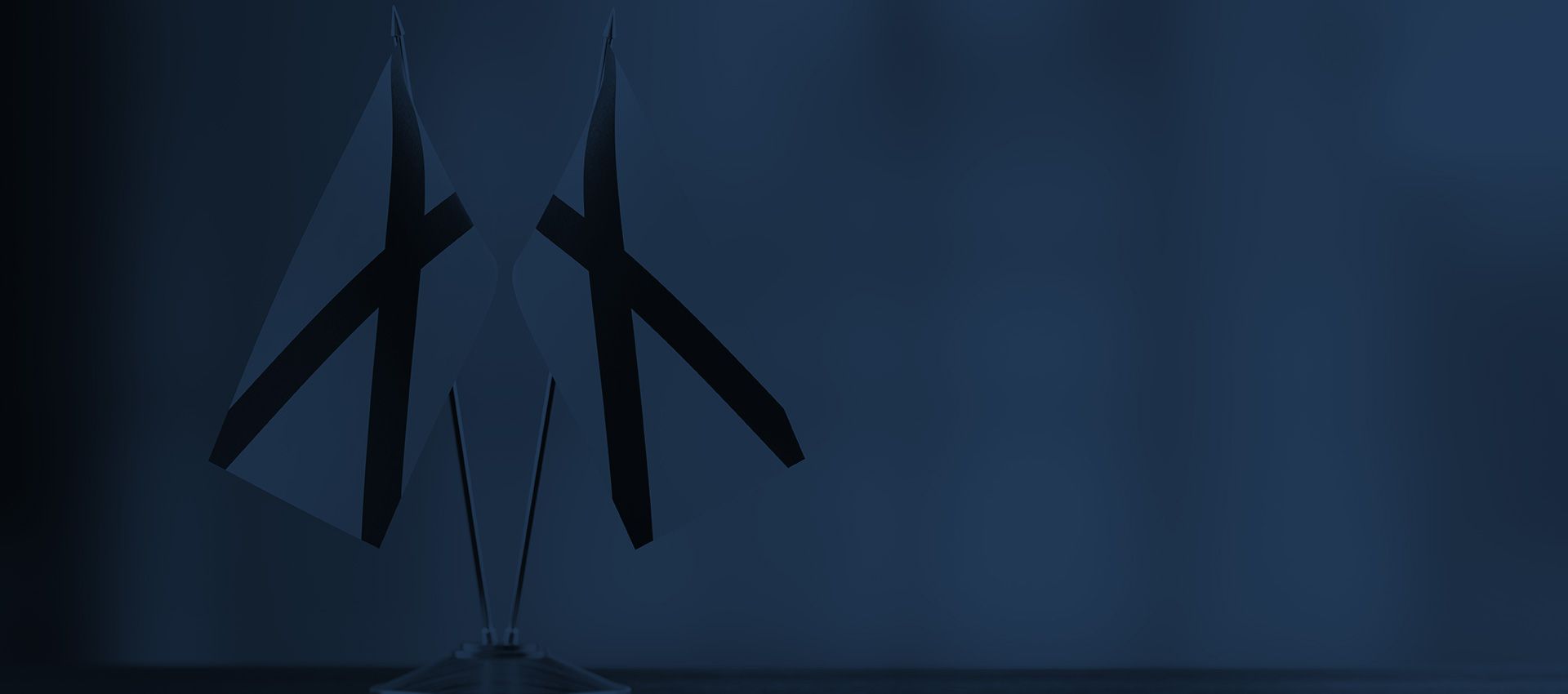 The Opinions That Matter Most
Our Clients Share Their Stories