Domestic Violence Defense Lawyer in Birmingham
Protecting Your Rights & Reputation
At the Law Office of Jeffrey G. Hester, we represent individuals who have been charged with domestic violence. The consequences of a conviction on these charges can be extremely serious and life-changing in a negative way, now and into the future. Make sure that you contact a lawyer immediately to start building your defense. Before talking to the police, call our firm.
Jeffrey G. Hester, an experienced attorney, can work hard to protect you. If convicted of domestic violence, you may lose your freedom, your ability to carry a firearm, and have to live with a criminal record that damages your reputation. It also has child custody implications. Attorney Hester can aggressively defend against both misdemeanor and felony cases involving domestic violence.
Domestic violence is charged when the alleged victim is one of the following:
A current or former spouse
Parent
Child
Any person with whom the Defendant has a child in common
A present or former household member
A person who has or had a dating relationship, as defined in Alabama Code Section 13A-6-139.1 with the Defendant
Examples of acts that can be charged as domestic violence:
Menacing
Harassment
Harassing communications
Reckless endangerment
Criminal coercion
Criminal surveillance
Criminal trespass
Criminal mischief
Arson
We have experience defending clients facing a wide range of domestic violence accusations, including those involving serious accusations and violent offenses. We also have experience in divorce proceedings and can assist clients who are facing domestic violence accusations during a divorce case.
Discuss your case for FREE with a former prosecutor.
Restraining Order & Spousal Abuse
If a temporary restraining order is issued against you, this could limit your contact with your children. A permanent restraining order can be granted for a year or longer and have a serious effect on your child custody case or visitation rights. You may even lose the ability to live in your own home. It is important to know that if an order is granted, you will not have the right to contact your partner or significant other even if you want to work on improving the relationship.
Get a Former Prosecutor on Your Side
If you have been charged with domestic violence, our Birmingham domestic violence attorney can review your case and get started on helping you build a solid defense. We can look into the alleged victim's accusations and ulterior motives, interview witnesses, and more. Our team is not afraid to work hard in order to protect your freedom and future.
Conveniently located in Shelby County off Interstate 65, our office is available from 8:30 a.m. to 5 p.m.
Give us a call at (205) 861-0980 to get started.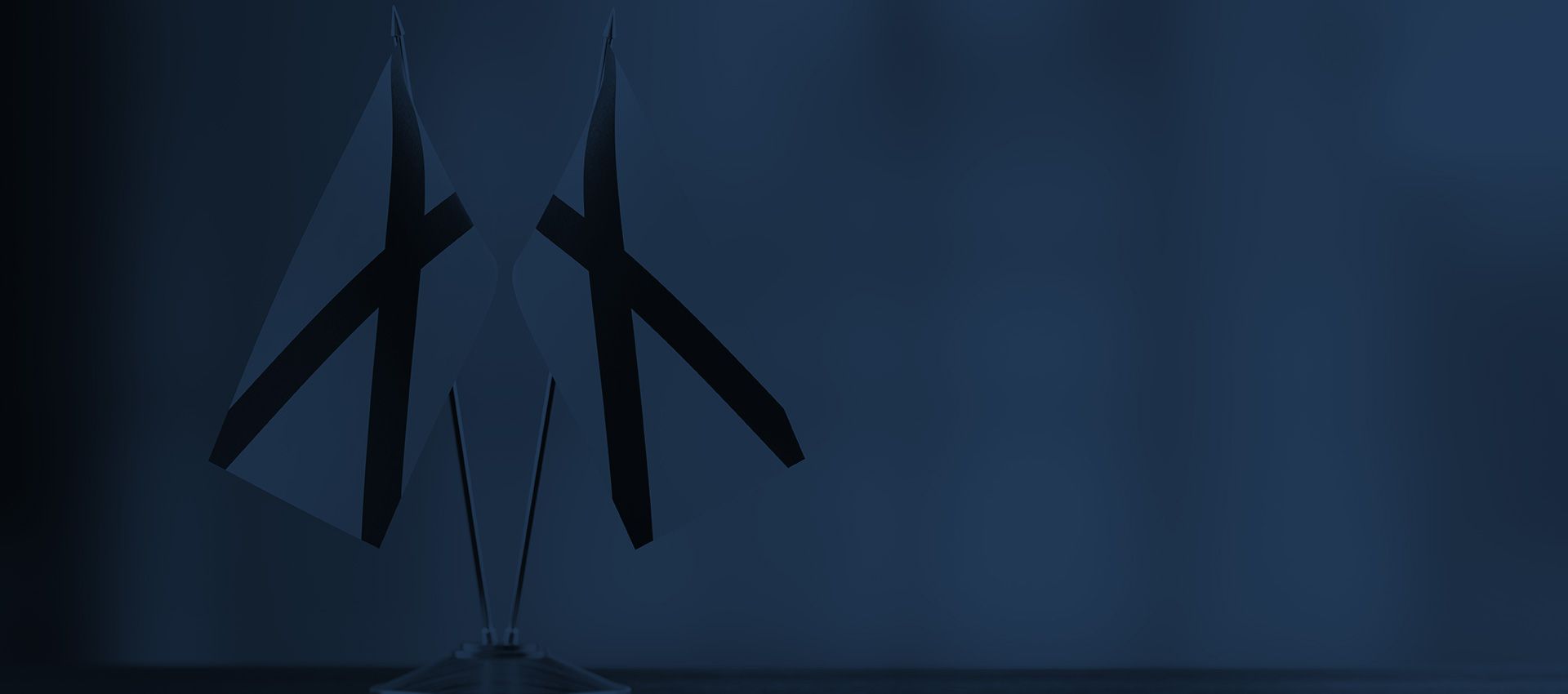 The Opinions That Matter Most
Our Clients Share Their Stories