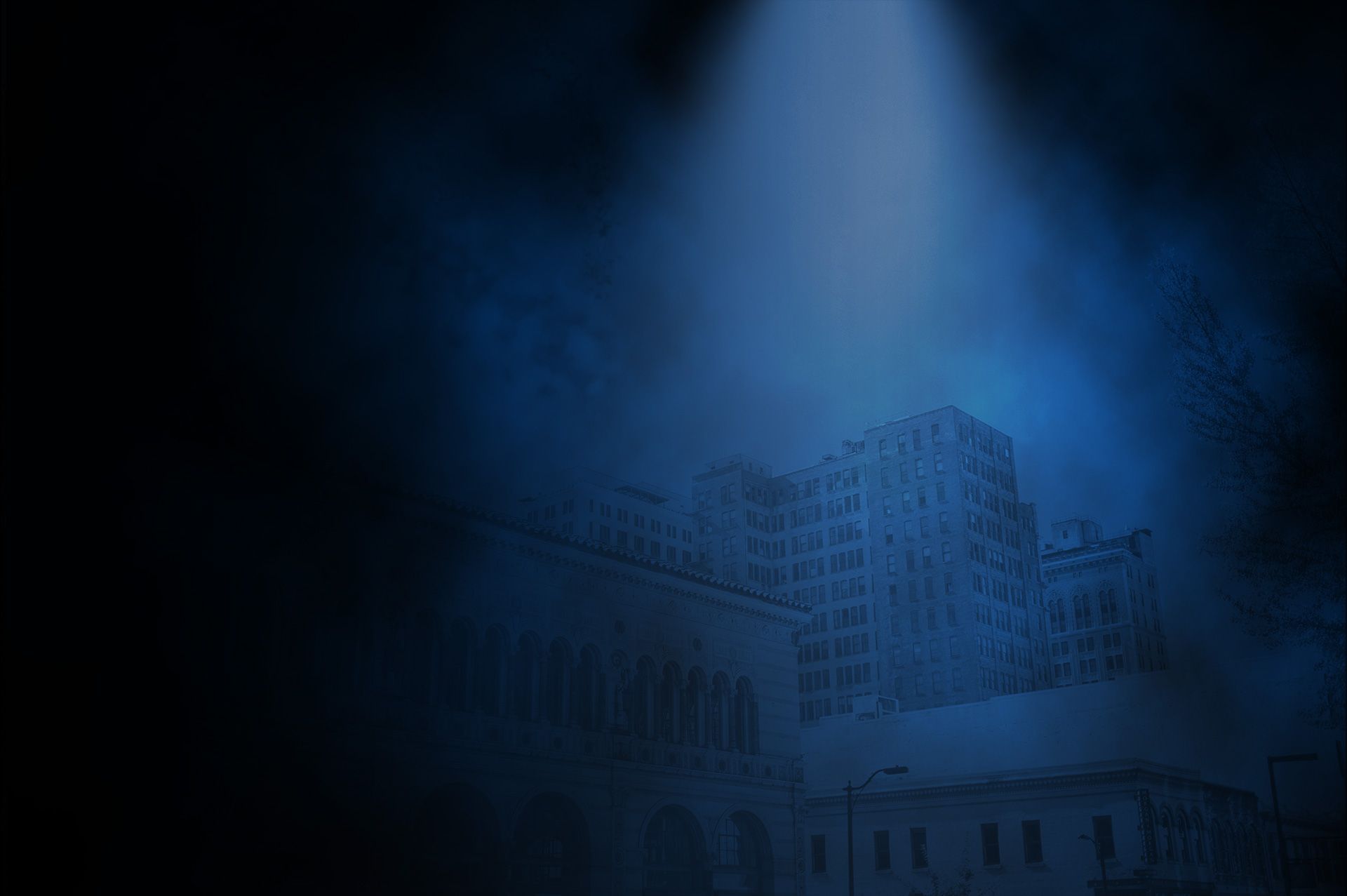 Have You Or A Loved One Been Hurt Or Injured?
20 + Years of Legal Experience
Attorney Hester Mr. Hester cares about each of his clients and fights for the best possible outcome each time. His clients are more than just a case number. He strives to build strong relationships so he can better help them during their time of need.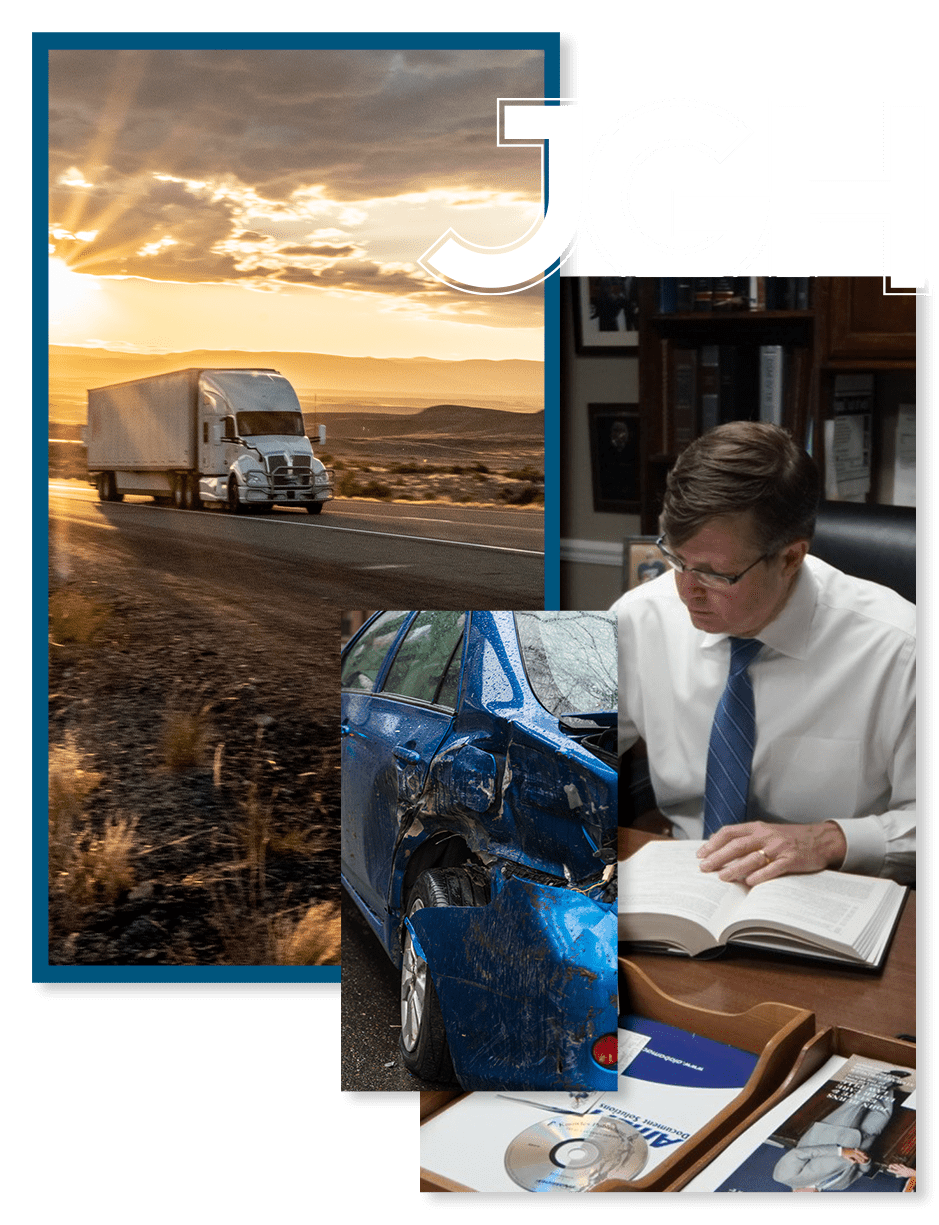 Birmingham Personal Injury Attorney
Help Starts Here
At the Law Office of Jeffrey G. Hester, we are focused on providing personalized and effective representation to clients suffering from serious injuries after an accident. We represent a wide variety of claims, including our practice areas listed below: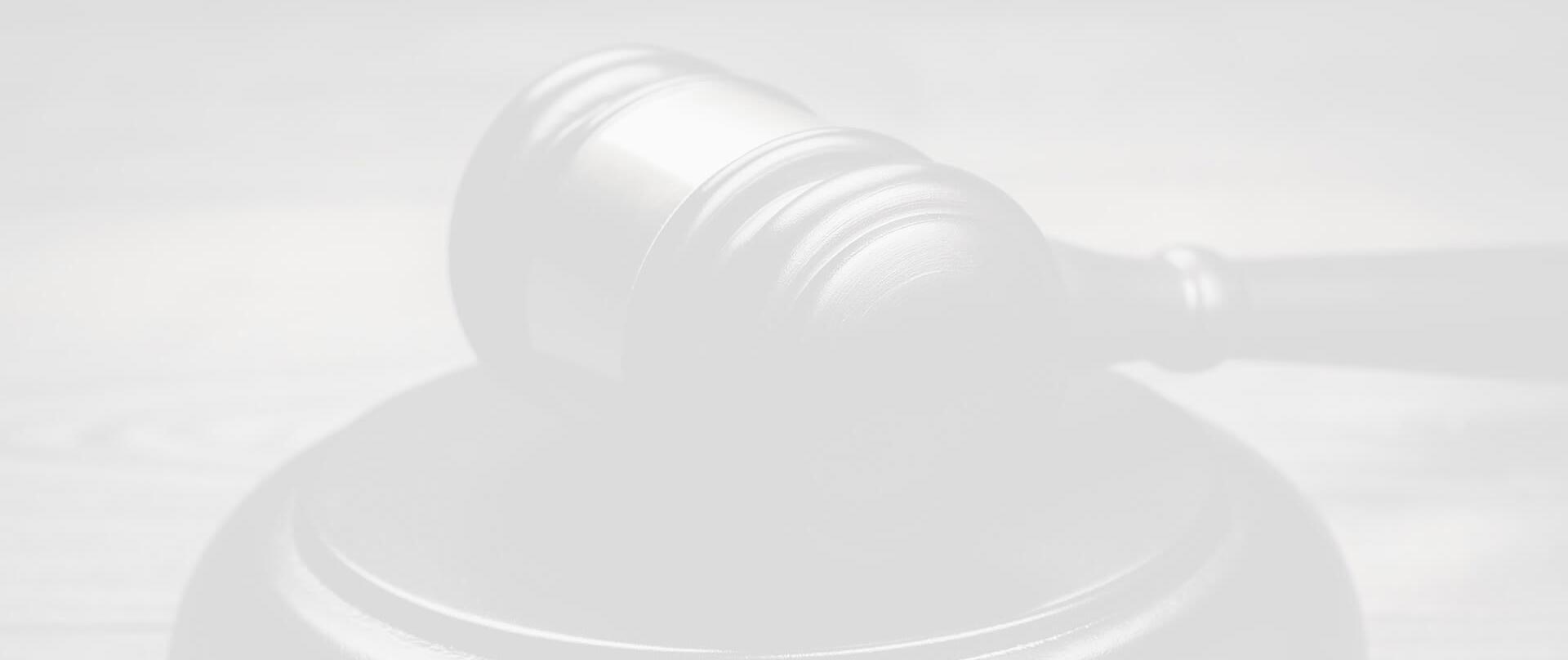 Choose the Law Office of Jeffrety G. Hester
No Recovery, No Fee
Our Birmingham personal injury lawyer is passionate about helping injured victims stand up to negligent companies and unscrupulous insurance adjusters. Turn to our team for client-oriented counsel that is committed to results.
Why choose Attorney Jeffrey G. Hester?
20 + years of experience
Seasoned trial lawyer
Committed to results
Personalized counsel
Schedule a FREE evaluation to discuss your injuries.
Wrongful Death - Funeral Home $12,000,000

Personal Injury - Example $4,000,000

This is an example - we hope to receive more of your case results. Thank you.

Personal Injury - Example $2,000,000

This is an example - we hope to receive your case results so that we can get them added to our system. Thank you.
Handling a Wide Range of Injury Claims
No matter how you were injured or how serious your injuries are, Attorney Jeffrey G. Hester is prepared to help you fight for justice and compensation. Learn more about your options, the value of your case, and how to file a claim by calling our office at (205) 861-0980.
Fighting to Maximize Your Compensation
When you file an injury claim, you can seek compensation for all injury-related costs, including economic damages and non-economic damages. We can help you determine an accurate assessment of your claim.
Compensation may be available to you for:
Medical treatment/hospital bills
Lost wages
Lost earning capacity
Rehabilitation
Pain and suffering
As your medical bills pile up and you find yourself unable to work for an extended period of time, it is paramount to have an attorney fighting for your best interest. Attorney Jeff Hester cares about his clients and he fights hard to ensure their financial stability during their recovery. Whether we are negotiating with adjusters or litigating your claim in court, we fight for every penny you deserve.
You only pay us if we win your case.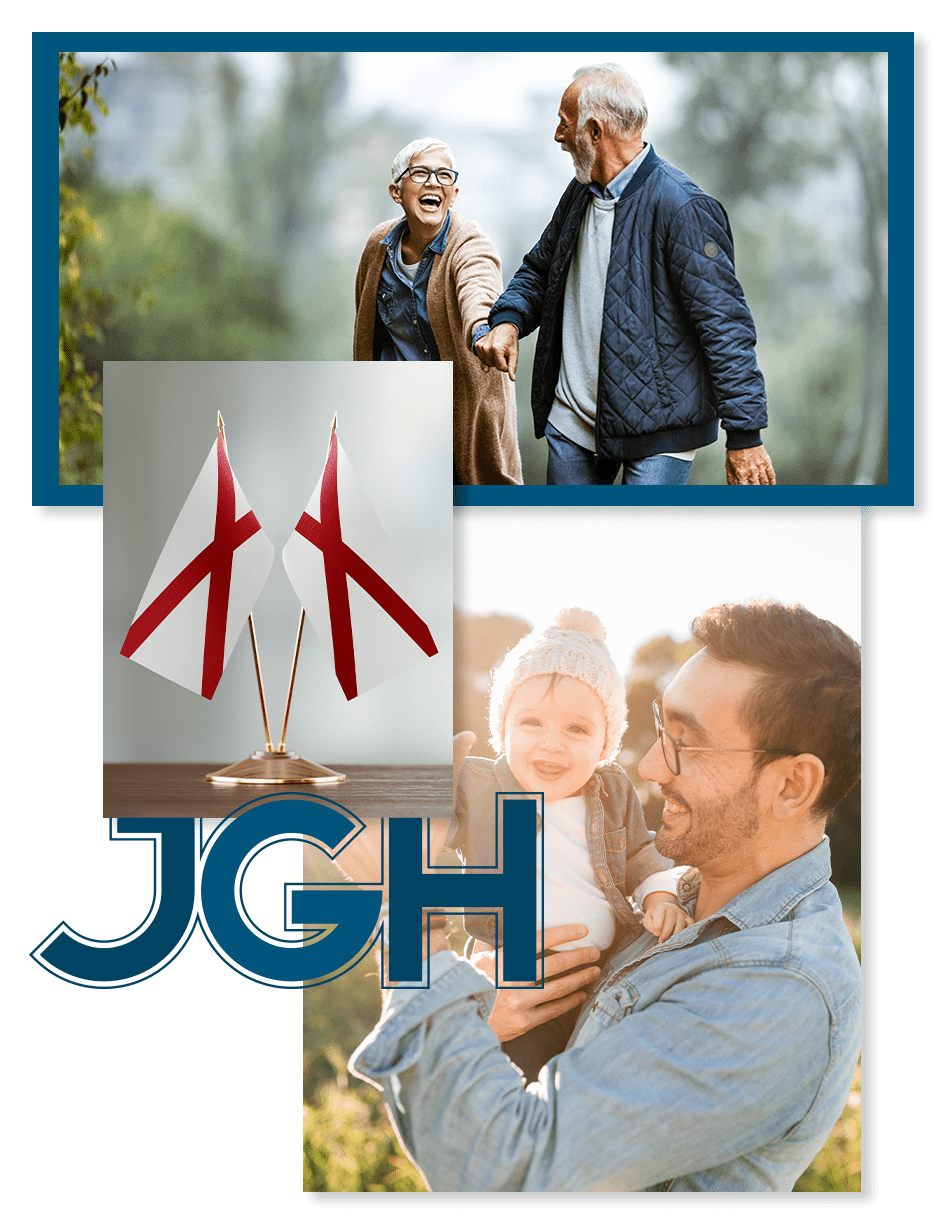 Put a Skilled Litigator on Your Side
Attorney Jeffrey G. Hester is a seasoned litigator who is always ready for court. He has handled hundreds of trials and knows exactly how to litigate a claim. When insurance adjusters know that a lawyer is not afraid to push for trial – and has proven successful numerous times – then they are more likely to play fair. Let us help you even the playing field today.
We are available Monday to Friday from 8:30 a.m. to 5 p.m., as well as in the evenings and on weekends by appointment.
Call our team today at (205) 861-0980 to learn more.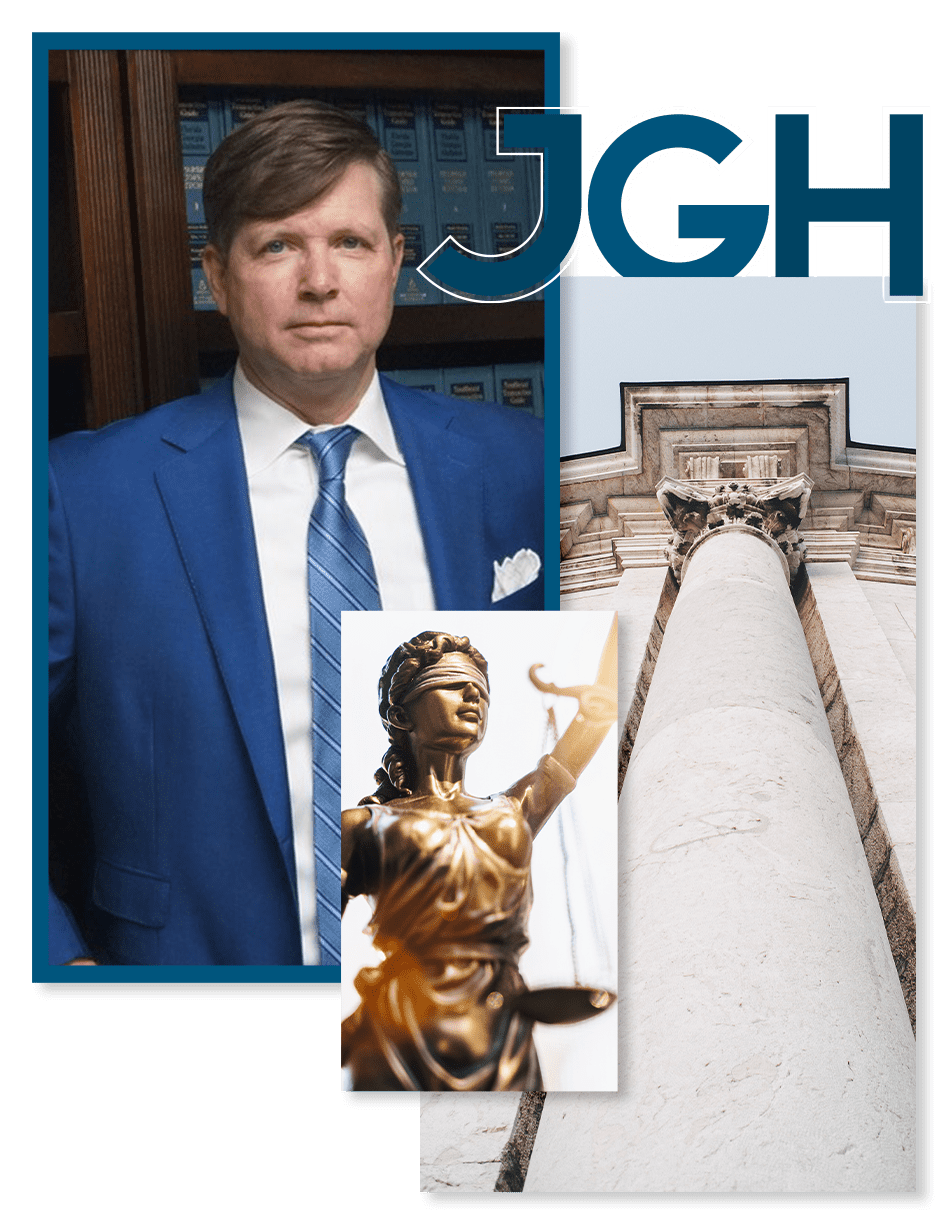 Client-Centered Services

He genuinely cares about each client and works hard to protect their rights. He works hard to foster attorney-client relationships built on trust and respect.

Focused On Results

Attorney Jeffrey G. Hester is committed to the best possible result. Whether he is pushing to get charges dropped, negotiating for a favorable plea deal, or defending you in court, he wants what is best for your future.

Skilled Trial Lawyer

He has handled 100s of trials in his legal career. He is a veteran litigator who has delivered many positive for his clients, including in tough cases.

Former Prosecutorial Experience

As a former prosecutor, he has handled numerous misdemeanors and felonies. He has an insider's perspective on the criminal justice system and he knows how prosecutors operate.