Assault Defense Attorney in Birmingham
Ambitious Defense in Jefferson County & Shelby County
Discuss your assault charges during a FREE evaluation.
Assault Penalties in Alabama
Any type of assault charge can carry heavy penalties, which include jail time and/or fines. If you are convicted of a felony assault crime, then you will have to live as a felon, which can restrict your rights, employment, and housing opportunities in the future. Your entire future is on the line here, so make sure you work with an experienced attorney.
Put a Former Prosecutor to Work for You
Attorney Jeffrey G. Hester is a former prosecutor who knows how to fight even the toughest assault charges. He is a skilled litigator who has handled hundreds of trials in front of judges and juries. With over 20 years of experience in criminal defense cases, he has in-depth experience investigating, preparing, and defending a wide range of assault offenses. When you need someone to protect you from the maximum penalties of a crime, you can turn to Attorney Jeffrey G. Hester.
Todiscuss your case, call our office at (205) 861-0980.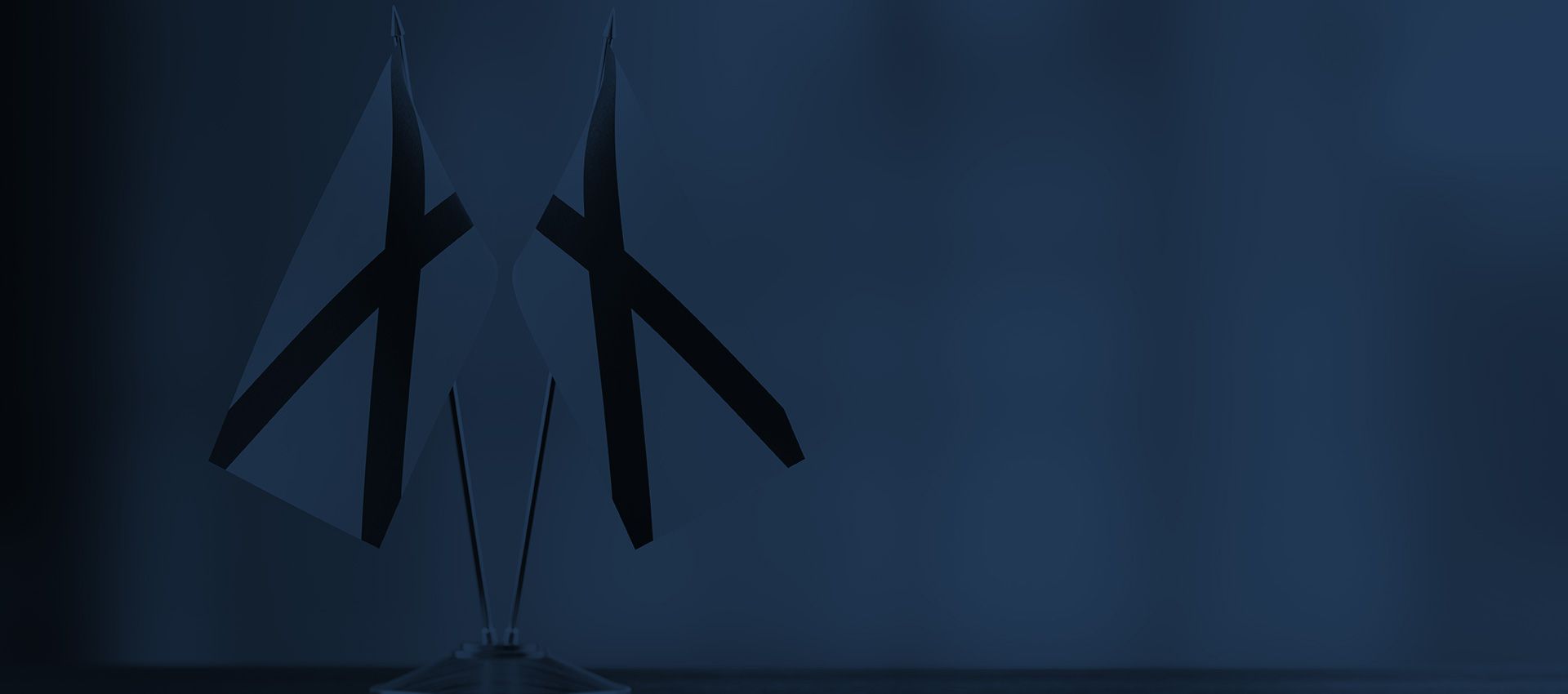 The Opinions That Matter Most
Our Clients Share Their Stories