Theft Crime Attorney in Birmingham
Representing the Accused Against an Array of Charges
The Law Office of Jeffrey G. Hester can bring 20+ years of legal experience to your defense after you have been arrested for a theft crime in Alabama. As a former prosecutor, Attorney Hester has insight to the opposition's strategies and claims against you.
Find out what our legal team can do for you and your theft crime case by scheduling a FREE case evaluation.
We Handle All Types of Theft Crime Cases
What charges are you facing? No matter the severity or complexity of your case, we can manage it. We understand that our clients need a powerful, unwavering defender after being arrested for theft crimes, and we do everything in our power to deliver that service, day in and day out. You should not have to jump between law firms, looking for a lawyer who can handle each aspect of your case. At the Law Office of Jeffrey G. Hester, our knowledgeable Birmingham theft crime attorney can personally handle all portions of your defense, from the beginning stages of investigations to negotiating for reduced sentencing or case dismissal or trying your case before a Judge or Jury.
Protect Yourself from Criminal Punishment
Penalties for Theft Crimes in Alabama can include imprisonment, probation, community service, restitution to be paid to a victim, court costs and high fines.
The burden of proof remains on the prosecution throughout your theft crime case. No one is guilty by default. Allow our lawyer to use his legal advocacy skills and the judicial system to stand up for your rights.
Want to know more about our services? Contact us today and we would be happy to talk.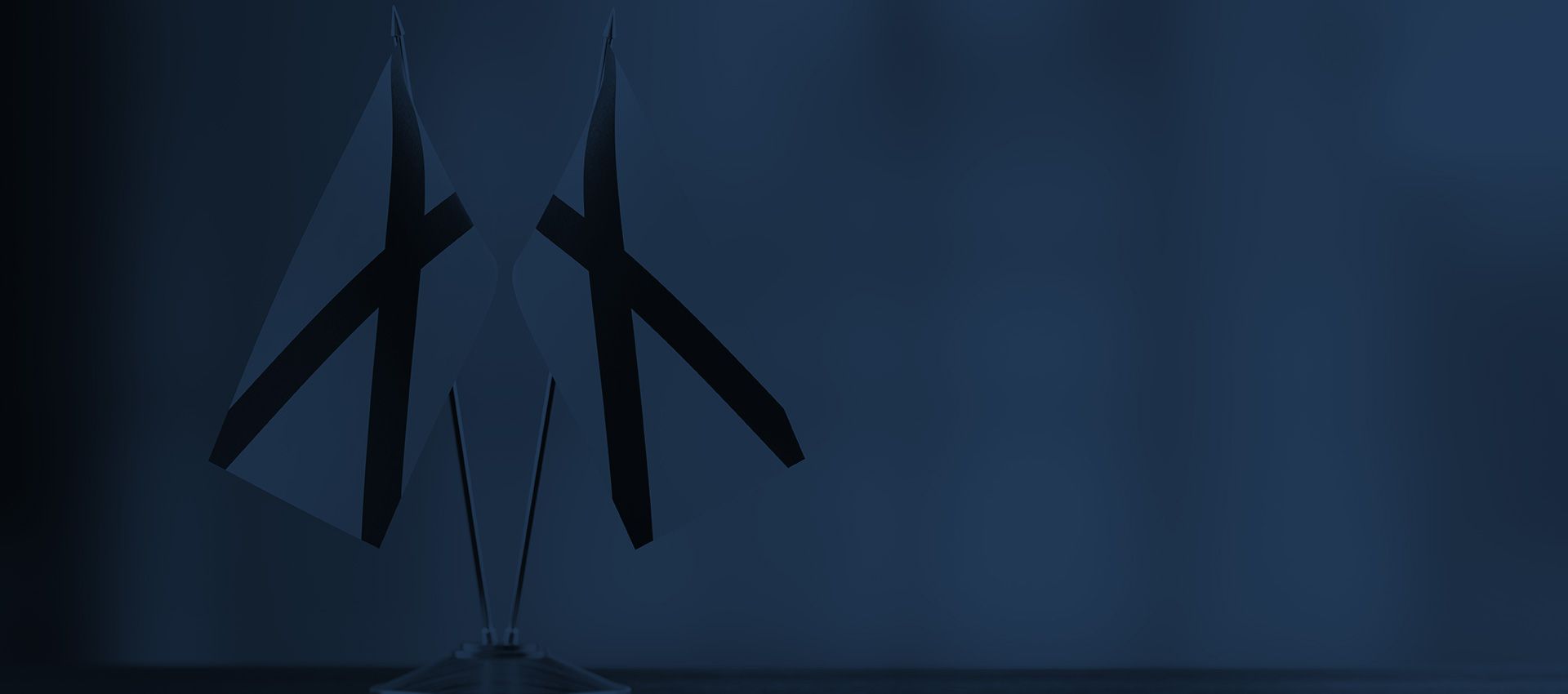 The Opinions That Matter Most
Our Clients Share Their Stories