BIRMINGHAM & JEFFERSON COUNTY CRIMINAL DEFENSE
REACH OUR TRIAL-TESTED ATTORNEY: (205) 861-0980
At the Law Office of Jeffrey G. Hester, we recognize that a criminal charge puts a strain on every aspect of your day-to-day life, your relationships, reputation, finances, and freedom. We offer the determined, experienced defense you deserve.
What is a Defense Attorney?
A defense attorney, also known as a defense lawyer or criminal defense attorney, is a legal professional who delivers representation to individuals or organizations who have been accused of committing a crime. The primary role of a defense attorney is to protect the rights of the accused and provide them with a legal defense during criminal proceedings.
They are responsible for ensuring that their clients obtain a fair trial and that their rights are upheld throughout the legal process. They work closely with their clients to gather and review evidence, build a strong defense strategy, and guide through the complexities of the legal system, and more. At Law Office of Jeffrey G. Hester, our criminal defense team does just that. Led by a former prosecutor, our Birmingham & Jefferson County firm is ready to fight for your rights in cases including and not limited to:
Internet crimes
Traffic violations
Call or email us today to schedule your FREE consultation!
USING THE CRIMINAL TRIAL PROCESS TO YOUR ADVANTAGE
In the American criminal justice system, the burden of proof falls on the prosecution, not on the accused. This means that in order for you to be convicted, the prosecution has to supply ample evidence to show how and why you are guilty for the alleged criminal violation. At the Law Office of Jeffrey G. Hester, we use a multisided defense strategy to do all we can to protect your rights and increase your chances of a positive outcome to your case.
We will work closely with you to build a defense that uses both of the following tactics:
Reaction: By listening carefully to the opposition and fully understanding their case, we can react to it accordingly, exploit the weaknesses in their arguments, and dismantle any accusations. If their claims are not perfect, they should not be good enough to justify a conviction or sentencing of any kind.
Initiative: More than just waiting to see the missteps of the prosecution, our Birmingham criminal defense lawyer knows how to use aggression to go on the offensive, actively taking steps to have your charges dropped or sentence reduced. Mr. Hester can provide you with an in-depth analysis of the evidence and if a trial is required, Mr. Hester has persuasive cross-examination and questioning abilities.
GET POWERHOUSE DEFENSE & CLIENT-FOCUSED SERVICE TODAY
Our highly-experienced Birmingham criminal defense attorney is well-known and his experience and litigation skills get results. He is also renowned for serving his clients with dedication, compassion, and a personable touch. We are able to represent clients across Birmingham, Jefferson County, and Shelby County from our law office in Pelham.
We do not view you as simply another case number and paycheck, we will deliver personalized service. We focus on building relationships with each of our clients. Discover what our commitment to you and our trial-tested insights can achieve for you, protecting your rights, liberty, and future.
Call (205) 861-0980 or schedule your FREE consultation online to see what our trial-tested insights can achieve for you.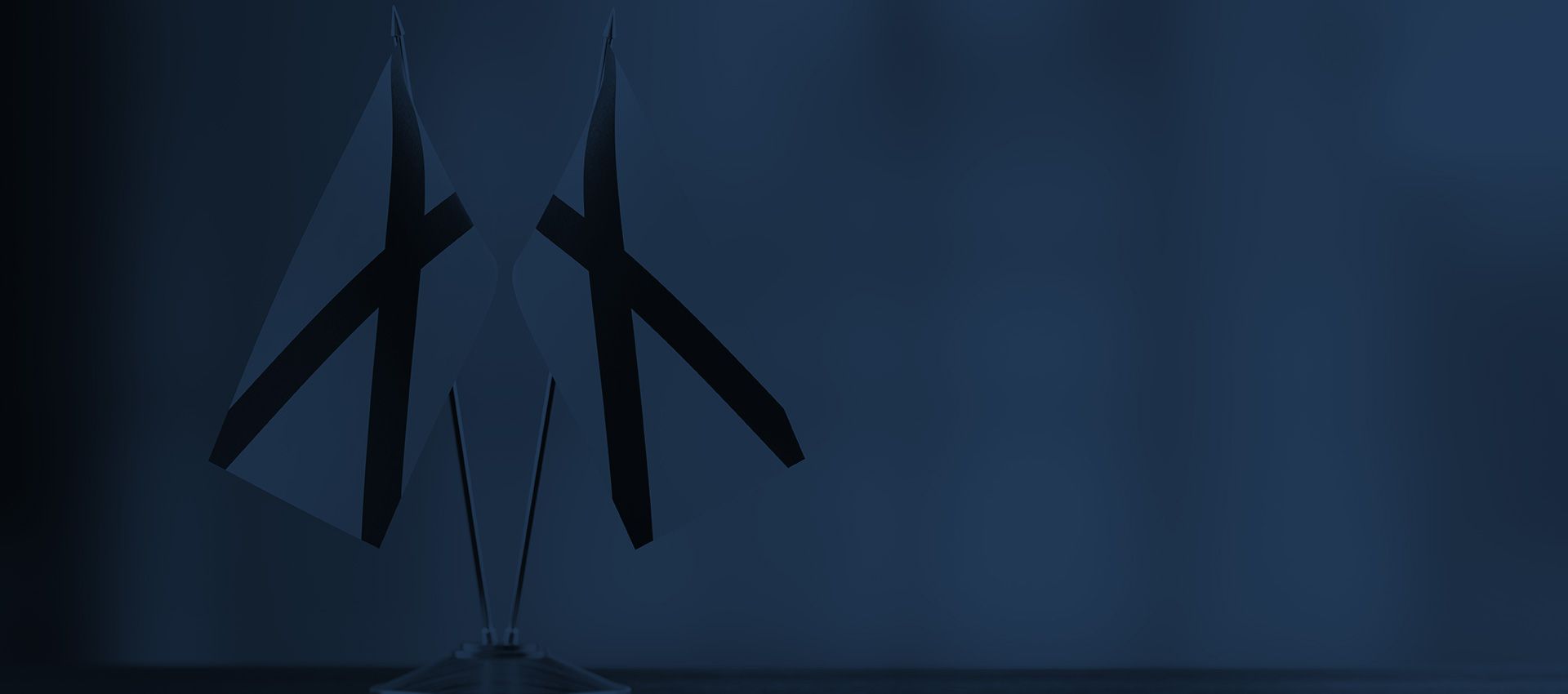 The Opinions That Matter Most
Our Clients Share Their Stories