Birmingham White Collar Crime Lawyer
Experienced Defense Counsel Serving Jefferson County, Shelby County & the State of Alabama
White collar crimes typically encompass business and financial offenses, but can also involve nonviolent transgressions such as fraud and embezzlement. Often perpetrated by individuals in positions of power and authority, like doctors, lawyers, and politicians, the repercussions of a conviction can be substantial. These consequences may include loss of employment, professional license, and damage to your reputation. If you have been arrested or are under investigation for a white collar crime, it is crucial to have a skilled defense attorney by your side.
Call our Birmingham white collar crime lawyer today at (205) 861-0980 or onlinefor a free consultation.
What Is Considered a White Collar Crime?
A white collar crime is a nonviolent crime that is generally committed for financial gain. They are typically associated with business and corporate crimes and are often committed by people in authority. White collar crimes are generally prosecuted aggressively, and the penalties can be severe.
Examples of white collar crimes include:
Embezzlement
Wire fraud
Mail fraud
Corporate fraud
Racketeering
Securities fraud
Tax evasion
Money laundering
Prostitution
Credit card fraud
Identity theft
If you have been charged with a white collar crime, you need an attorney who understands the complexities and can investigate your case thoroughly. At Law Office of Jeffrey G. Hester, our Birmingham white collar crime attorney has more than 20 years of experience.
Contact Our White Collar Crime Attorney in Birmingham
Are you facing white collar criminal charges in Alabama? Or have you or a loved one been wrongfully accused of financial wrongdoing? You deserve swift, efficient, and customized legal representation to help you navigate this complex situation. A dedicated legal advocate can assist in fighting for dropped or significantly reduced charges.
Confronting white collar criminal allegations can jeopardize your freedom and future prospects. In such cases, rely on Law Office of Jeffrey G. Hester. With over 20 years of trial-tested experience, our team can help clients in navigating the complexities of white collar crime cases, while vigorously defending their rights throughout the process.
Whether you require a robust defense for embezzlement, fraud, or other white collar offenses, our skilled litigators can leverage their extensive experience and knowledge to support your case. As a former prosecutor, Attorney Jeff Hester can tackle white collar criminal cases from both perspectives in the courtroom. This unique advantage allows him to anticipate prosecutorial strategies and develop intelligent, personalized defenses for each client's distinct situation.
Call our firm at (205) 861-0980 today to learn more!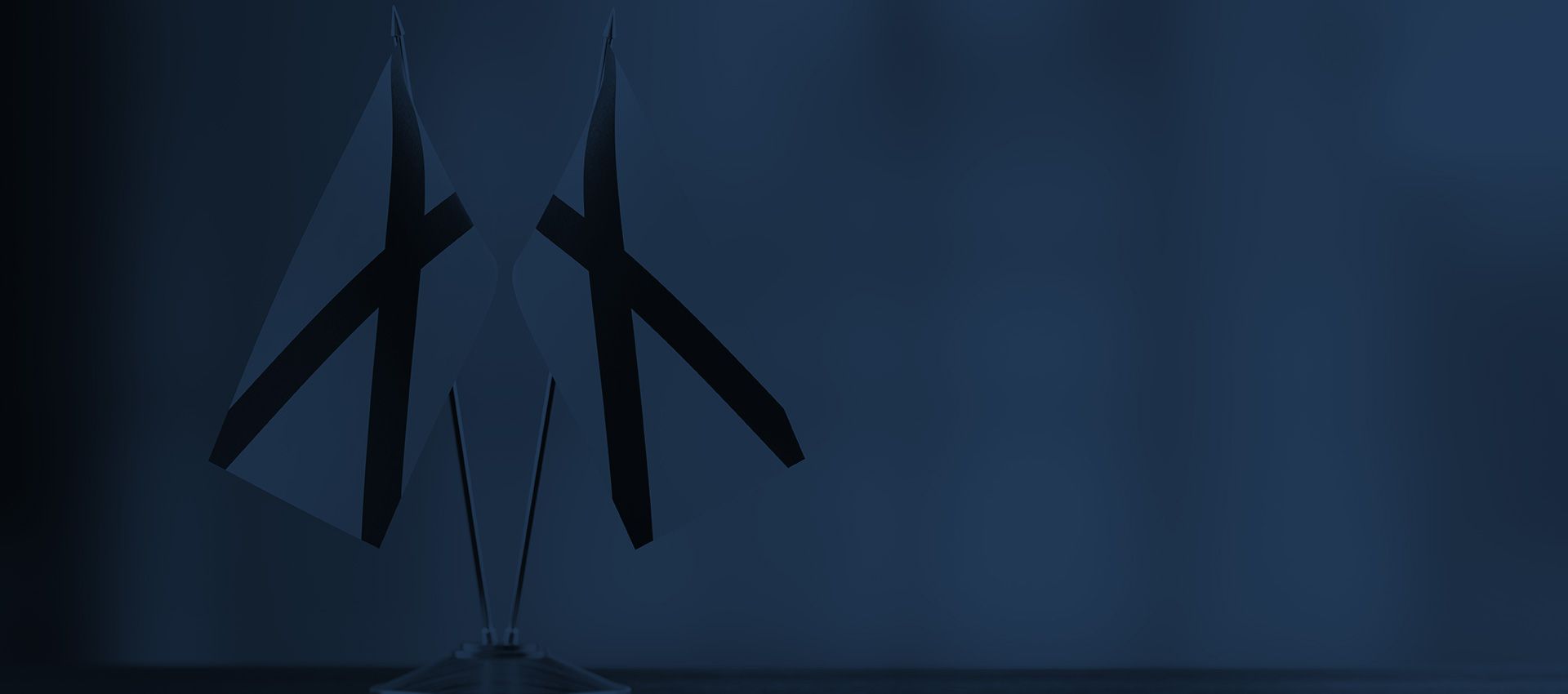 The Opinions That Matter Most
Our Clients Share Their Stories