Birmingham Catastrophic Injury Attorney
Resolving Serious Personal Injury Claims in Alabama
Whether it's on the road, on the water, at work, or on railroad tracks, catastrophic injuries happen in Alabama every day. If you or a loved one have suffered a major injury or lost a family member due to the negligence of others, you need attorney Jeffrey G. Hester looking out for your interests to help you seek monetary compensation for your injuries.
At the Law Office of Jeffrey G. Hester, our Birmingham catastrophic injury lawyer and his legal team will fight hard for your best interest. Having handled cases in state and federal court, you can trust us to aggressively pursue justice and monetary compensation on your behalf.
Call (205) 861-0980 or contact us online to schedule a free consultation.
Types of Catastrophic Injury Claims We Handle
A catastrophic injury is any injury that affects an individual's ability to "perform gainful work" either long term or for life. While the scope of catastrophic injuries can vary greatly—some victims may remain fairly mobile and active while others may be wheelchair- or bed-bound for life—they tend to affect every aspect of a victim's life. Not only are these injuries expensive to treat, but they can damage an individual's self-esteem, mental state, social life, and more.
Our Birmingham catastrophic injury lawyer handles cases involving:
Brain injuries
Spinal cord injuries
Burns and disfigurement
Amputation
Wrongful death claims
Car accidents
Truck accidents
Construction or industrial accidents
Defective products
Dog bites
Motorcycle accidents
Nursing home abuse
Premises liability
Slip and falls
Read on to learn more about some of the most common types of catastrophic injuries.
Brain & Spine Injuries
Two of the most common catastrophic injuries are traumatic brain injuries (TBIs) and spine/spinal cord injuries. Both brain and spine injuries can range from mild to severe. In worst cases, they can affect an individual's ability to move, speak, and perform other everyday functions without live-in care.
Our firm has encountered brain and spine injuries that have resulted from traffic accidents, falls, nursing home neglect and abuse, defective products, and work accidents. If you have suffered a catastrophic brain or spine injury as the result of someone else's negligence, we will do whatever we can to help you obtain compensation that will cover your medical and other relevant expenses on an ongoing basis so you can live as comfortably as possible.
Effects of severe brain and spine injuries may include:
Paraplegia, quadriplegia, and other forms of partial or complete paralysis
Loss of or altered sensation
Loss of bladder or bowel control
Changes in sexual function and fertility
Difficulty breathing
Coma
Vegetative state
Brain death
Call us at (205) 861-0980or contact us onlineto speak with a Birmingham catastrophic injury attorney in a free consultation today.
Honest Advice About Your Options
At the Law Office of Jeffrey G. Hester, we have been representing brain, burn, and other serious injury victims in Alabama for more than two decades. We have earned the respect of our clients, peers, and opponents alike, having handled cases in state and federal court. We have also secured millions of dollars in verdicts and settlements on behalf of injured client(s).
One thing we can promise is that we will keep you fully informed about your case. We will provide you with straightforward advice about your legal options and inform you of the risks and benefits of any legal strategy we are considering. We will also fight to secure the compensation you need to cover your treatment expenses for life. Contact our catastrophic injury lawyer in Birmingham today to schedule a free initial consultation and learn more about what we can do for you during this trying time.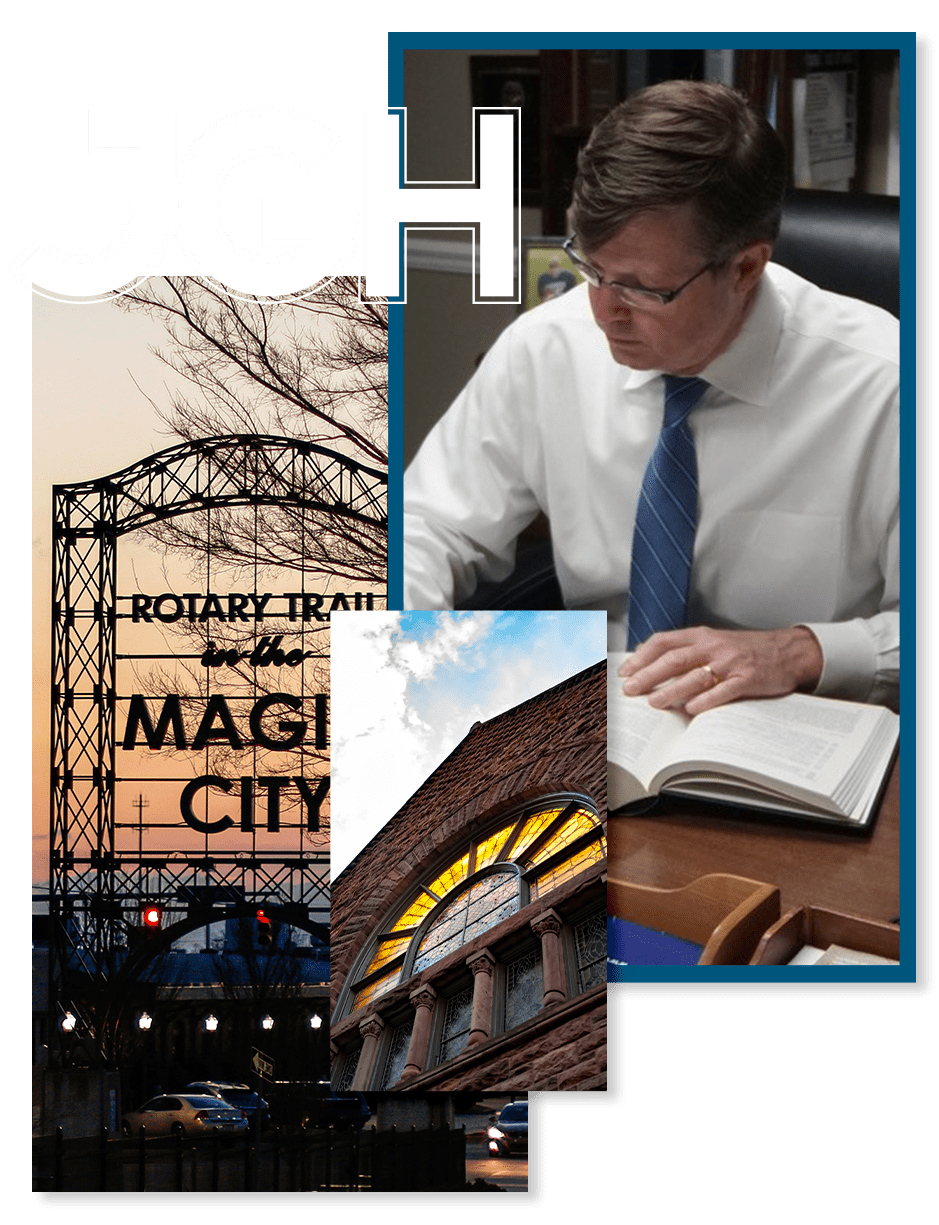 Our Clients Share Their Stories
The Opinions That Matter Most
"Attorney Jeffrey Hester is one of the BEST!"

- Alana C.

"I can't say enough kind things about Mr. Hester. Knowledgeable, professional, empathetic, and understanding. He is also a judge himself. He helped me through a difficult situation."

- Cheryl B.

"You can count on Jeff Hester!"

- Happy Client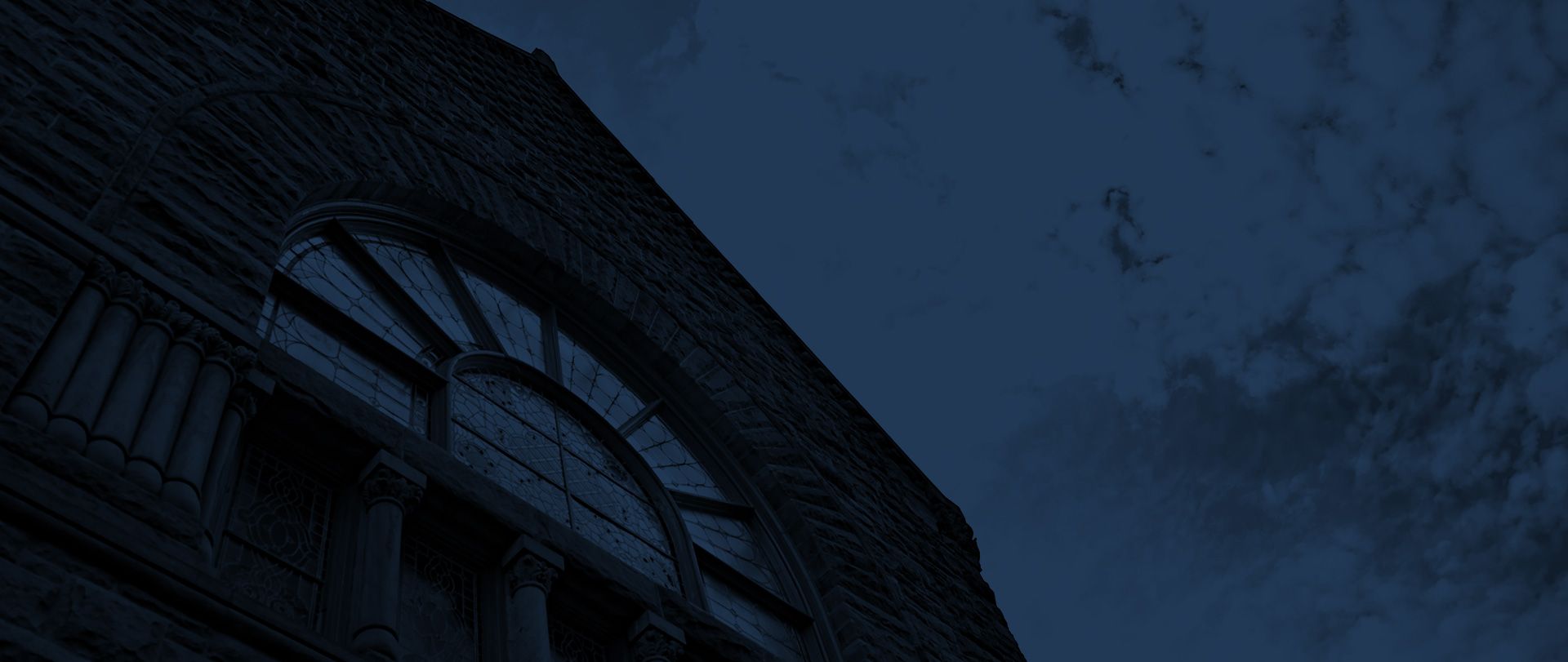 When someone is burned or disfigured in an accident, the scarring is often more than physical. The recovery process can take months or years and requires significant resources. If you have been burned or disfigured because of someone's negligence, you need to talk to an experienced Birmingham catastrophic injury lawyer about your options for getting the compensation you need.
Whether your burns were the result of an industrial accident, home explosion, or car accident, you shouldn't have to pick up the pieces alone. While we can't undo what was done, our Birmingham catastrophic injury attorneys can help you file a claim to obtain monetary compensation and hold the people responsible accountable for their actions. We will work closely with you every step of the way to help you obtain justice and monetary compensation.
Call us at (205) 861-0980or contact us onlineto speak with a Birmingham catastrophic injury attorney in a free consultation today.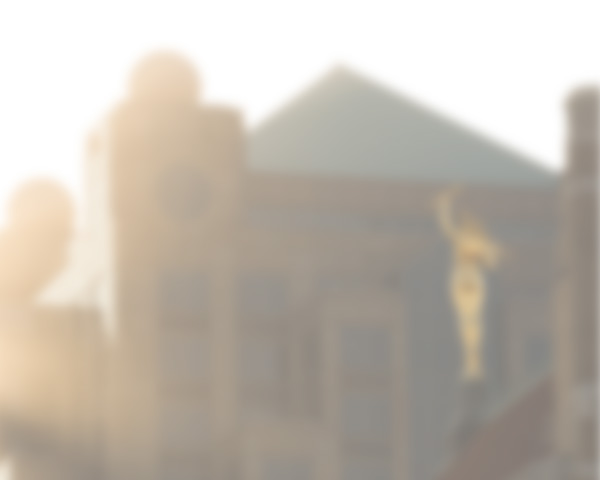 Speak With

Attorney Jeffrey G. Hester
Our legal advocate brings more than a decade of proven, courtroom-tested advocacy to each case. More than that, Jeff is defined by a dedication to each client, building personal relationships and striving for optimal results every time. A seasoned litigator and former prosecutor, he is ready to represent clients in any criminal defense case.