Birmingham Truck Accident Lawyer
Settle 18-Wheeler Crash Claims with Our Experienced Alabama Firm
Operators of commercial trucks have a responsibility to obey the laws of the road. These laws are in place to not only protect other drivers but also to protect the truck operators themselves. Due to their massive size, commercial trucks can cause serious damage in an accident. For this reason, commercial trucking accidents often result in some of the most catastrophic injuries and expensive medical treatments. Wrongful death is a common result of semi-truck accidents as well.
If you or a loved one has been injured in a trucking accident, contact our Birmingham truck accident attorney at the Law office of Jeffrey G. Hester for a free consultation. We want to help you recover the financial damages you deserve.
Contact our Birmingham truck accident lawyer online or call (205) 861-0980 to discuss your legal rights and options during a confidential and no-obligation consultation.
How Fault Is Determined in Trucking Accidents
In order to prove negligence in an Alabama truck accident case, the plaintiff must show that the defendant owed them a duty of care and that the defendant breached this duty. In Alabama, drivers owe each other the same standard of care as a reasonable person would under similar circumstances. Remember, truck drivers are held to a higher standard than non-commercial drivers because they have more experience driving large trucks and should be more aware of their surroundings on the road.
The plaintiff must then demonstrate that the breach of duty caused their injuries. In most cases, causation is established through circumstantial evidence such as witness statements or physical evidence from the scene of the accident. The injured party must provide proof linking their injuries to the defendant's negligence.
Common situations that lead to trucking accidents include:
The truck driver under the influence of drugs or alcohol.
The truck driver did not take the required rest at the appointed time and was driving while fatigued.
The truck driver failed to stop at a weight check and perform safety inspections.
The truck driver was unfamiliar with the local roads, terrain, or weather where the crash occurred.
The trucker's employer required the truck driver to carry more weight than legally permissible.
The employer did not provide regular safety inspections or appropriate maintenance on the vehicle.
The employer pressured the truck driver to deliver goods on time by working longer than the recommended hours.
The manufacturer sold faulty or defective equipment to the truck company.
The loading company failed to properly secure the truck's cargo.
The plaintiff must then prove damages resulting from the accident. Damages can include medical bills, lost wages, and pain and suffering. It is important for the plaintiff to provide documentation such as medical records, pay stubs, and other evidence that their injuries are a result of the defendant's negligence.
Common Truck Accident Injuries
Truck accidents tend to be among the most devastating of motor vehicle accidents and can lead to permanent disability, disfigurement, and even death.
Among the most common 18-wheeler accident injuries are:
Broken bones
Burn injuries
Internal injuries
Neck and back injuries
PTSD and emotional trauma
Soft tissues injuries
Spine and spinal cord injuries, including paralysis
Traumatic brain injuries (TBIs)
Whiplash
Wrongful death
If you or a loved one has been injured, we will help you fight to obtain compensation to cover all related medical expenses, property damage costs, lost wages, pain and suffering, and other financial and non-economic losses related to your accident.
Why You Should Hire a Birmingham Truck Accident Attorney
Commercial trucking operations involve numerous entities working together to stay profitable, which means that when a truck accident occurs liability may fall on one or more relevant parties. During your case, our Birmingham truck accident attorney will attempt to identify the ways in which the truck's operator, their employer, and/or another party failed to adequately protect the other drivers on the road. Using our understanding of trucking law, we will carefully investigate the circumstances that led up to the accident to ensure the right entities are held accountable.
When building your case, we carefully review the truck driver's log, their driving history, police reports, the scene of the accident, and every other detail that pertains to your case. Our legal team will help you ensure that the correct party or entities are held liable for your injuries, so you receive the maximum amount of compensation you deserve.
Compassionate Counsel & Aggressive Pursuit of Justice
Our Birmingham truck accident attorney provides personalized attention and dedicated service to all our truck accident clients. We are particularly passionate about injury prevention, seeking to make sure that those responsible for your injury are not able to cause harm to anyone else in the future. We will do everything in our power to thoroughly investigate your case and collect evidence that will hold the at-fault parties accountable for their actions. Not only will this bolster your chances of receiving the maximum amount of compensation available, but it will also help ensure the responsible parties won't be able to harm anyone again.
Ask for yourfree consultation with our Birmingham truck accident lawyer by calling (205) 861-0980 today!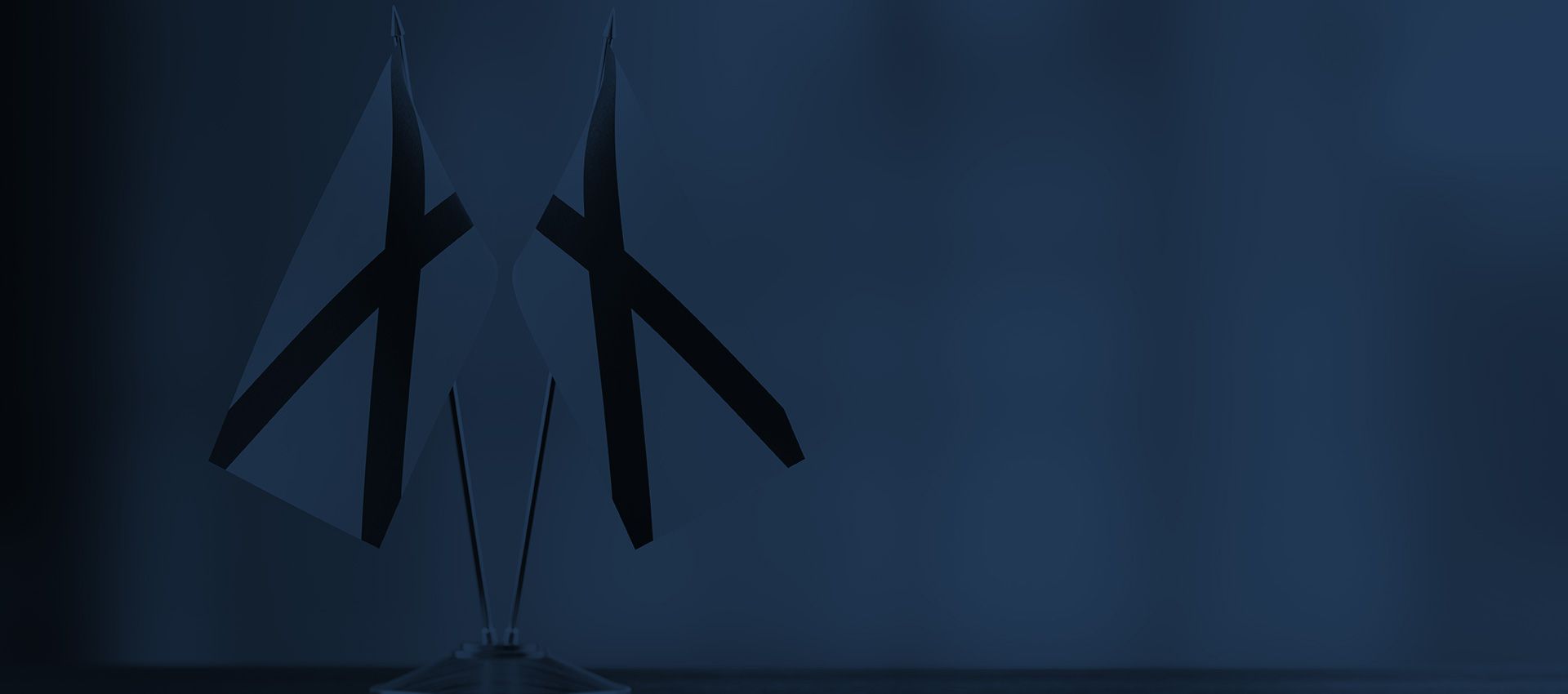 The Opinions That Matter Most
Our Clients Share Their Stories