Birmingham Probate Attorney
Helping You Successfully Divide Estate Assets
Probate is the legal process of dividing the estate assets of a recently deceased family member. Depending on certain factors, you may have an easier time completing this process than others. For example, if the recently deceased implemented an estate plan before passing away, the probate court will use this as a guide for property distribution. However, if they passed away without an estate plan, the court will use its own discretion for distribution.
Regardless of your situation, a Birmingham probate lawyer can help you complete this action fairly and with ease. At the Law Office of Jeffrey G. Hester, our head attorney and his legal team possess over two decades of experience helping clients navigate this complex process. An attorney with experience in this area knows exactly what the court will do with estates and help you ensure assets are distributed fairly and go to family and friends.
For detailed information on how our firm can help to resolve your probate issue, call our office at (205) 861-0980 or contact us online today.
Probate Administration
Probate administration is the efficient management of a recently deceased individual's property. To begin this process, you must file the will with the probate court. If there are no objections to the contents of this document, the judge will name the executor, order all debts paid, and distribute the remaining assets to the assigned beneficiaries.
If there is no will—or the document does not include all estate assets—the judge determines how and to whom estate assets are distributed.
The probate process includes:
Appointing an executor (if none are named in the will).
Identifying and notifying beneficiaries, creditors, heirs, and the public.
Property appraisal—the executor inventories all property to determine estate value. If the estate ends up lacking funds to pay creditors, any named beneficiaries may not receive their assets.
Paying all debts and distributing assets.
Call our law office today at (205) 861-0980 or complete our online contact form to speak with our Birmingham probate lawyer.
Let Our Attorneys Help You Through Probate
Probate can be legally complicated and emotionally challenging. It is vitally important you have an experienced probate attorney by your side who can help you effectively complete this process. The Law Office of Jeffrey G. Hester has the knowledge and experience to help you make probate decisions that are in your best interests. We are prepared to thoroughly discuss your case and options during a free consultation and to back you up throughout the entire probate process.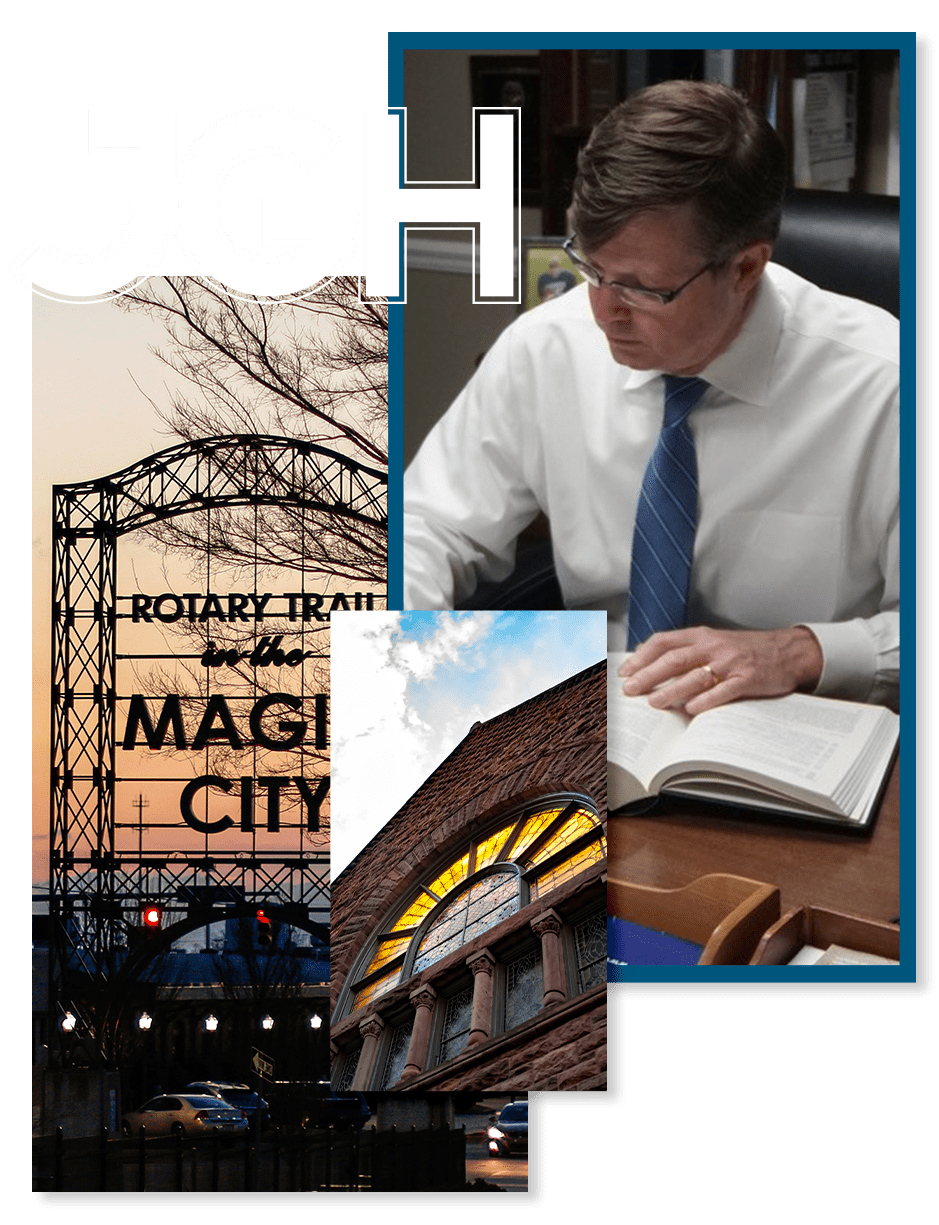 Our Clients Share Their Stories
The Opinions That Matter Most
"Attorney Jeffrey Hester is one of the BEST!"

- Alana C.

"I can't say enough kind things about Mr. Hester. Knowledgeable, professional, empathetic, and understanding. He is also a judge himself. He helped me through a difficult situation."

- Cheryl B.

"You can count on Jeff Hester!"

- Happy Client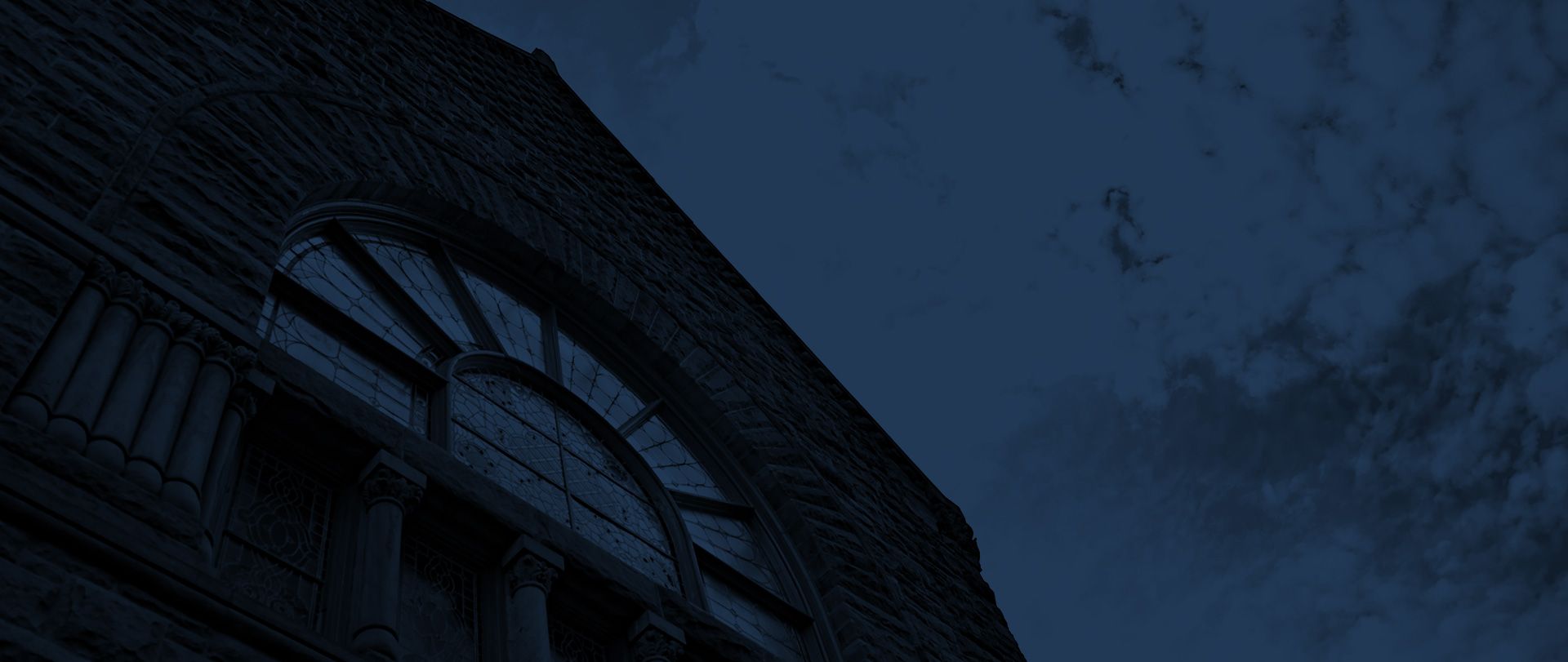 If a party contests the will or believes certain estate assets should go to them, the probate process becomes contested, and it may be subject to a litigated hearing. With a Birmingham probate lawyer by your side, you can be assured they will provide professional advocacy and will aggressively litigate for your interests.
Common probate litigation issues include, but are not limited to:
Challenges to will validity
Challenges to the wording of trusts and wills
Challenges over whether a guardian should be appointed to an individual who has no power of attorney
Challenges to the moral character of executors who beneficiaries believe will distribute assets for personal gain
Sibling rivalry, second marriages, and dysfunctional families can make the probate process a challenge, especially when everyone believes they are entitled to the same assets. When this occurs, you must provide the probate court with clear evidence and examples that illustrate the validity of your claims. The court will ultimately determine how assets should be distributed and will usually rule in favor of the scenario that seems the most probable.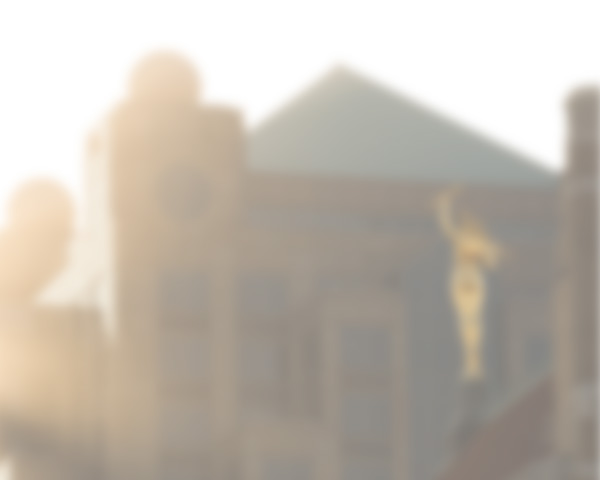 Speak With

Attorney Jeffrey G. Hester
Our legal advocate brings more than a decade of proven, courtroom-tested advocacy to each case. More than that, Jeff is defined by a dedication to each client, building personal relationships and striving for optimal results every time. A seasoned litigator and former prosecutor, he is ready to represent clients in any criminal defense case.